Discussion Starter
·
#1
·
*If this is the wrong sub-forum, sorry. I was unable to post in the Show&Shine area because it was giving me a Prefix selection error and I could not locate a prefix option. Mods feel free to move if necessary.
______________________________________________________________
I waxed my new TB w/ Meguair's Cleaner Wax the second day I had it since the Dealer didnt do a very good job of cleaning it up. I ordered Zaino the following weekend since I've always wanted to try it but never had a paint job worth the effort. I clayed the entire vehicle before zaino (really didnt need it as the clay stayed fairly clean). Here are the results: I took the outside photos at roughly the same time but I think it was just slightly darker for the meguiar. However, my garage light is the same intensity day in and day out.
I've got several different Meguiar's products including the Gold Class, however I find that the cleaner wax produces the best result out of their line-up.
The Zaino seems to reflect colors much better.
Meguiar
Zaino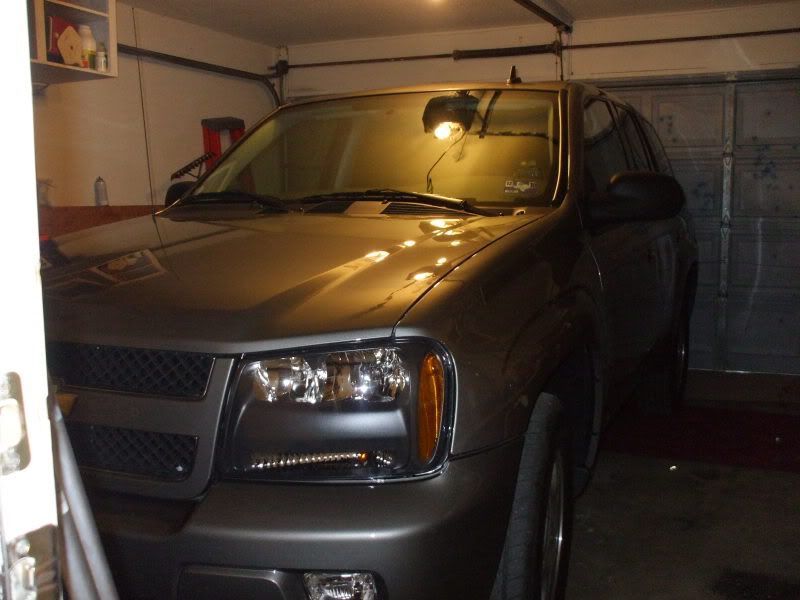 Meguiar
Zaino