Discussion Starter
•
#1
•
WannabeSS, joined when i was like, 15.... left-ish like 2 years ago, well, i am going to college next year. Grown up quite a bit since i was last here.
I had a 2003 LTZ TB Blue/pewter with tint, PCM4less tune, KN Intake HIDs, cross bars removed, ect.
I sold it last year. :sadcry:
I wish i had that damn thing every day. Bonded with that truck like no other.... but it got 11mpg and it had 70k miles, so i got what i could out of it and sold it. Bought a little car and i have been doing work on that.
Saving my pennies though, because i really want another TB. Maybe an 05.
Heres a pic of my TB before i sold it.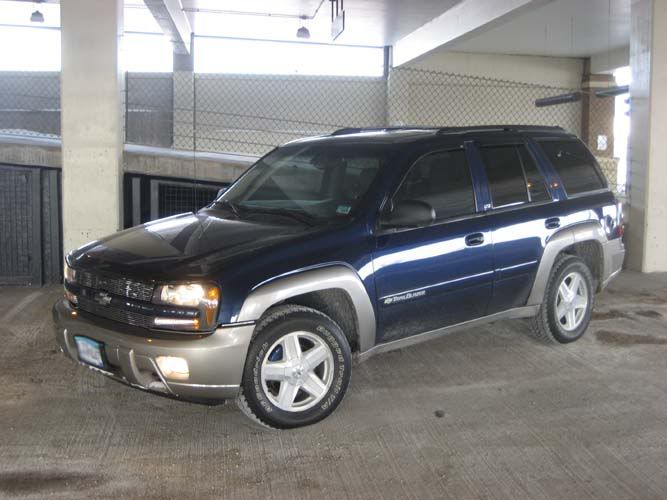 I hope you guys can forgive me for some of my immature-ness in the past and i hope we can be good friends again. :grouphug: I still read this site every day and like to see new things people have done. :tiphat
See you around.
-Janik