Discussion Starter
•
#1
•
I figured I've had an account on every other forum for every other car I've had so I might as well have one here. It was an accident how I picked up the trailblazer, but i don't regret it.
Either way, it's a 2006 Trailblazer LT with 33k on her (warranty till 50k). Honestly I have no idea on the options it has as I don't know what came factory. I had 2 hours to pick out a car, buy it and get on the road... damned dodge ram! I loved that truck, but it hated me (but that's a different story)
Pictures explain more than i can...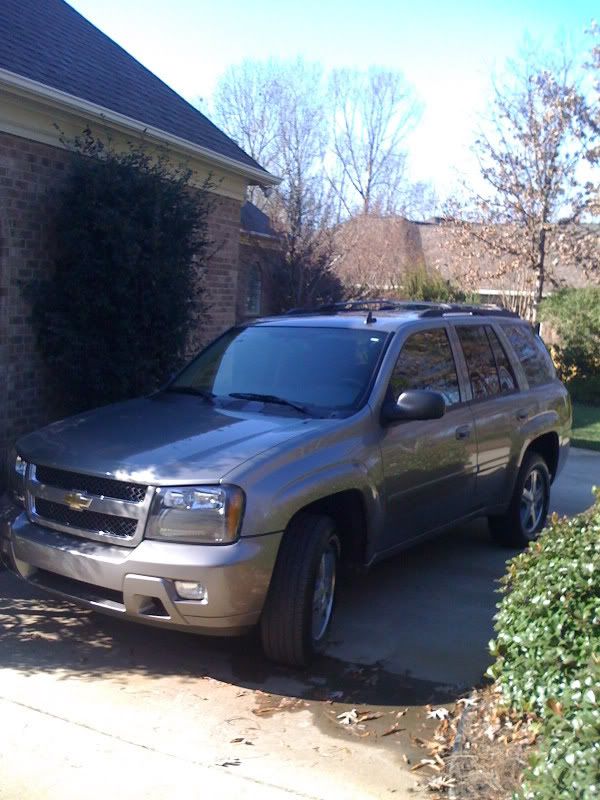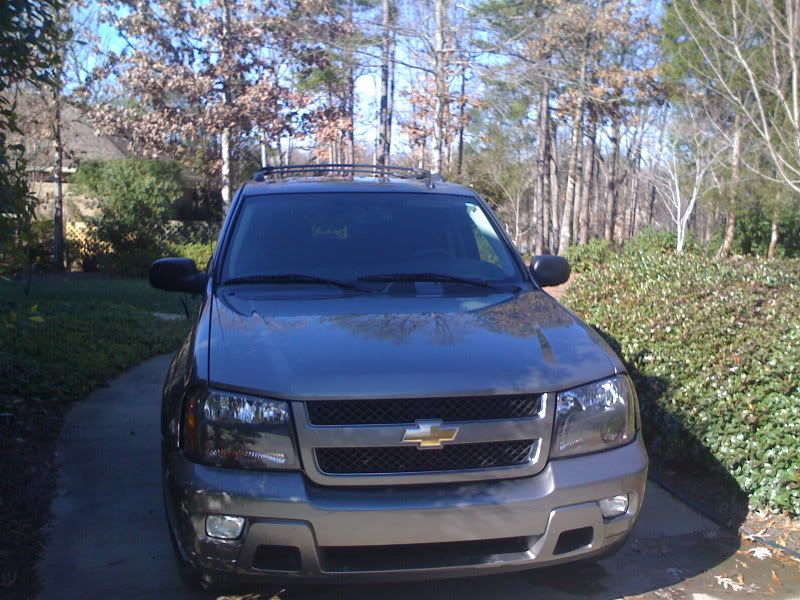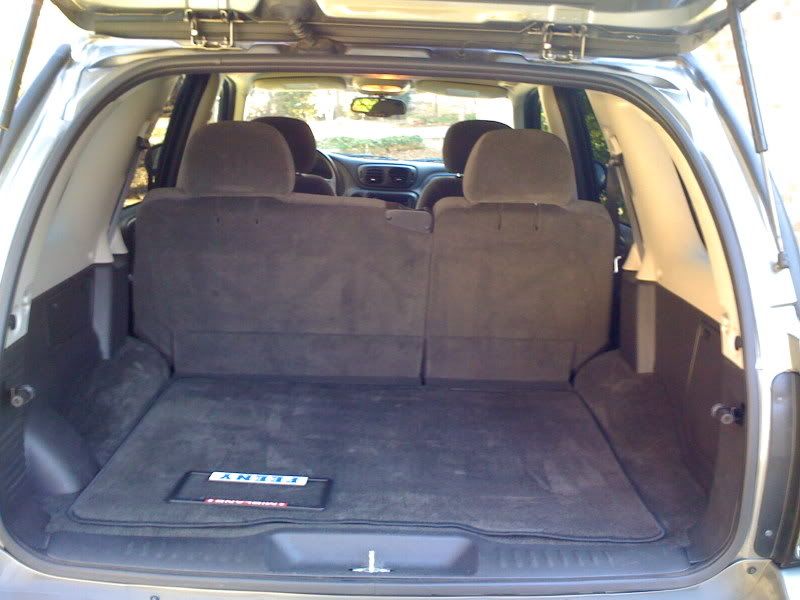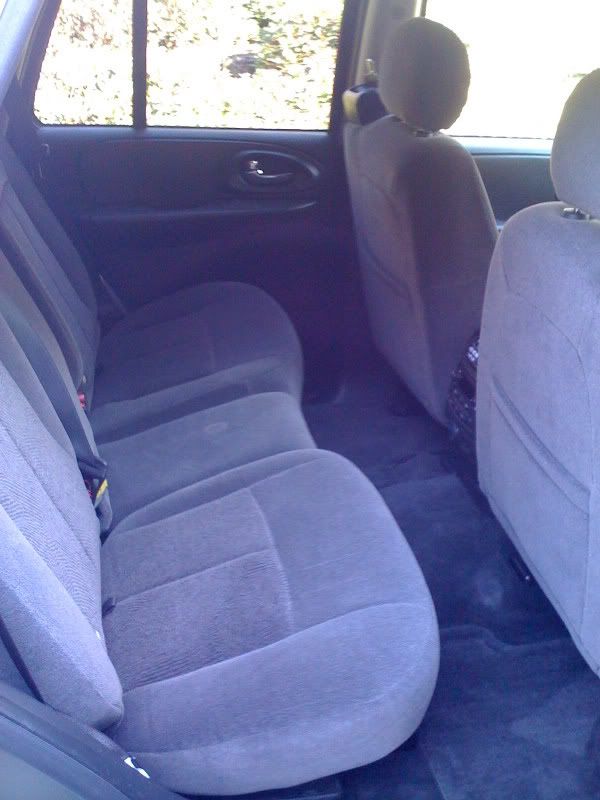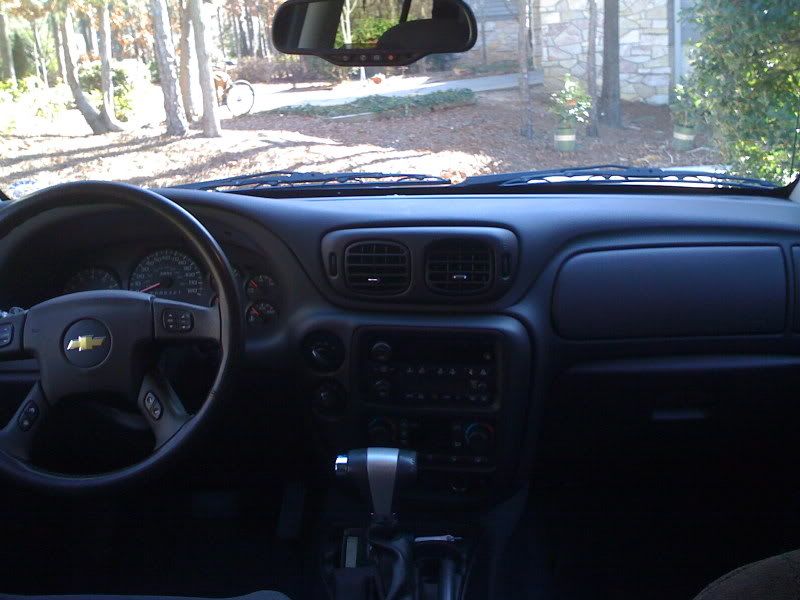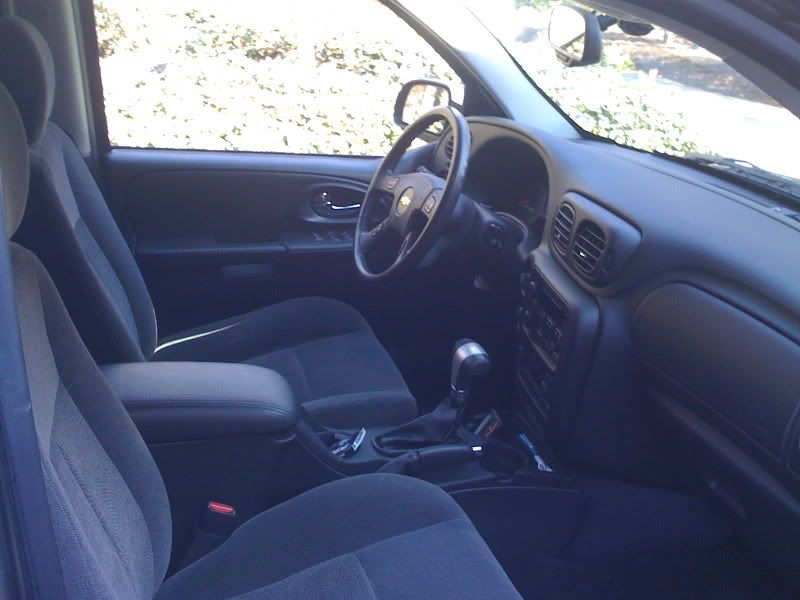 i'm heading on vacation for a month in Central America, but when i get back she'll get:
6000k HIDs for low beams
3000K HIDs for fog lights
i'm fiberglassing a new sub box for the rear drivers side to hold an alpine 10", alpine mono block, and an alpine 4 channel.
20% tint
PCMforless ECU
that should be a good start for the new year and a nice graduation present for myself seeing as how i just finished up a double Bachelors degree!