2002 chevy trailblazer_ls
Well, I guess I can't say I get lucky all the time. After avoiding a large branch that could have done some damage, on my way home from SC on I95, I got into a "fender bender". It was my first accident and I've been driving for 4 years. Traffic was kinda tight in a workzone, we're all going about 50, one guy up front slammed on the brakes, I did too, came VERY close to hitting the Silverado in front of me, but stopped a few feet away. The PT Cruiser behind me didn't get the memo.
No air bags were deployed...
Silverado: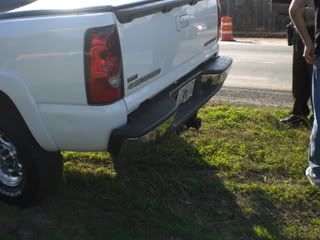 TB:
Front: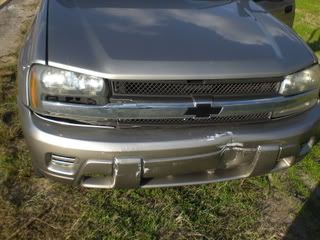 Rear: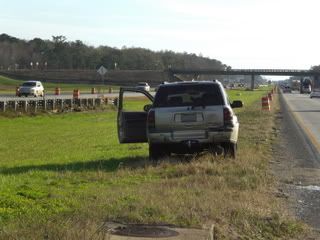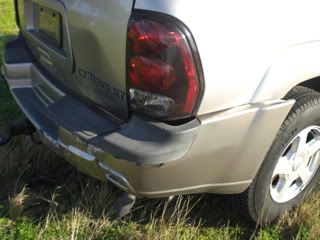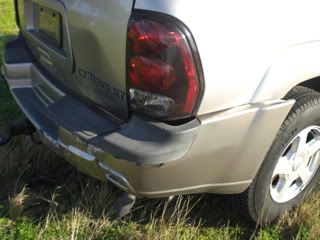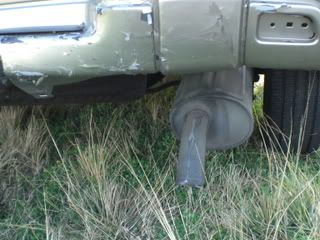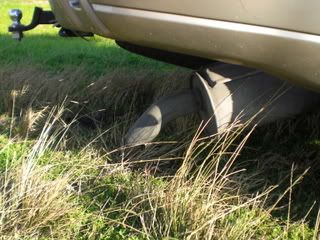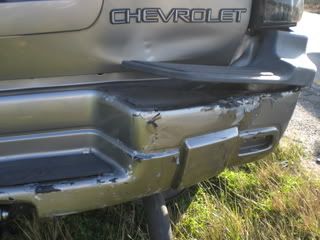 I don't have any pictures of the PT Cruiser, but just imagine what this did to it: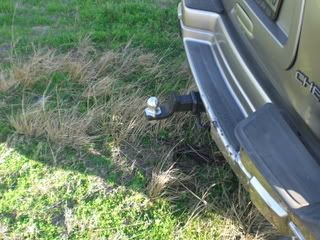 The PT's radiator spilled out everywhere, the hood crushed to the cowl and the engine would no longer start. The man driving it said he had bent the steering wheel over on itself upon impact.
The PT had an older man and woman, the man got right out and came to check on me and the guy in front. The woman said the seatbelt caused her some pain, EMT came and so on. I don't think anyone was really hurt, my neck is a bit sore from the double impact, I might go to the infirmary tomorrow if it gets worse.
The TB runs fine, it's pretty much all cosmetic. I hope the off center trailer hitch impact didn't twist the frame at all. I'll probably head to the dealer in the next day to get an estimate on repairs. To me it looks like I'll need a new bumper (front and rear), grille/crossbar assembly, bumper supports, header panel, headlights and resonator, maybe the liftgate's dent can be popped/repainted. If insurance lands me a check, I might look into getting the SS conversion and replacing the resonator with a pipe and tip. Maybe some good can come out of it, but I will be MORE than happy to have the TB repaired the way it was before.
However, this might be an issue:
All three of us are Florida (no fault state) drivers, but the accident happened in Georgia. I don't have comprehensive coverage, just PIP and Property Damage. Does anyone know how this works? I'm about to call the ins company to make the claim now and get this moving. The family's consensus is that I'll have to file a suit to get the PT guy's insurance to pay for the repair... What a headcache.