2002 chevy trailblazer_ls
Discussion Starter
•
#1
•
So I'm up in Greenville, SC visiting my parents. Last year I had parked in the garage all winter break due to falling debris (nuts, leaves, etc) as I had just washed and thoroughly waxed the TB. This winter the TB is sporting the neglected natural look and I decided I didn't mind if a few leaves fell on it, maybe some bird droppings, ya know... whatever.
So this morning, my mom and I were discussing going out to run some errands. I had wanted to wait a few minutes but she wanted to go then. Glad I listened to her, the answer to the equation in the title is: Close Call.
We found this:
Which fell from this: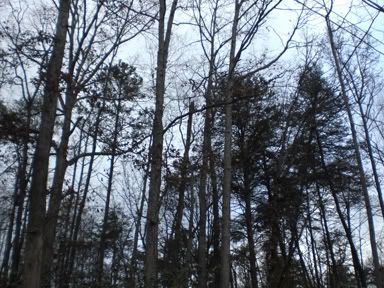 And the TB has a new home for the winter: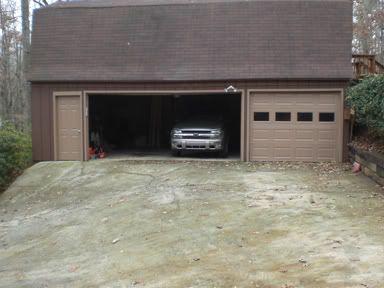 In all actuality, if the TB had been there when it fell, it would have probably missed by about a foot or two, maybe it could have bounced and hit the bumper or fender or something, but it also could have fallen on the hood if I was parked closer to the tree, which is where my parents park their truck (Toyota 4Runner). Either way, WAY too close for me.
And just a picture of my parents' place.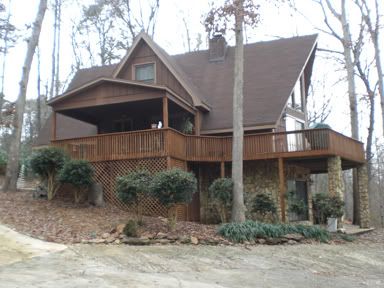 It's on about 2.3 acres of lightly wooded area. Some of the trees, like the one that could have dropped a deuce on my baby, are rotted and they still haven't gotten to removing dangerous ones like that. Guess I'll have a chore to do tomorrow.