2006 chevy trailblazer_ss_lt
Well yesterday was a sad day. My trailblazer has been a great vehicle and I loved it, but I had purchased it because I was offered a job in Nevada in the Mountains and needed a 4wd vehicle, however that fell through and I ended up moving to FL in January. The Trailblazer was nice to tow the huge uhaul trailer and all my stuff down but since being down here I have found that it just isn't practical for me to be driving a vehicle like this especially with my job/income situation not so great and how things are currently going for me right now.
So I decided it would be smart to get a vehicle that I could average 23-25mpg with vs. 16-17mpg that I am was averaging with the TB.
Also I figured if I found a vehicle that would cost me nothing, but rather have the dealer write me a check that would help out with the bills right now.
So as of yesterday I now am the owner of a 2002 Pontiac Bonneville SLE w/ 65k miles. It is fully loaded with Leather, sunroof, NEW michelin Tires, and is SPOTLESS. It was an older couples car and they traded it in on a new Caddillac.
I traded my 2006 Trailblazer LS with 89k miles on it and feel I came out good. I bought the trailblazer last august when gas was over $4 a gallon so SUVs were CHEAP. I bought it for $8500 + TTL so a bit over $9000 out the door. Yesterday, I was able to get the dealer to give me $8500 on trade for it, and the car I bought I was able to get for $6995 (which was a STEAL for this car).
So here is a picture from the dealer.. since I love Photography I will post some good pictures shortly after I take her out.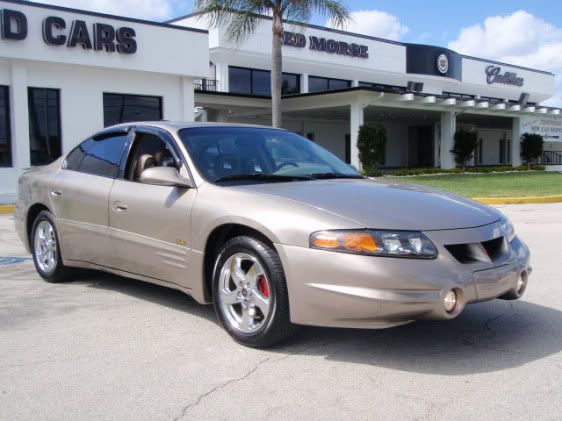 EDIT: Here are some quick photos I snapped tonight when the sun was already down so they are not that great, but for now they will do: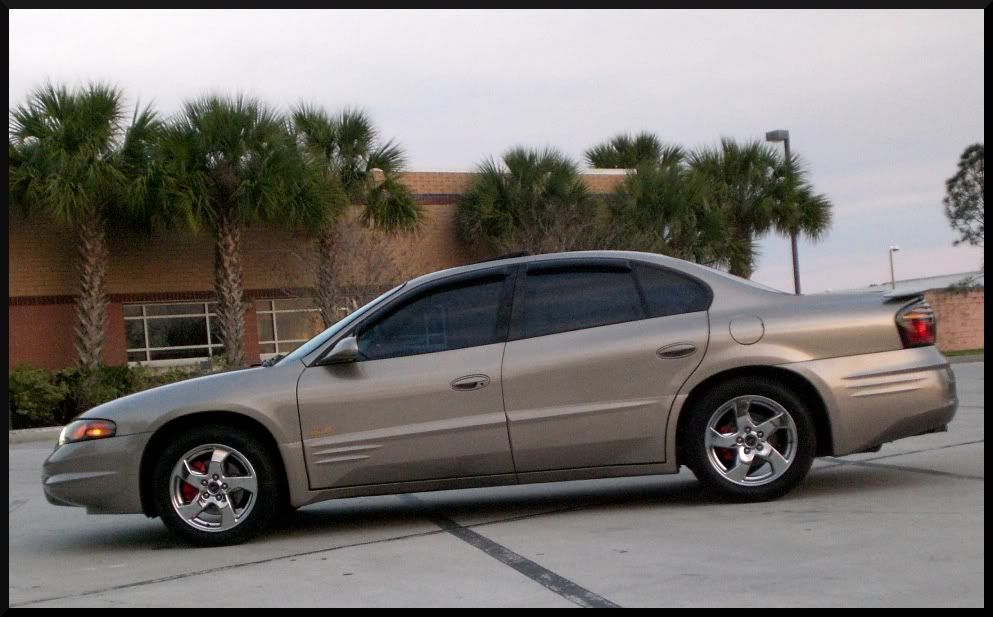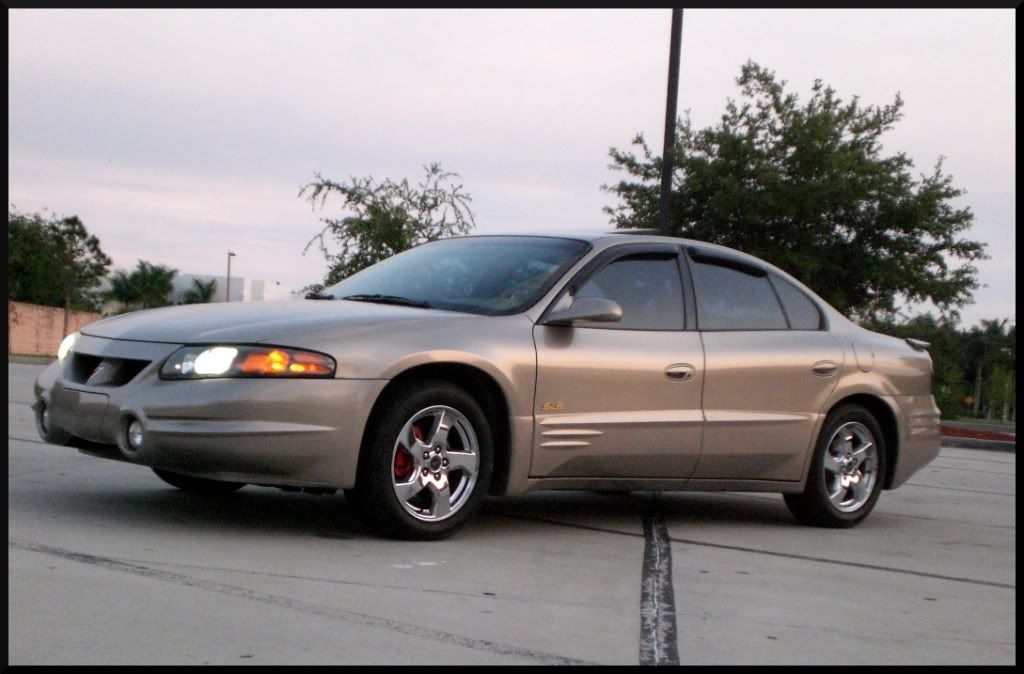 And here is my Trailblazer that I wil greatly Miss. :worried: I hope it goes to a good home :yes: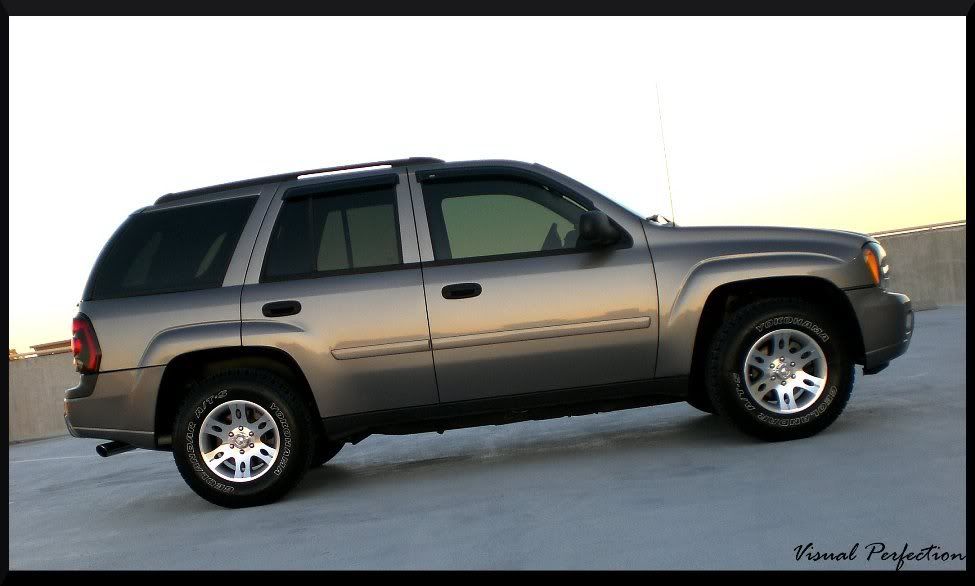 Anyways it was fun, I enjoyed everything I learned here and all the help I got when I needed it, but things come up in life and you have to make changes so it was time to move on.
Keep on enjoyin those Trailvoys!!