2005 chevy trailblazer_ls
Discussion Starter
·
#1
·
I thought I would post some pictures of my trailblazer from day one to current. There's just a little bit of diffrence from the stock photo.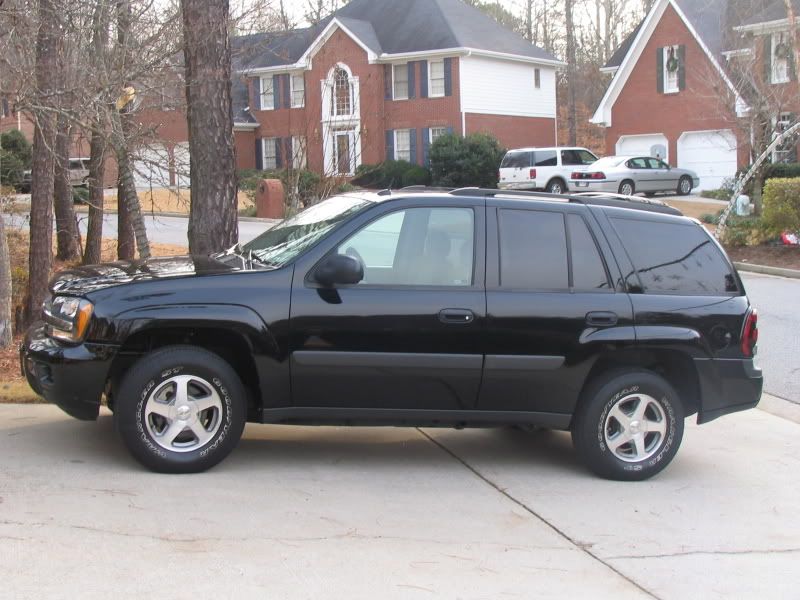 Day one.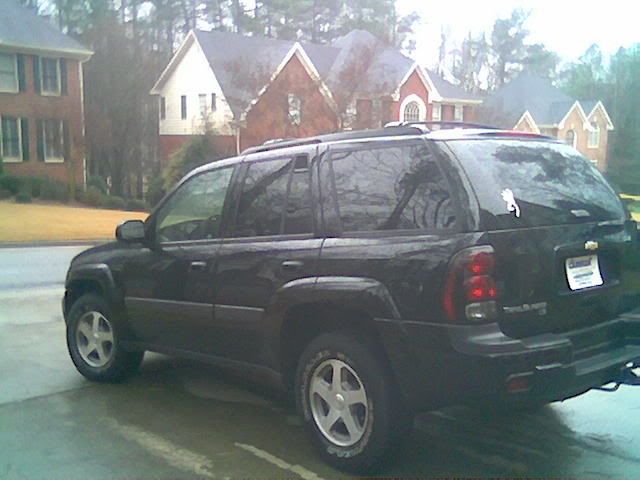 Before the lift, before Z71 shocks and springs, and of course the roof rack
lightbar put on
All of the lights, before I took out the KCs from the front bumper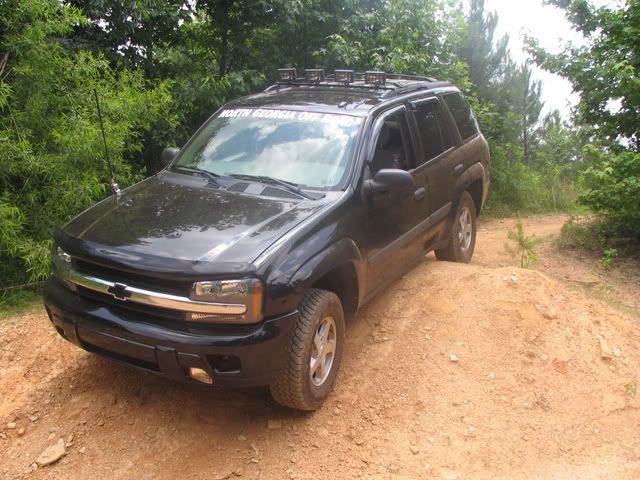 before the grille was painted
Differential guard installed
before the roof rack.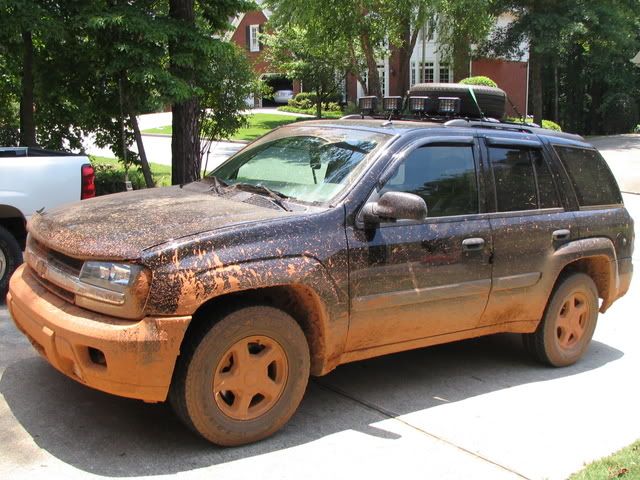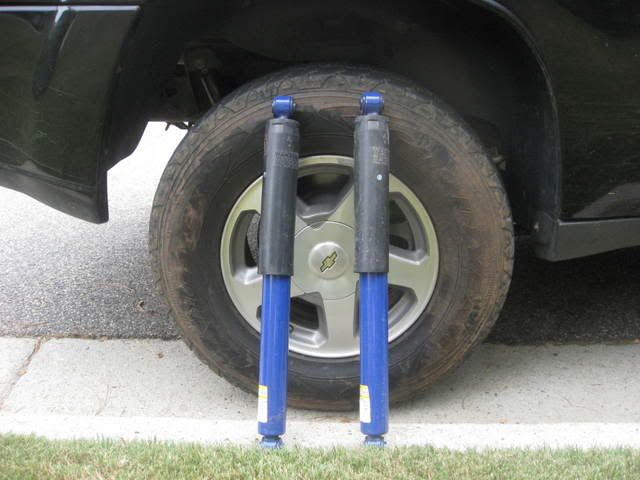 Z71 shocks about to be put on
rear lights mounted on the roof rack
Old differential after it had to be removed with a torch, gears welded themselves together.
Before painting the front crossbar
The skidplate
255/70/16
before the lift was put on.
Lift on!
another one after the lift was put on
Hope this isn't too many pictures.
The TB and I are still going strong. Mods are being put off for a while since buisness is slow.