2005 chevy trailblazer_lt
Well, we're planning to do it again.
TECOREII

(Trailvoy East Coast Off Road Event)
September 18-20
George Washington National Forest
Near Harrisonburg, VA
For more details, go to
tecore.offroadTB.com
(maps, full list of guidelines, etc).
Whos invited?
Anyone with a lifted TrailVoy. Some of these trails will be impassable by a stock TB.

Whats the plan?
To explore and traverse the wilderness of the North River Ranger District. The event will be a two night camping trip. Please note that the campsites will be primitive (no running water, no bathrooms, no nearby assistance). We will stay the first night on Meadow Knob or on Flagpole Knob. The second night is still undecided as of this moment.

What will you need?
- a Trailvoy
- CB
- lift
- all-terrain or mud-terrain tires
- camping gear
- food (we will try not to head back to civilization during the event)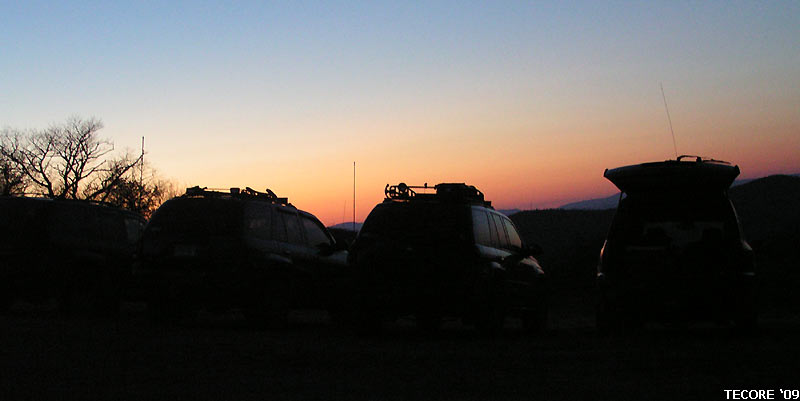 So far (from another thread), I have the following attendee list. Please update this as we go:
Confirmed:
JamesDowning (James)
gordinho80 (Mario)
Dizzlenator (Dan)
ultravorx (Frank)
bobbyblaze (Bob)
Tentative:
foosh (Tom)
I'm planning to cap the number of attendees to 8 on a first come first served basis. However, depending on circumstances I reserve the right to change that as necessary. So if you have any interest, confirm your spot now.
Hope you can make it.