Discussion Starter
·
#1
·
I haven't posted anything for a while, so just thought I would show what's new, since last summer anyway.
1st up..07 wiper. Works better than the old one. Worth $55? I don't know.
Next, clear/smoked mirror turn signals. I love these!
Crappy photo, but my latest. Contura mud flaps. Look much better in person. I wanted the husky liner brand that I saw on a black TB on the site, but I couldn't find anyone locally who could track them down. These are OK for now.
And the stereo stuff. Sirius Starmate 4, hardwired into RAP & Pioneer DEH-P7900BT with ipod controls, bluetooth phone. Fun stuff!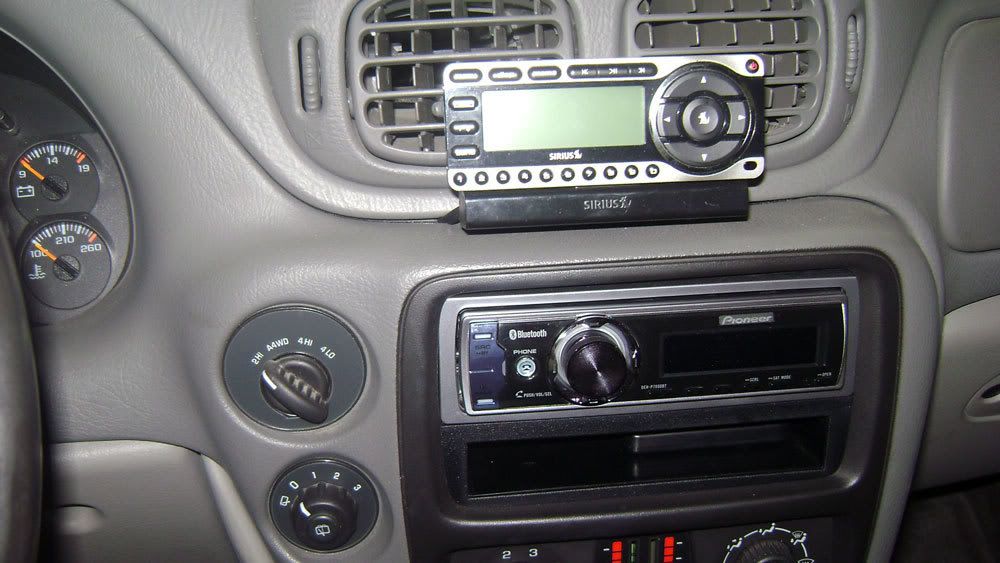 Bluetooth mic
Sirius antenna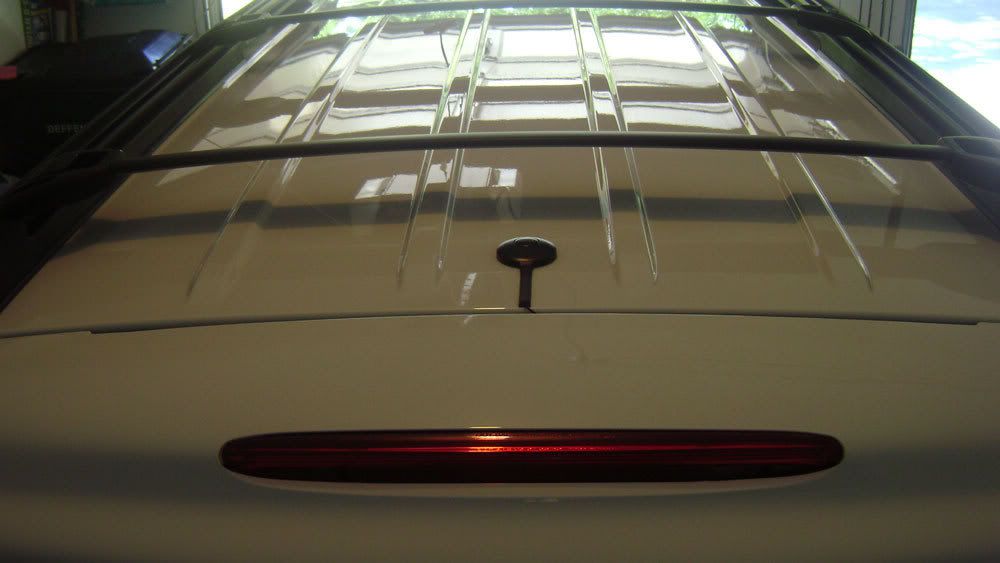 CD-SR100 Wireless steering wheel remote. Love that, too! Can't see it, but the volume toggle is on the back of it. This remote controls most functions on the HU.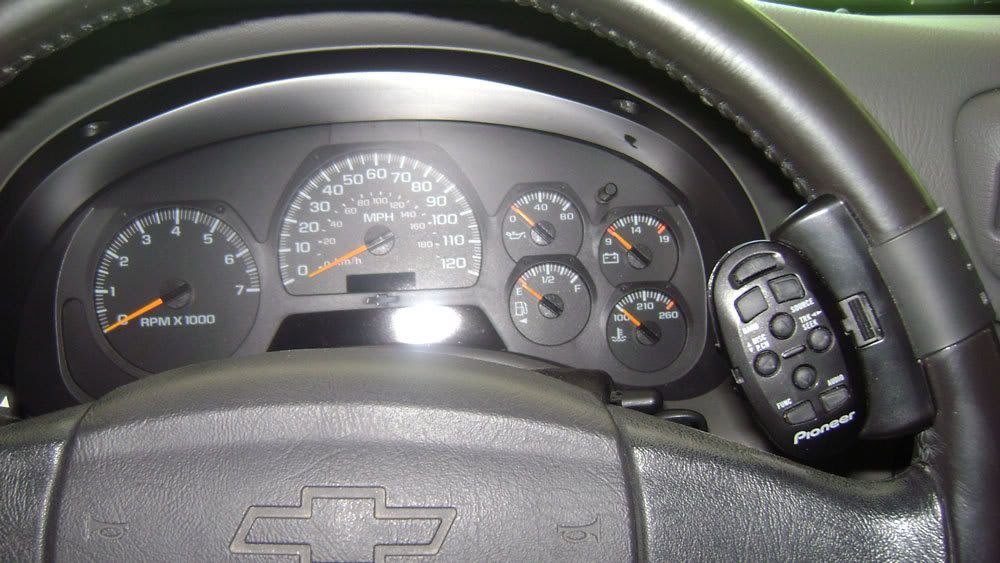 And nothing to show, really, but also got the PCM4Less tune last fall. I'm very happy with that now that boat towing season is here.
I am still thinking some kind of leveling for the front end. Any suggestions would be great. More an appearance leveling than a lift, but I just don' want that to create other problems.
Anyway, enjoy! Comments welcomed.
Bill