2005 chevy trailblazer_ls
Discussion Starter
•
#1
•
The Trailblazer is up and running!
Rebuilt engine, and cleaned out exhaust and cat.
overall total gallons of water in the exhaust: 16 gallons!
My friend drove me over to the shop and I picked the TB up today around 4. On the way home my friend called me and told me to punch my gas, so I did and all this blackish, tan smoke came spewing out of my exhaust. My friend said later that he couldnt even see my car. We think its just the mud in the exhaust burning off.
Now for the interior.. As I expected the passenger side carpet and carpet padding was completely water logged. Not only right after the incident happened.. But it was still soaking wet today. I took the passenger seat out and removed the carpet padding from under the carpet. I'll let the pictures do the talking.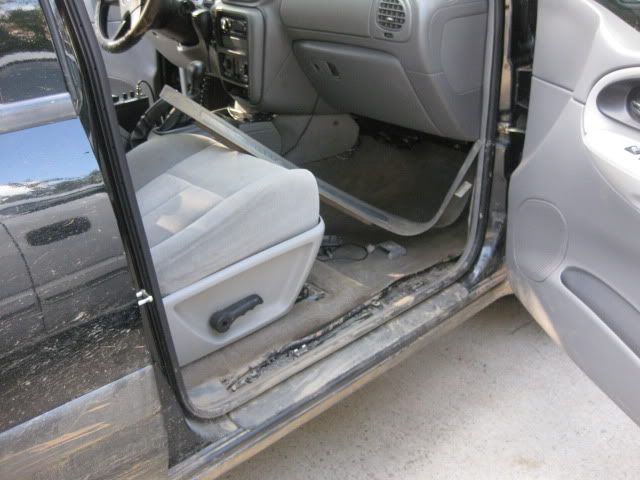 Note the water line on the side of the door. It wasn't that deep inside, luckily for decent door seals.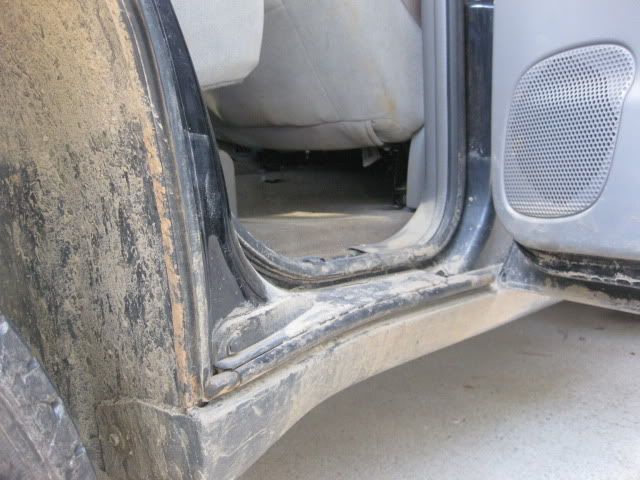 Luckily all of the electronics are working A-OK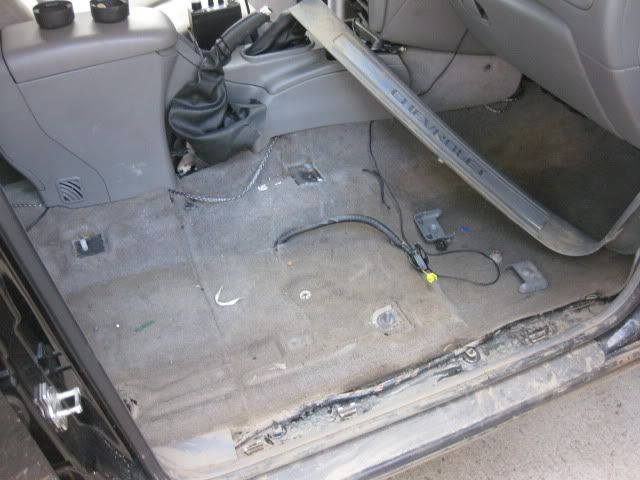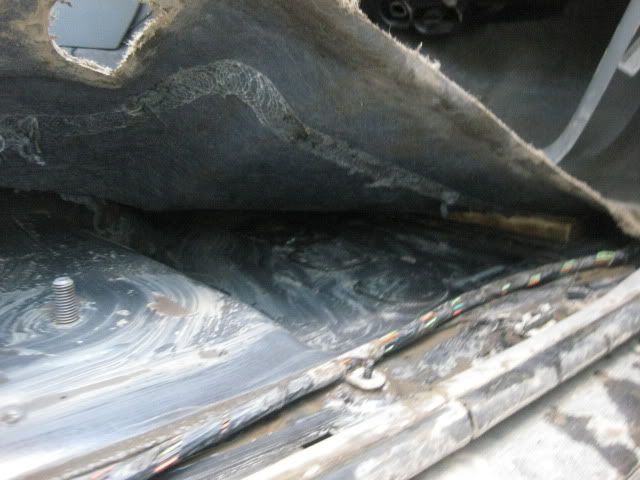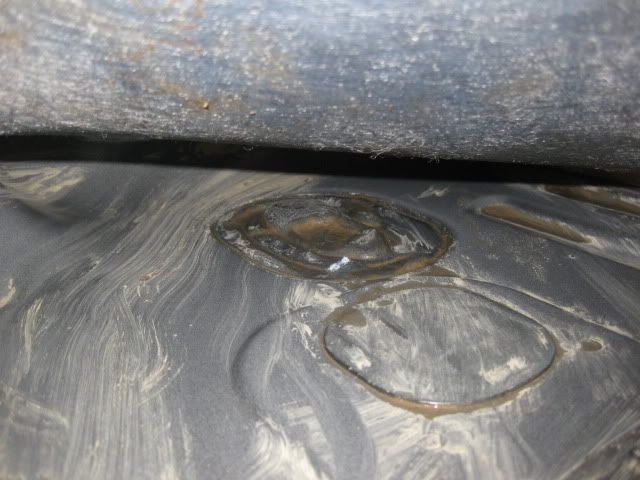 I'm going to add some additional silicone caulk to help prevent any water from getting in, not that I'm planning on doing this again.
More pictures to come! This is an on going project.