Discussion Starter
•
#1
•
story....
2002 black tb
bought my tb week and a half or so ago.. stereo didnt sound to good but didnt think anything of it since i have had similer problems in the past which was due to a antenna booster or soemthing not being hooked up...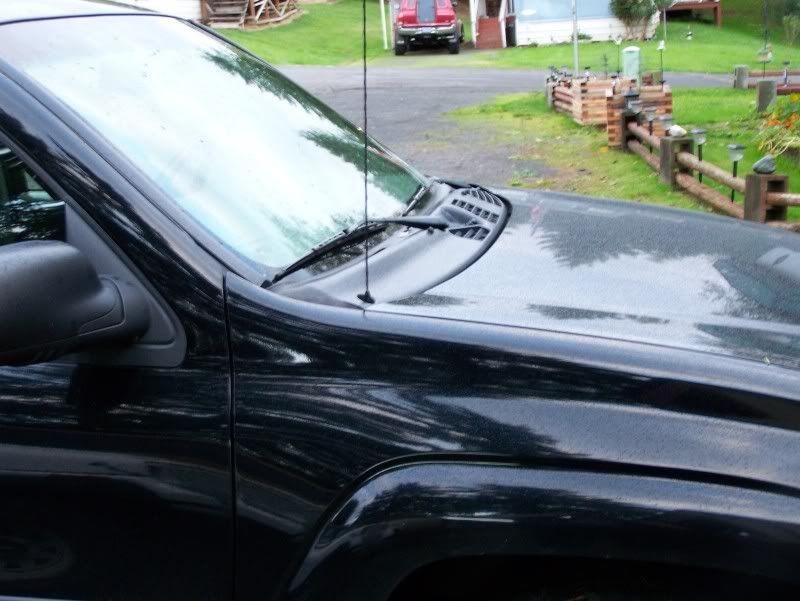 but any who.. was showing my dad my new used tb and i noticed something.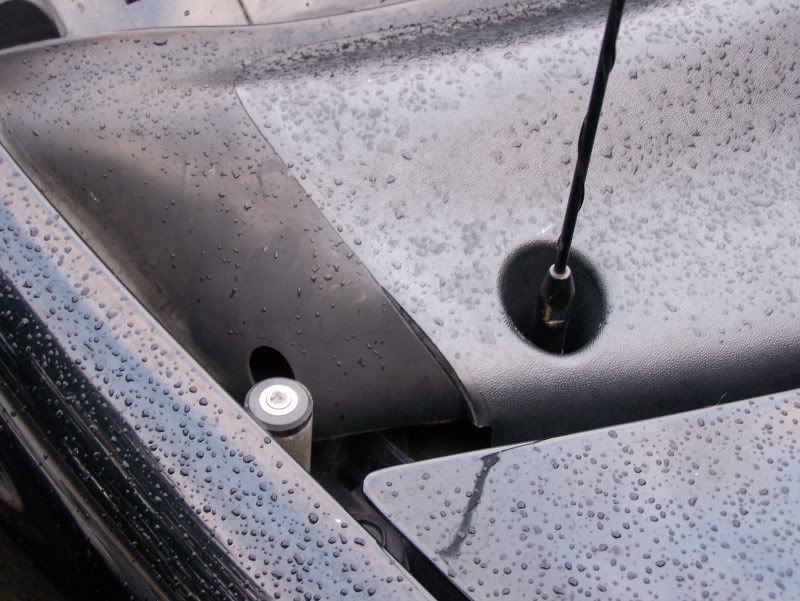 there was a hole next to the antenna.. theres the antenna so ..isnt the antenna supposed to be in this other spot connected to the base that was snapped off?? .. so whats going on? they took the broken piece out of the antenna itself and screwed it on to on of the bolts that holds down that cowling..
round 1.....
removal of antenna base..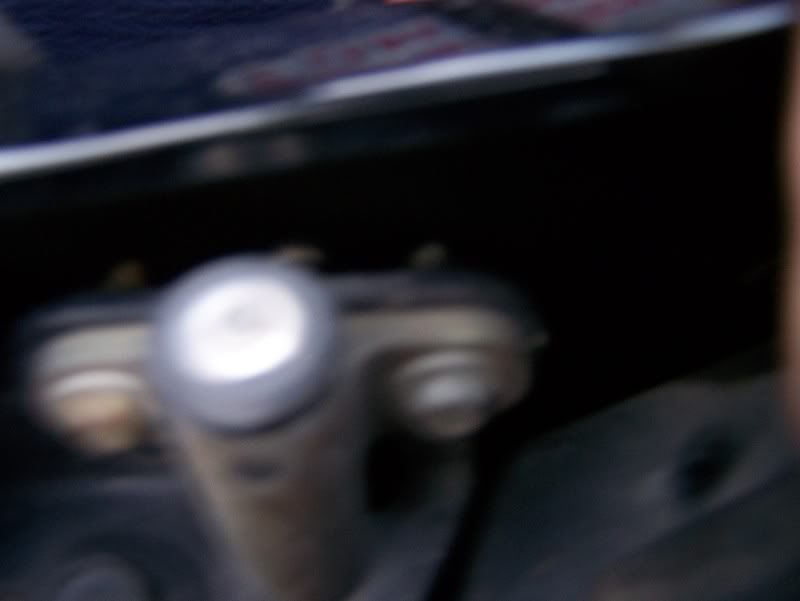 well after seeing a couple other posts.. i went to the store and bought a swivel socket since a lot of my tools seem to grow feet of there own. and then the next day..(today) i got out and try getting that pita out.. 20 bucks could have been saved since i could not use the swivel. it would not fit. any who.. after digging thru tools i finally found something that would work but almost rounded off the front bolt.
got the bolts out and tried to remove the base.. the line wldnt pull up like i read some where else in the forum.. looked behind glove box.. under hood etc.. finally started contemplating pulling the fender..but was getting dark and put tools away for the night. got back online bout 20 min later and some one commented on my post.. saying that i needed to pull the wheel well liner... :duh:
now i just hope the weather is clear in the next couple of days when im not busy to try that. i did do some research on here but did not find anything bout a how too on doing this or just removing the wheel well liner. i have done it on other vehicles...and it has been a pain....
so.... for those bored or just like like the fumblings of people short of brain cells.. tune in for round 2.. maybe i can find some sucker to do it for me ..lol