2002 chevy trailblazer_ls
Discussion Starter
•
#1
•
So my parents took me to Circuit City today and we picked up the Python 872 2 way alarm/ remote start system along with the necessary adapter. The employee at CC said the install will take 4-5 hours, so it'll be going in on Tuesday. I read through the whole manual and plan to do so a few more times to make sure that when I go in on Tuesday I know everything that's going on.
Any suggestions/ concerns I should look out for? By my curious and inquisitive nature, I'd love to sit in the shop and watch them install it, but I'm sure they wouldn't like that.
The system: (399 including install - $15 off CC rewards card purchase)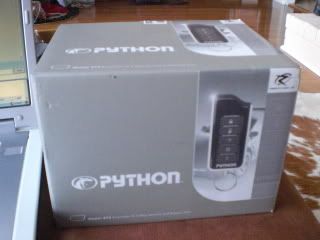 The GM bypass for remote start: (75+35 install, such BS)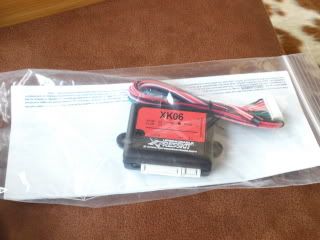 It was pricey, but I'm very excited about it.