2005 chevy trailblazer_lt_ext
Discussion Starter
•
#1
•
Hi, Folks,
Opened the rear door after we had a heavy snow fall - thought I had cleaned all the snow from the roof.
When I opened the read door I could hear some squeaking and looked up and saw the snow trapped between the fairing at the top of the door and the door itself.
It had pulled the fairing up and the right screw holding the fairing had pulled through the material.
Also I think that the bracket between the center and the right side is bent.
Anybody ever have to do these fairing adjustments or do I have to replace the center bracket.
If someone has the time could you post a pic of the brackets attaching this fairing to the window - that center right bracket just doesn't look correct plus that right screw assembly has been completely pulled through the material.
Merry Christmas everyone and welcome to winter.
Here's some pics:
Right rear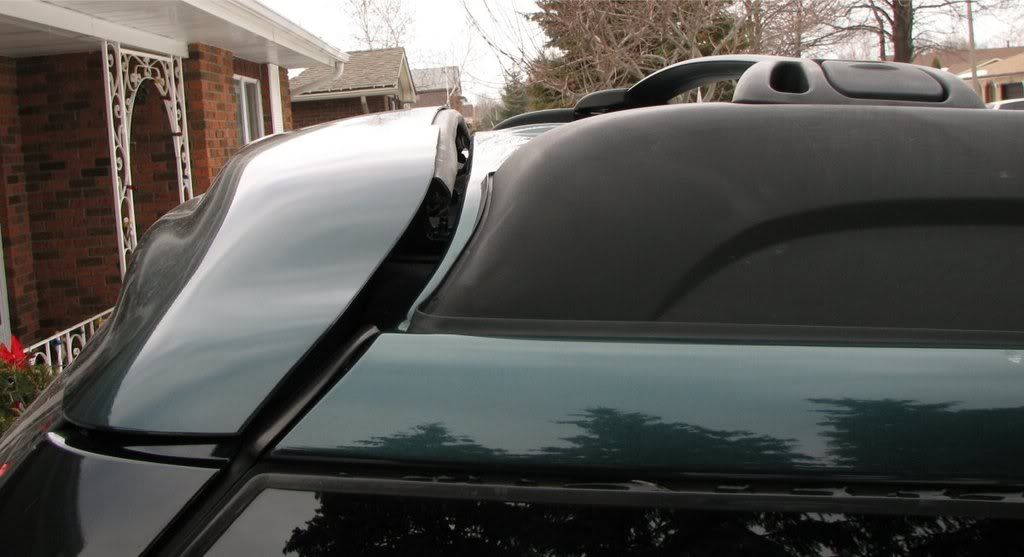 Right rear
Inside left outer side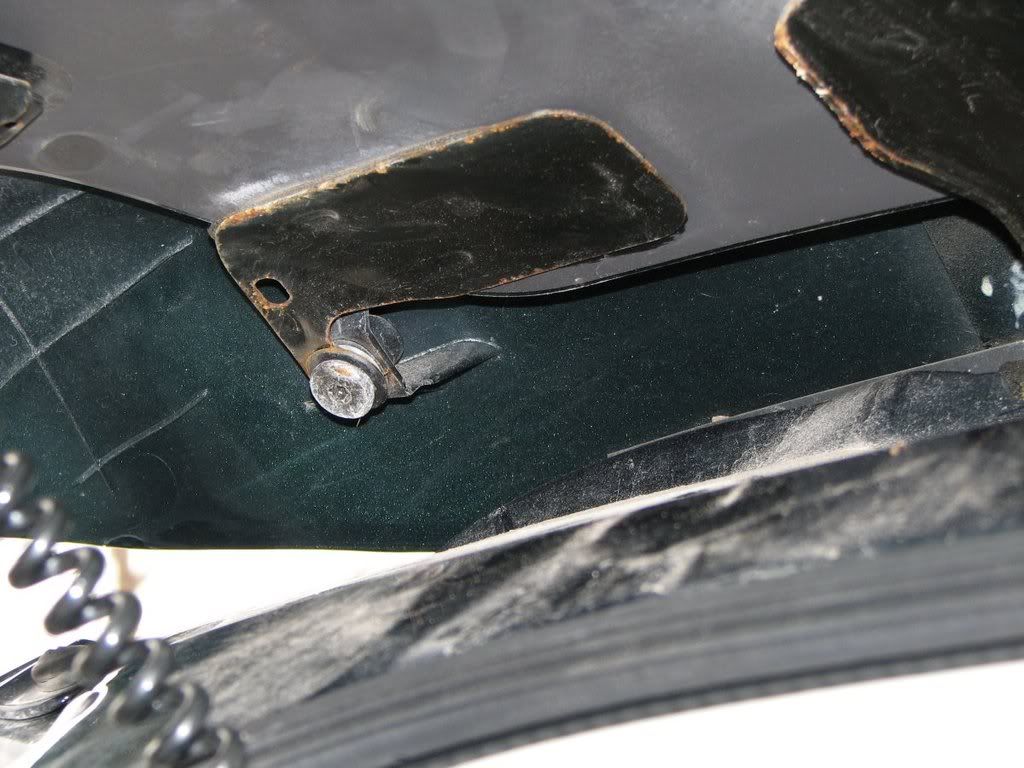 Inside left center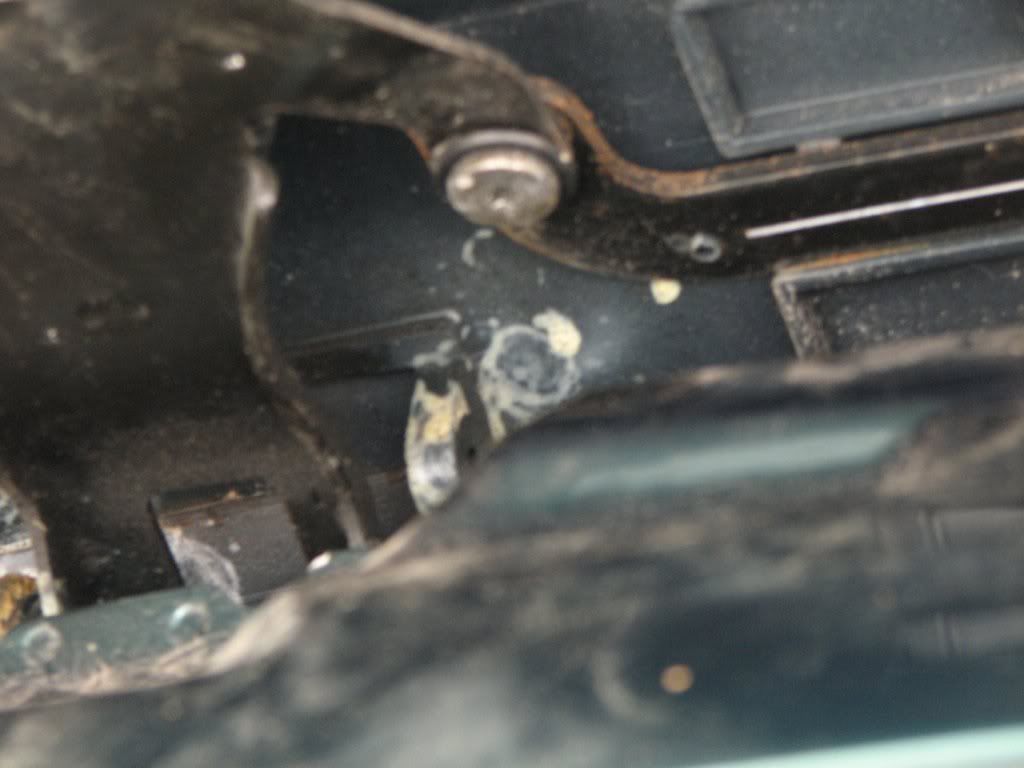 Inside right center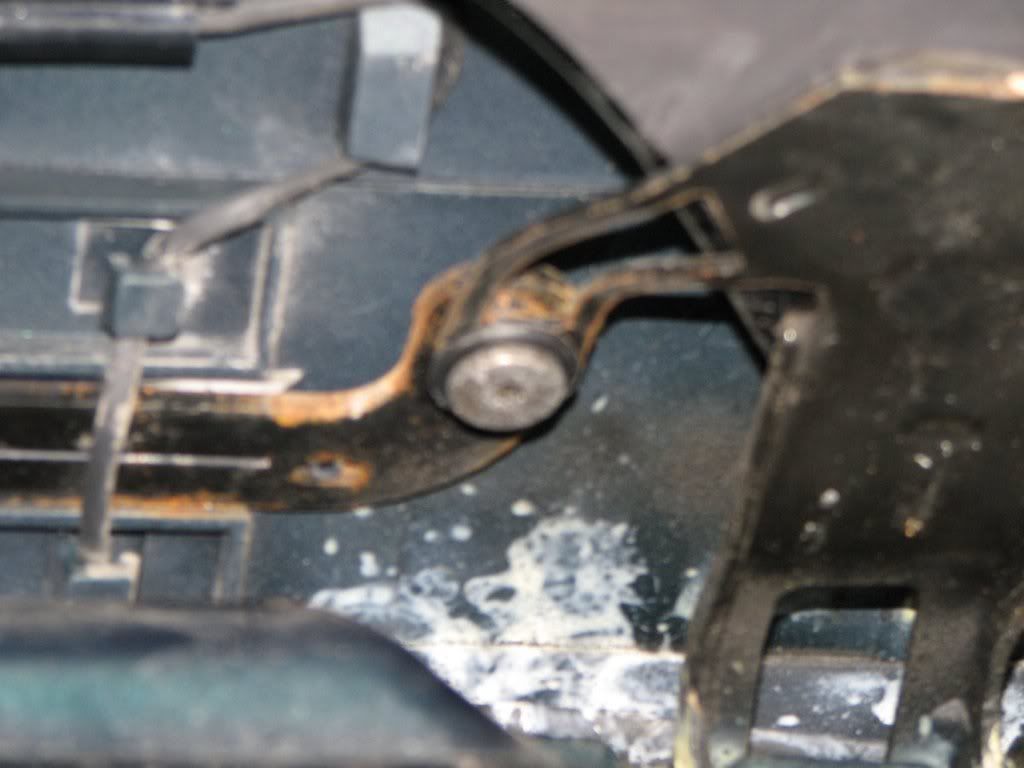 Inside right outer side
Any and all help greatly appreciated.
Thanks,
Bill French