Discussion Starter
•
#1
•
I was wiring up a relay module for a project of mine on the Trailblazer (moving slowly due to weather!) and part way through as I was staring at it I wondered how smart I really was doing this :bonk: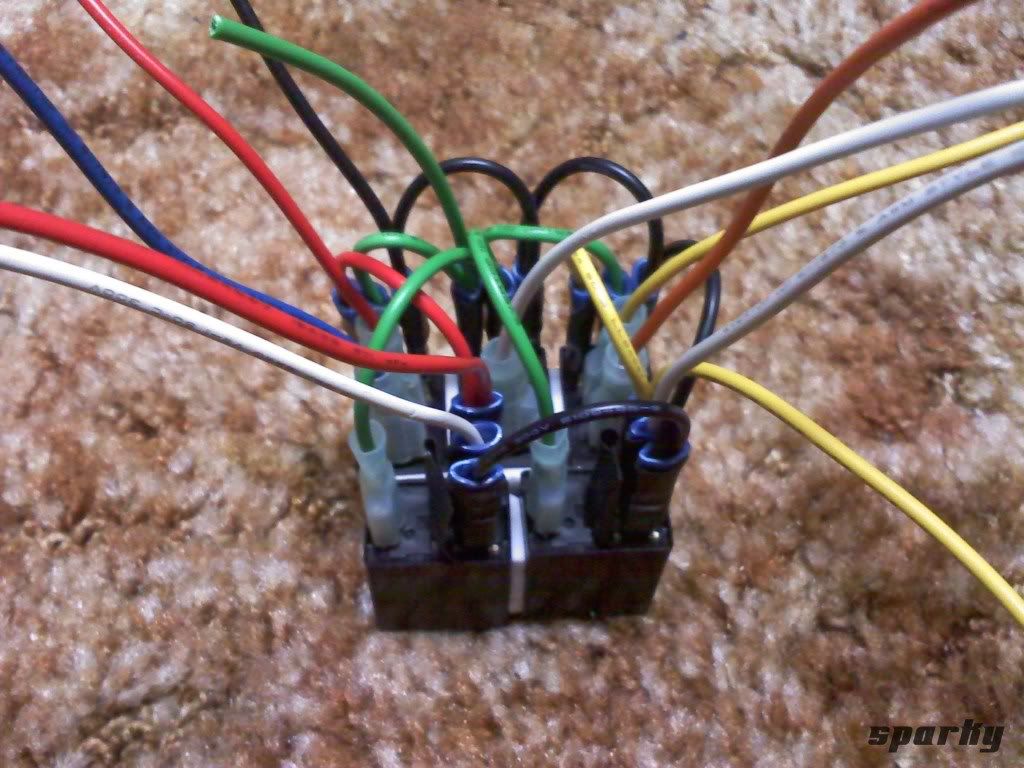 I hope I wired it right. Trying to keep all those wires straight and hoping I got them in the right spots :crazy: I did have the brains to label them so it will still (hopefully) make sense when I go to install it!
What have you guys started that halfway through you start wondering about your own sanity?