Discussion Starter
·
#1
·
So here they are..photos from this past weekends camping trip/cookout/meet..(there are more in the New England Camping trip thread - i figured i'd put them here and seeing how i have PLENTY) Had an awsome time...got plenty of good action shots. Thankfully rain held off and the weather couldn't be better!
on the way to destination #1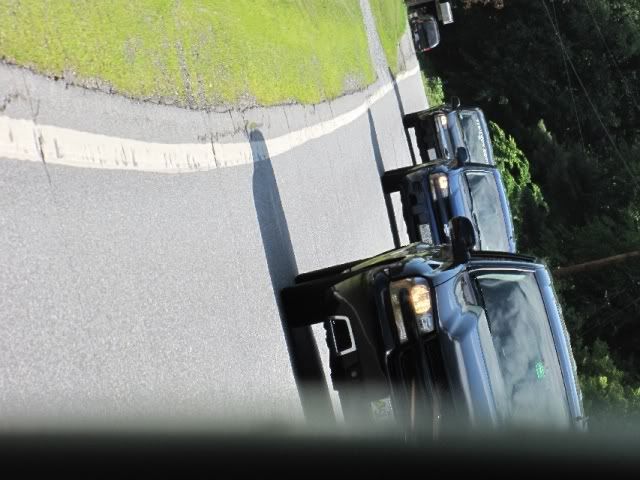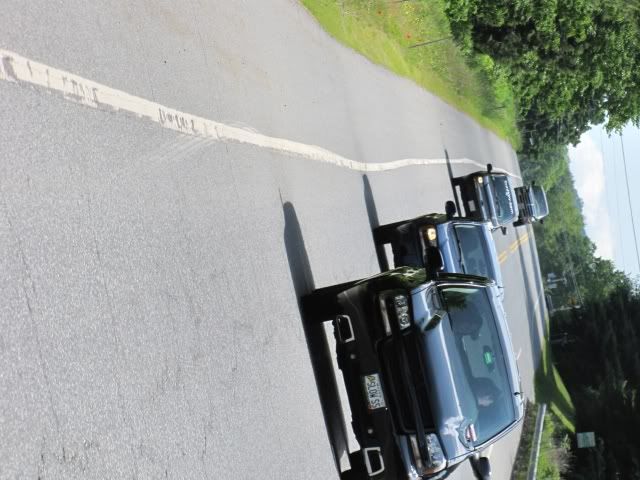 at the park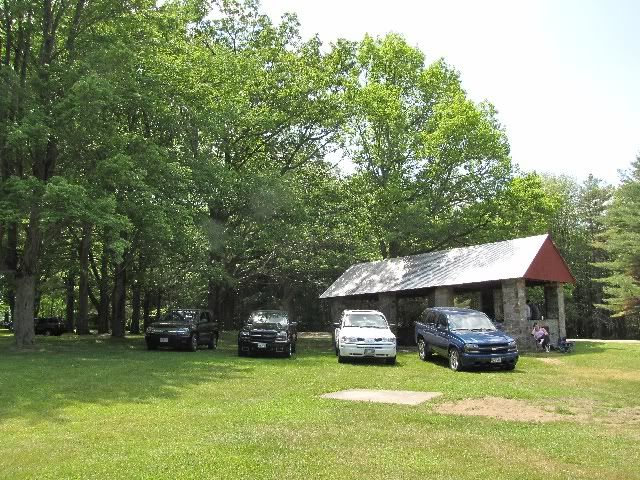 maybe this could be good for a pic on the 2010 calender??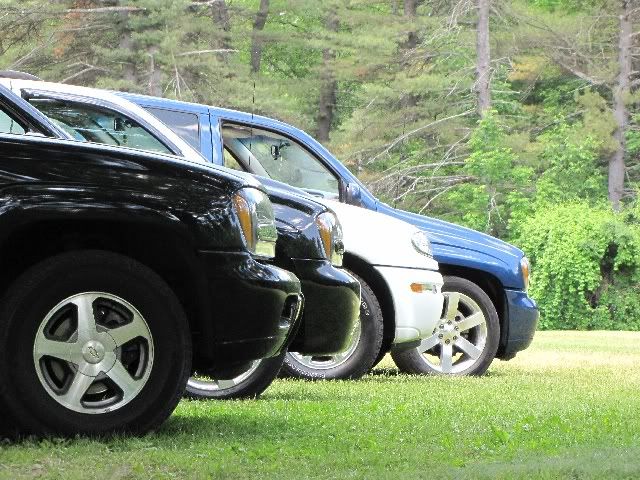 at the windmills...owe had to actually walk to them because they were doing work on some of them (of course..of all days!)..the views were worth it though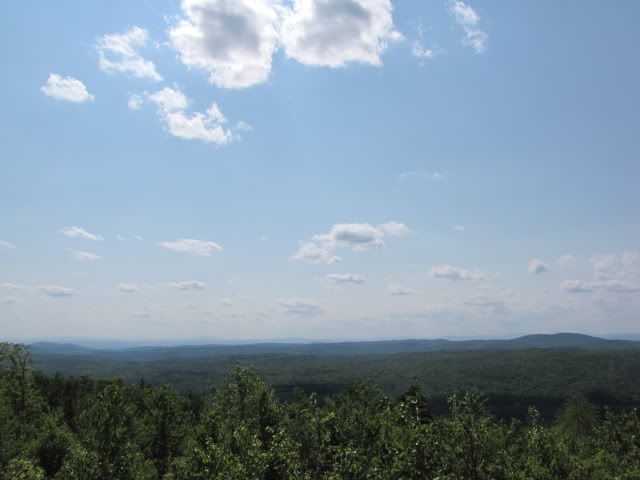 and the remainder of the group at our campsites...blktblazer04 had to go back to mass..
sorry for the sideways shots..photobucket decided to undo my edit