2004 chevy trailblazer_ls
Discussion Starter
•
#1
•
Hey everyone! My name's Mike. I'm 28 years old and I'm new here. I figured I'd sign up to experience the wealth of information. First off - The Trailblazer's not mine - It's my girlfriend's. A friend of mine is a mechanic and we've just recently talked my girlfriend out of taking her truck to the dealership (stealership) for every bit of service the truck needs. Before I get too far into tiny details, she owns a silver 2004 Trailblazer LS. Recently, it's started to have a few little issues going wrong with it and from what my buddy says, these vehicles can be "money pits." So far, things haven't gotten too overwhelming, though. I've heard the fuel pumps like to rot through the fuel tanks and we're already currently experiencing the quality gauge cluster issues (stepper motor). I recently read the write-up in the How-To forums about replacing the stepper motor on your own if you have some soldering skills and I might attempt that soon.
I drive a 2000 Crown Victoria Police Interceptor that I bought as a project car a couple years back. It was a parts car, but I revived her. I'm a part-time/volunteer firefighter in Ohio that's why when you see pictures of the car, you'll notice it's "whacker" equipped. Currently, the Trailblazer has no warning equipment in it, yet.
Anyways, I guess enough rambling. Here's a couple pictures of the Trailblazer for the time being. Since it's my girlfriend's truck, it's mostly stock.
If it was mine, it'd be a different story. My last car was a '03 Dodge Neon that was modded pretty well...
Here's a pic of my girl's Trailblazer:
Here's my '00 Crown Vic P71: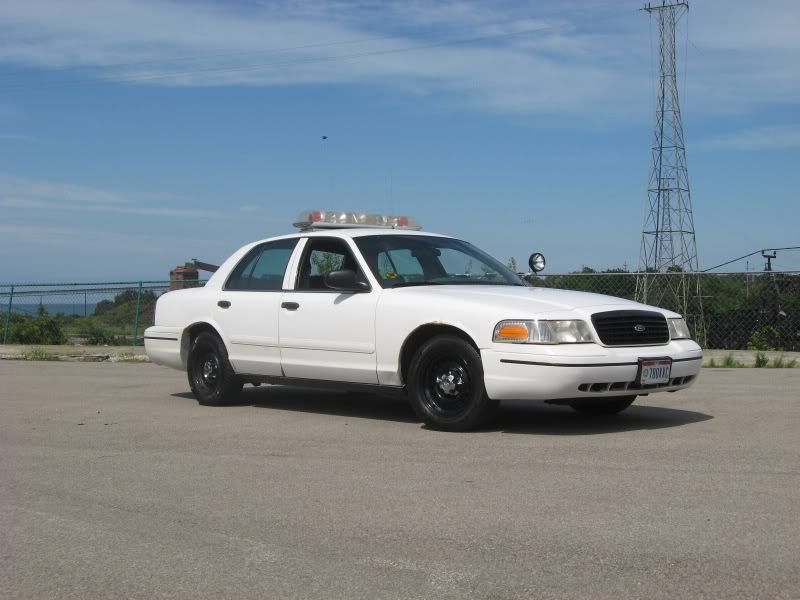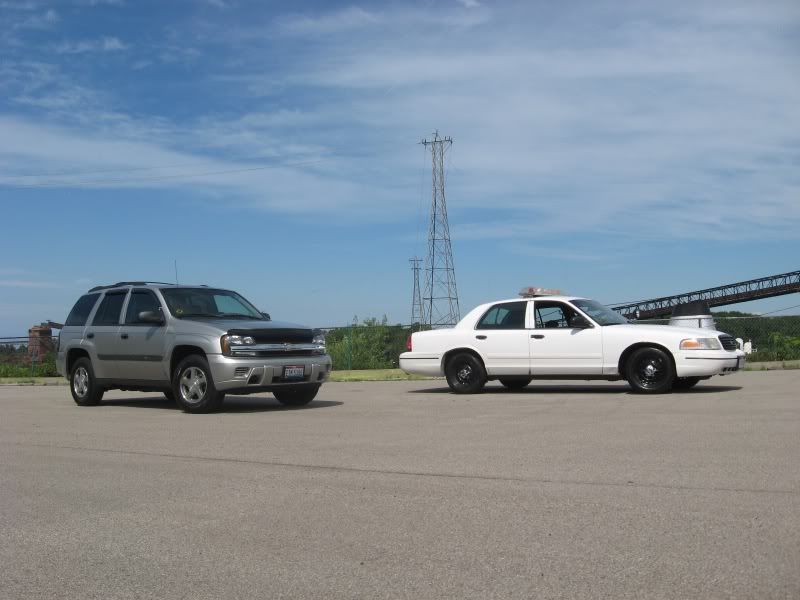 Here's my previous '03 Dodge Neon SXT: