Discussion Starter
·
#1
·
I decided I was gonna start building a new box for my DC level 5 18. This one will be sub up port back.
5.75 cubes
118" sq. port area
tuned to 37hz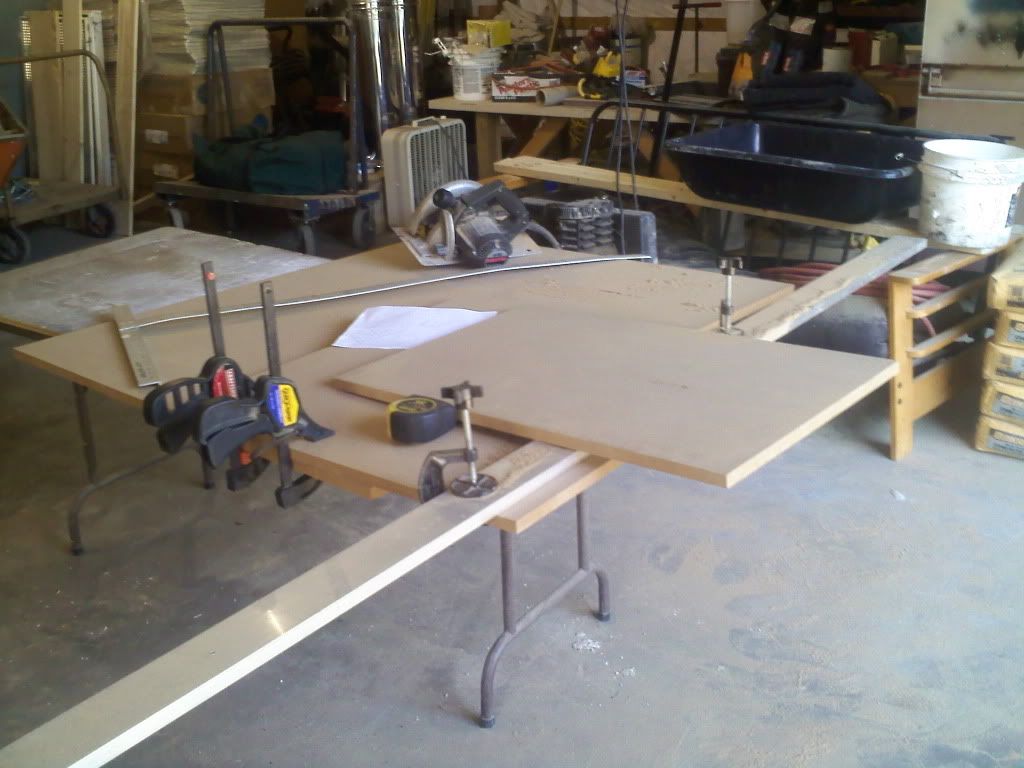 Gotta have an action shot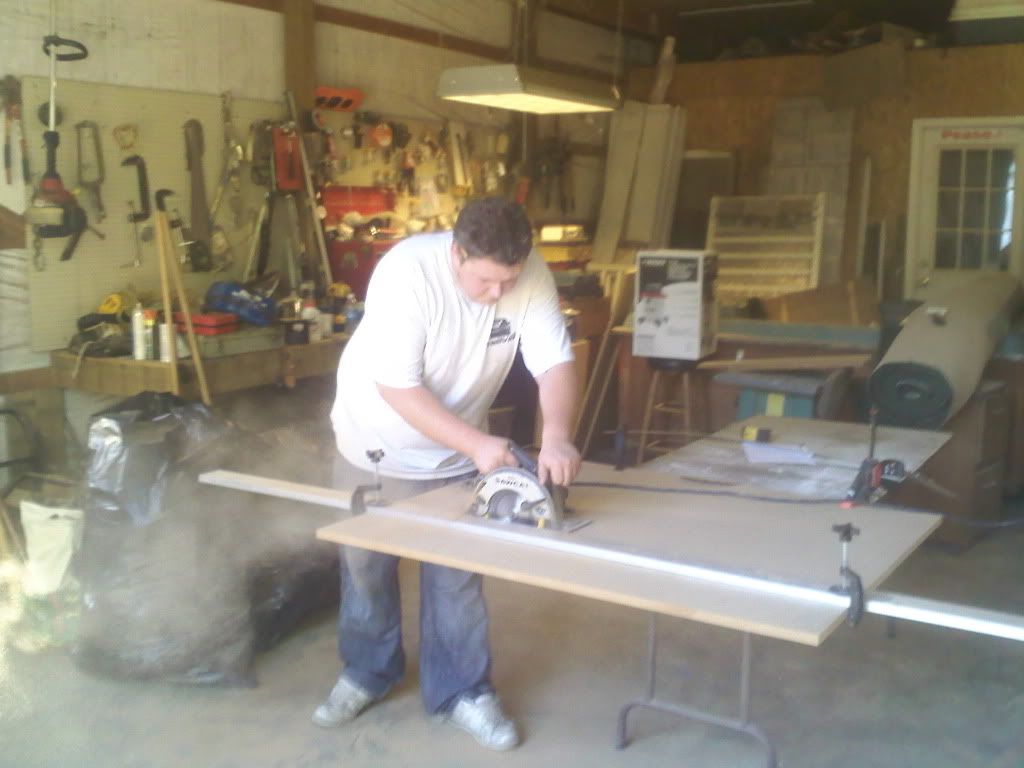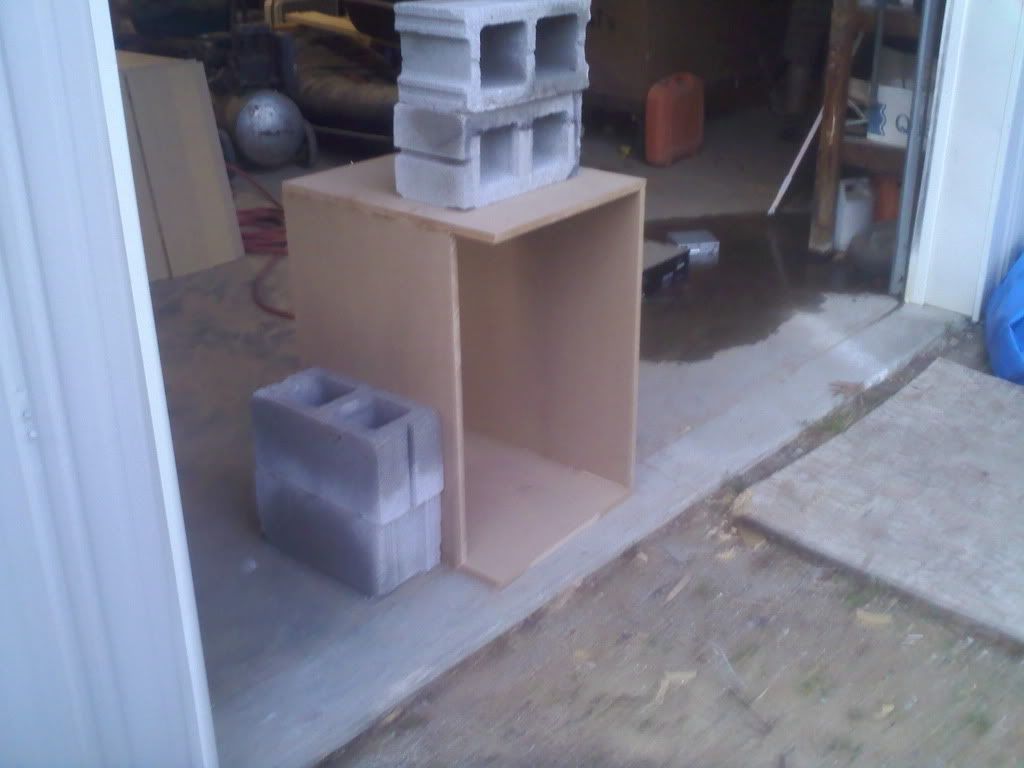 Rounded the port (both the corner and end)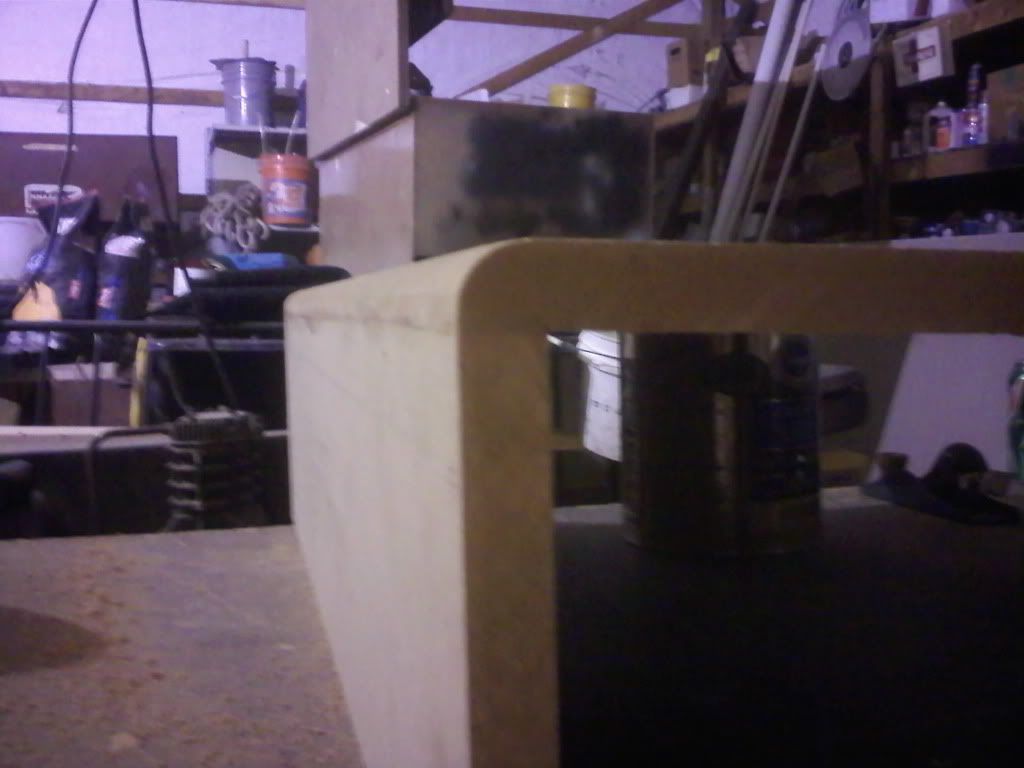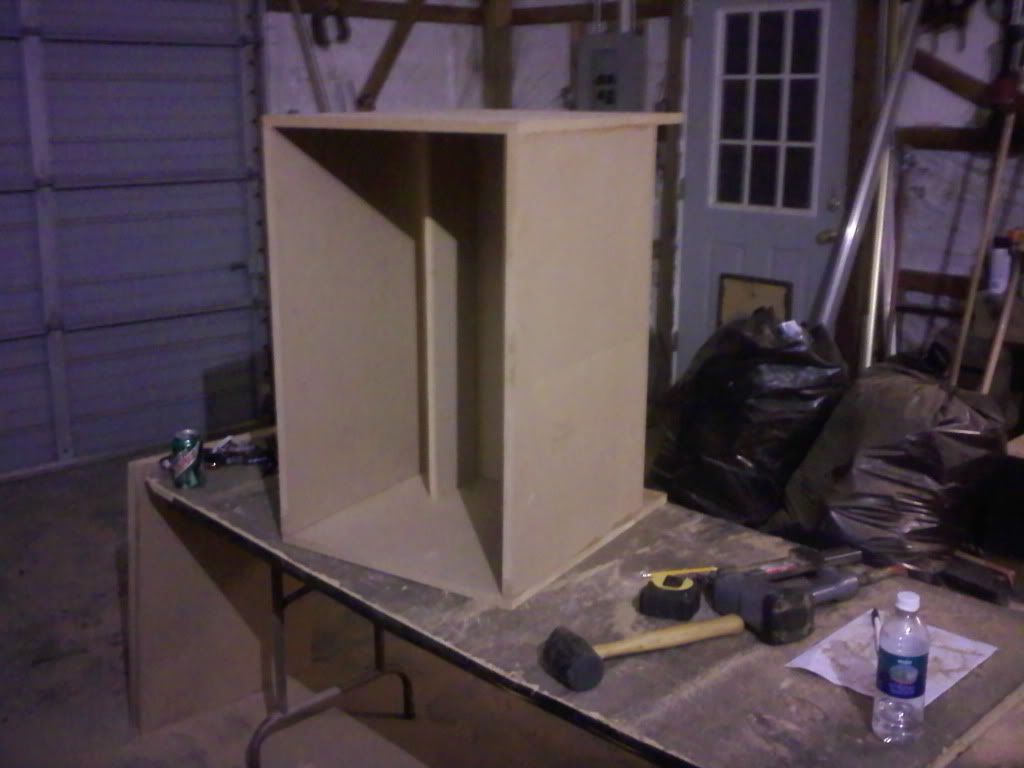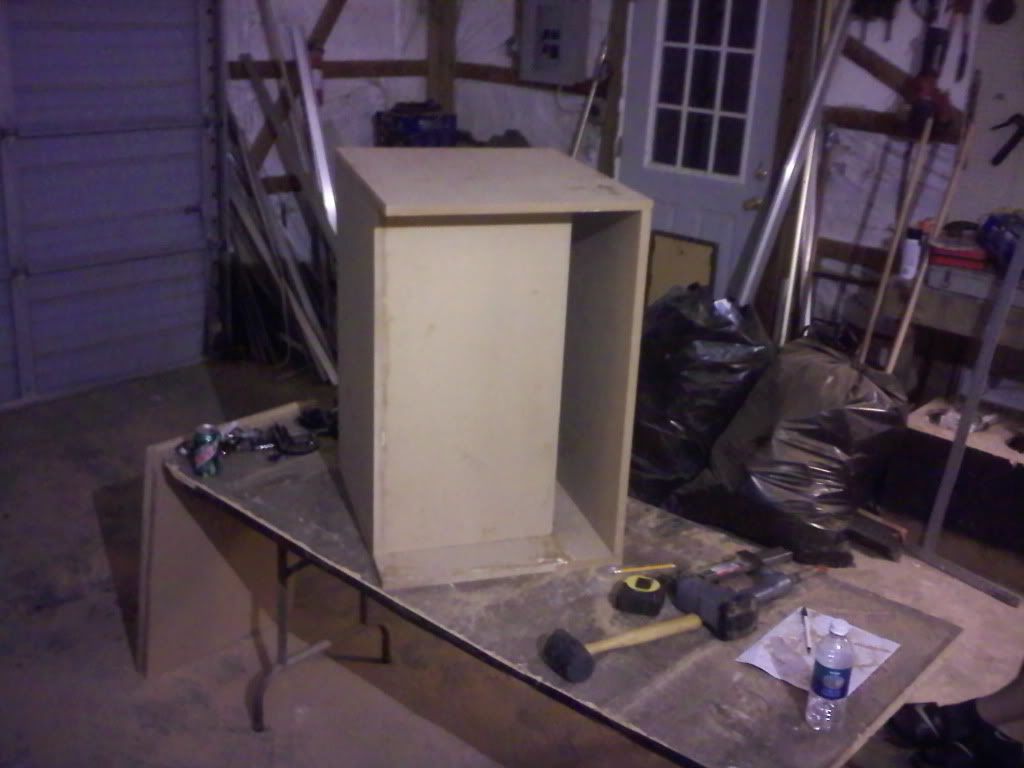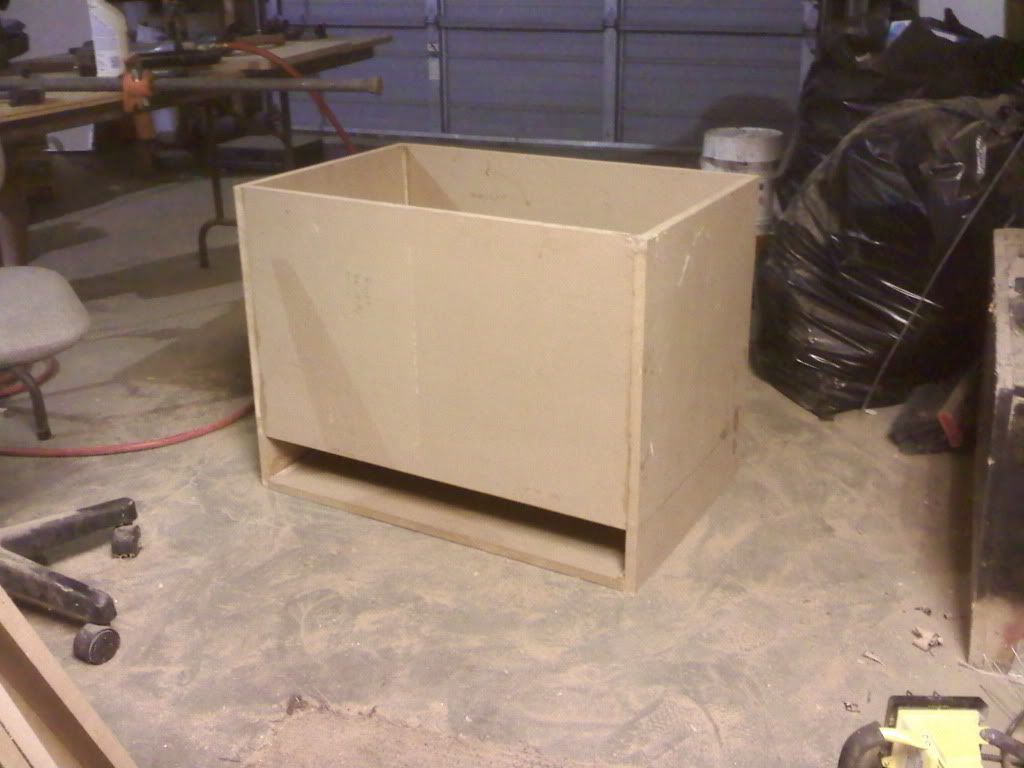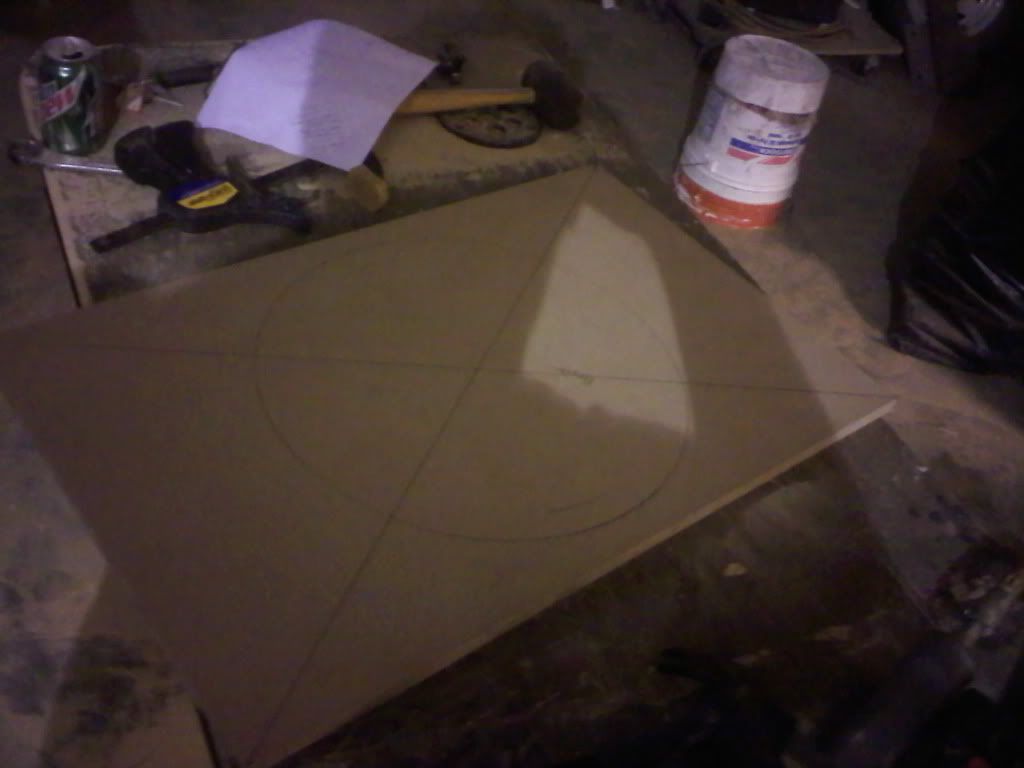 I took more pics then I thought I should have but I like everyone else loves em, so thats it for tonight. Getting this far took a little longer then anticipated because of the fact that my buddy and me had to run a bra to his mom who was eating at applebees (i guess hers broke):dielaugh: I will get most of the work done over weekends, weekdays I have been working 9a-10p and I am wore out by then. I will be using a double baffle for the top and glassing (matt and resin) the inside with gravity 45's. Once I get the top on the glass work may be done during the week at nights after I get off work, we shall see.