Discussion Starter
·
#1
·
well i figured id make a build thread of the tb changing over time just because i dont wanna be making new threads for every exciting thing i do. this isnt gonna be something that will be done reall quick it is gonna take some time. i have pretty much set of what i want it to look like.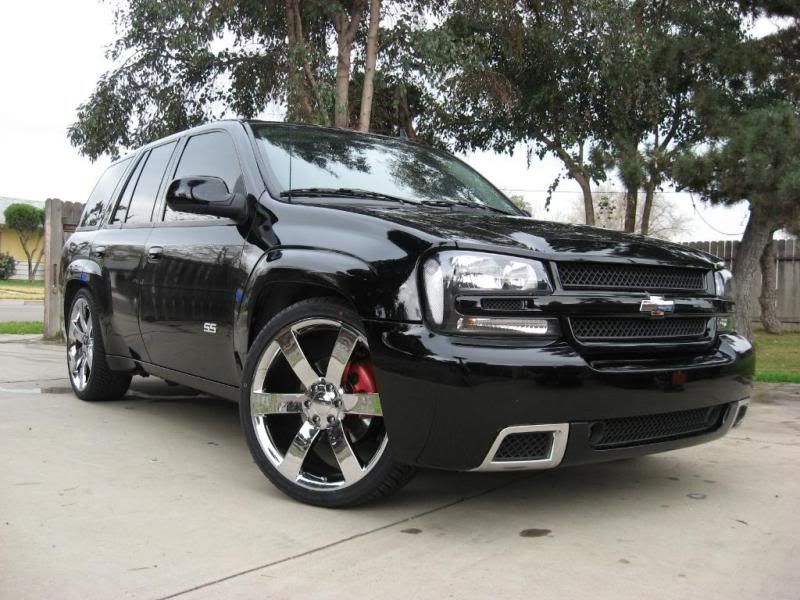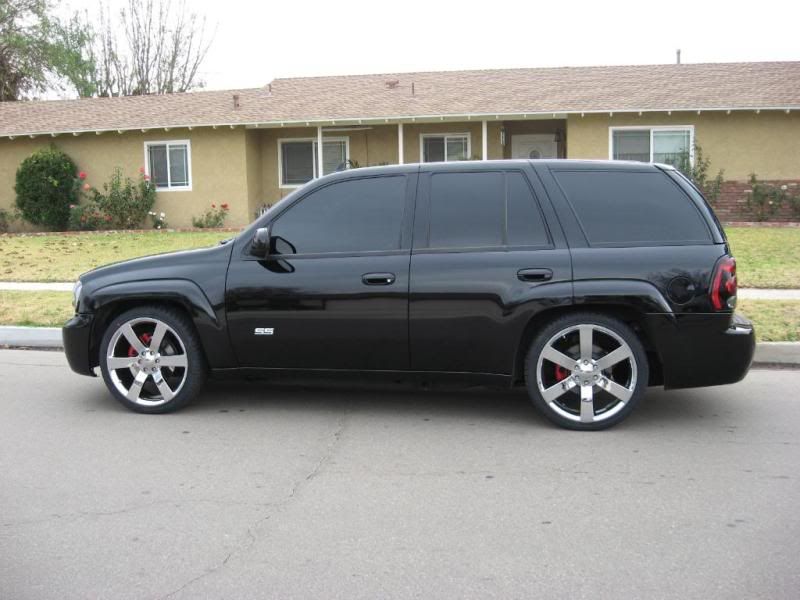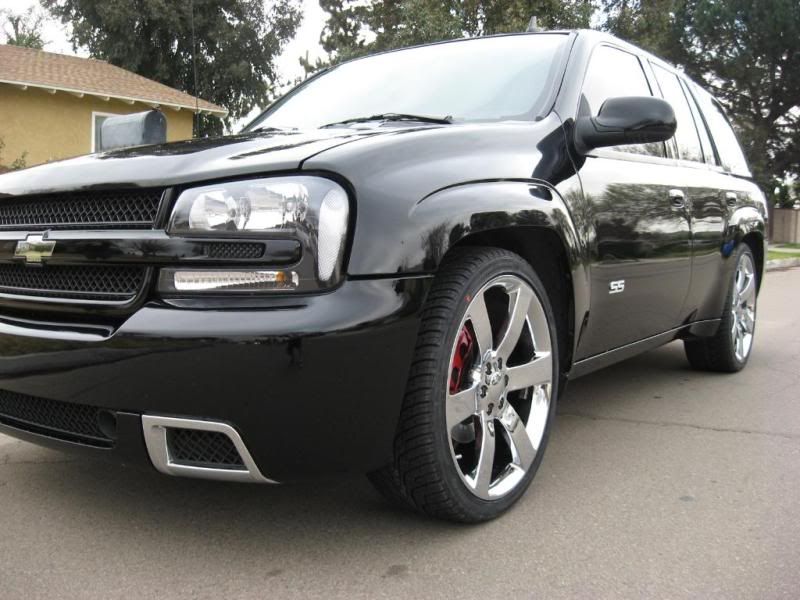 now i know ive done posted some of this but im just gonna put it on this thread too. to start off i did my headlights they turned out pretty good but ive got some moisutre in them so i think ima put some more glue on them i have seen a few spaces that arent sealed.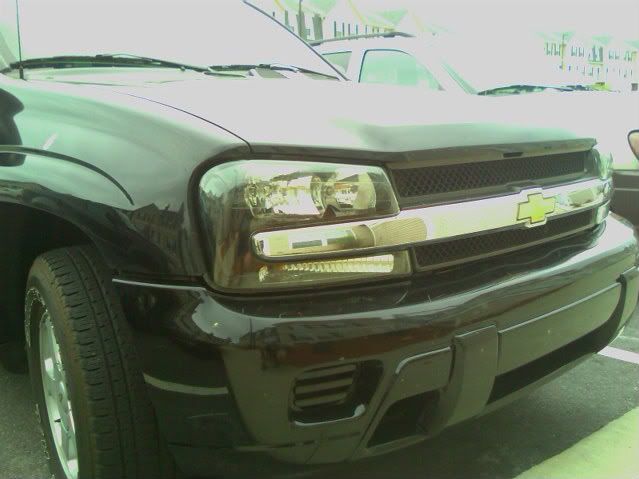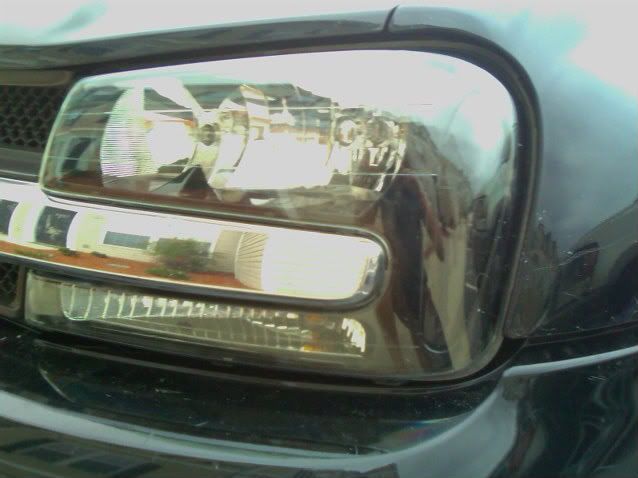 today was a pretty fun time, few days ago i primed my ss bumpers front and back and put my front one on cause its missing a bracket and i gotta find a way to make it work. but heres 2 more ****ty cell pics.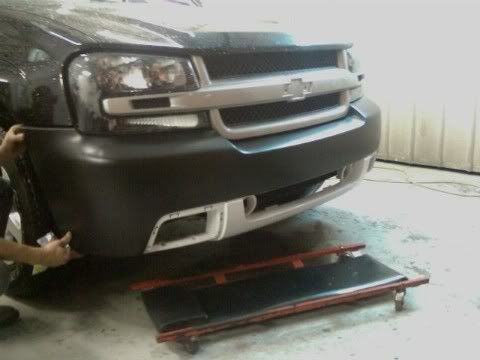 i plan on havving the bracket on soon and then itll be time for paint more updates to come.