2005 chevy trailblazer_ls
Discussion Starter
·
#1
·
Ok, so in addition to the warning lights I was installing in my TB, I installed a Motorola CDM 1550 LS+ with Remote Head kit. Pics were taking in the middle of the night to post, so a little low light, I will get some better pictures during the daytime!
Remote Head was mounted under the dash bezel, with a little "modification" to the center console (aka Sawzall lol), so that it would fit!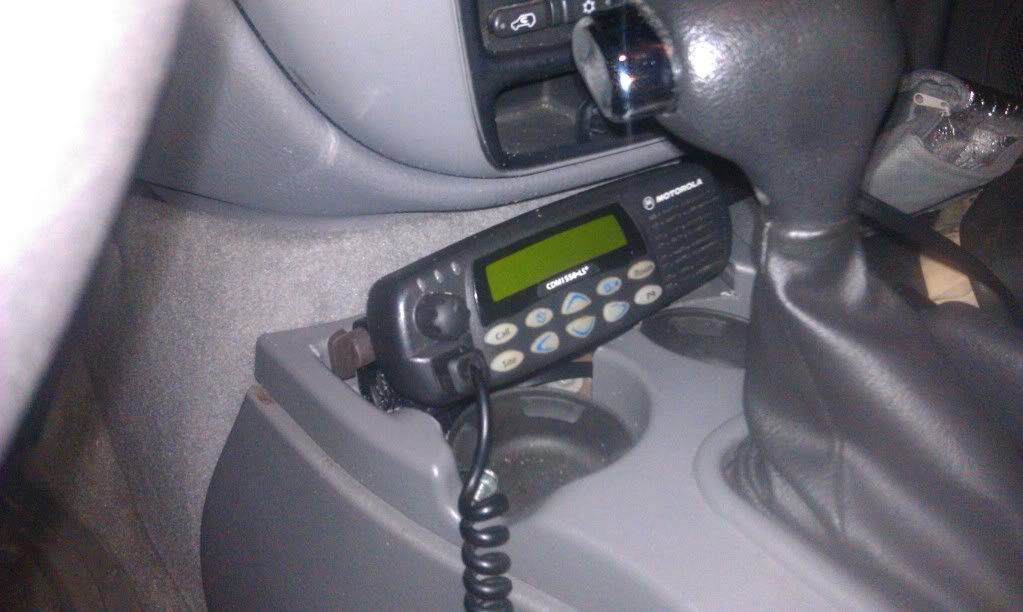 The Mobile unit itself was located in the back area, in an empty compartment, almost a perfect fit! Got aggravated towards the end, and didn't make the holes for wires as pretty as I had wanted lol! Also has an ignition sense wire to power up when the key is on, since I have a habit of leaving my radio(s) on (was just using portables before this install) and ended up killing them all the time lol! This way, I cannot do that and kill my truck's battery!!
Lastly, used a
Laird Tech ETRAB Series Phantom Antenna
!