Issue resolved!!!
:thx2002 Chevy Trailblazer:
Symptoms: Non-functional - Rear wiper, rear defrost, keyless entry remote and rear hatch lock.
First off, thank goodness for this blog!!! Thank you, thank you, thank you!!
Before I went out and purchased a liftgate control module I figured I would do a little research first and I'm so glad I did!
My wires (blue & orange) were broken and my husband was able to fix them and everything is working once again. This fix couldn't have happened at a better time since we just got about 15 inches of snow and it was killing me not having a functional rear defrost and wiper.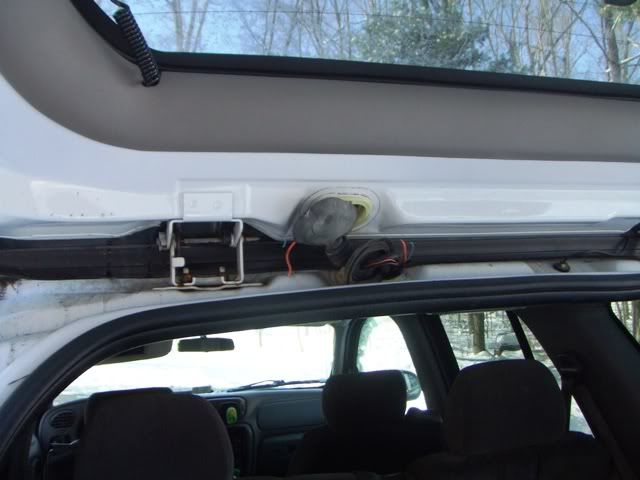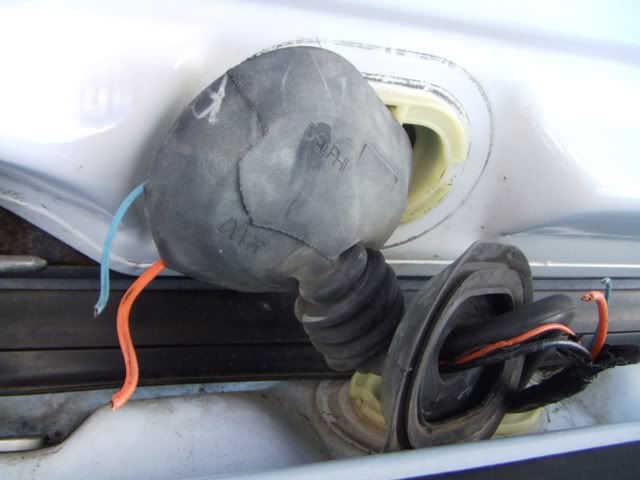 Thank you everyone!!:thx