Discussion Starter
·
#1
·
OK, I've read up on quite a bit of goodies that everyone has done, it's about time I got my hands dirty and did some mods of my own. Earlier this week I ordered one BLUE M-SMT 20 LED dome light and six BLUE 11 SMT dome lights.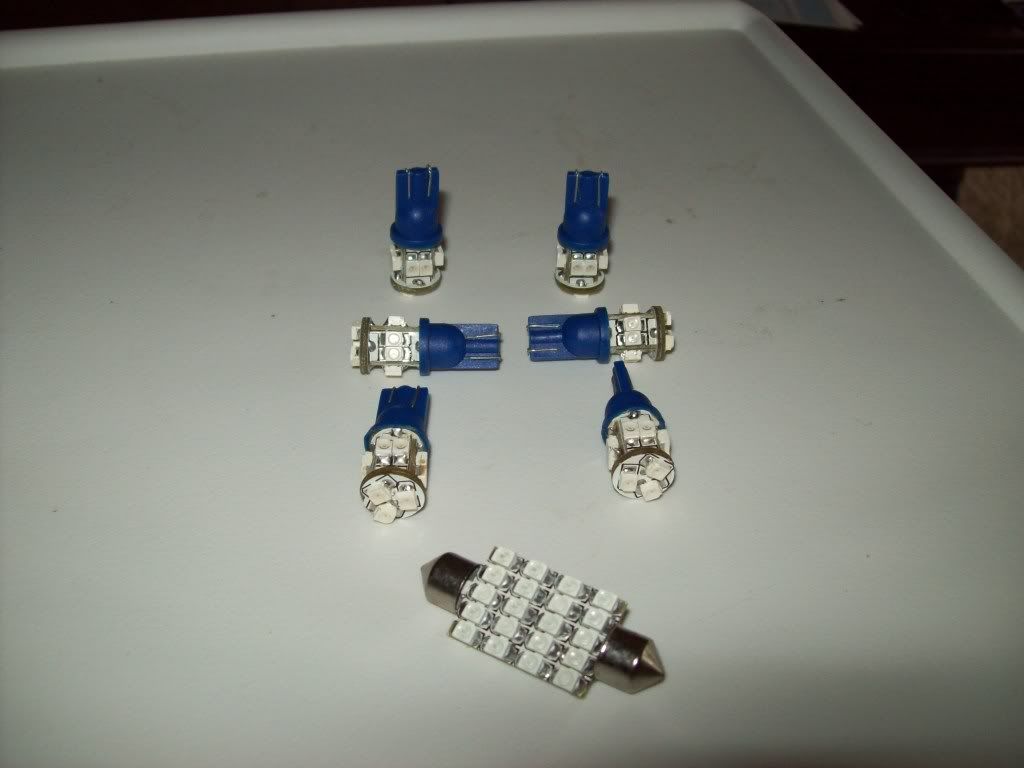 Last night I installed them, and took some before, after, and after dark pics. Would love to get some feedback from everyone. :grouphug:
Liftgate up
From 2nd Row, driver's side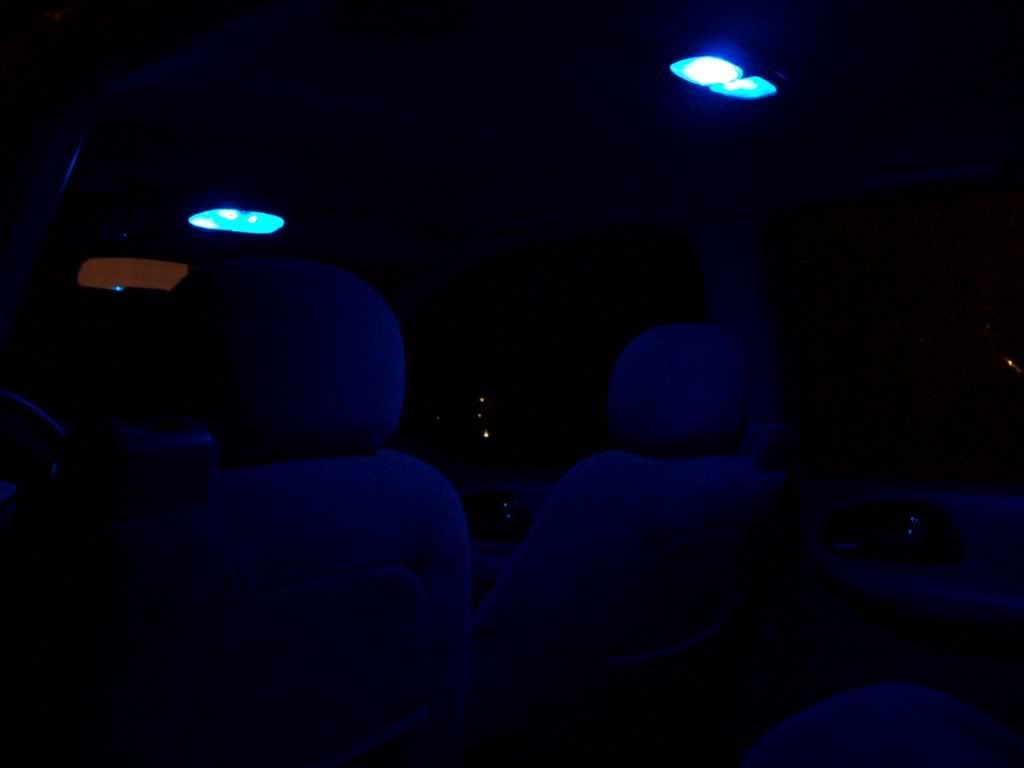 For the two 3rd row seating lights, there was a funny shaped reflector that had a 'basket' of sorts that the illuminated end of the bulb was cradled in. Since these bulbs were smaller than the front 4 (but the sockets are the same size) I had to take them out for the LEDs to fit, but the light dispersion seems fine to me.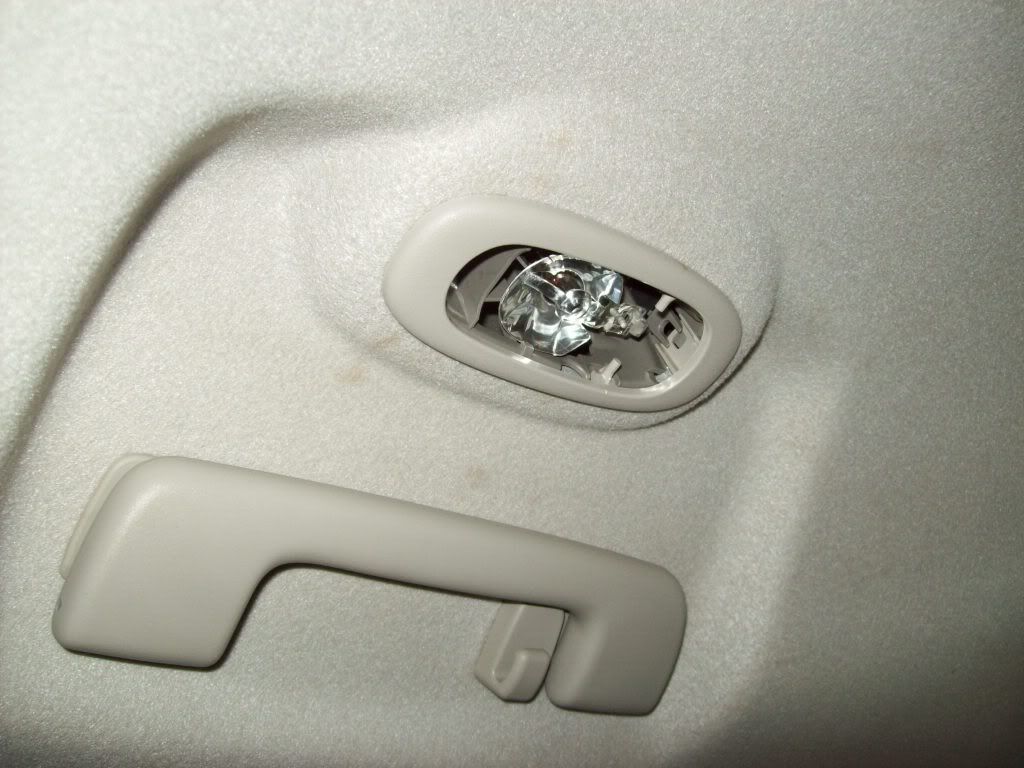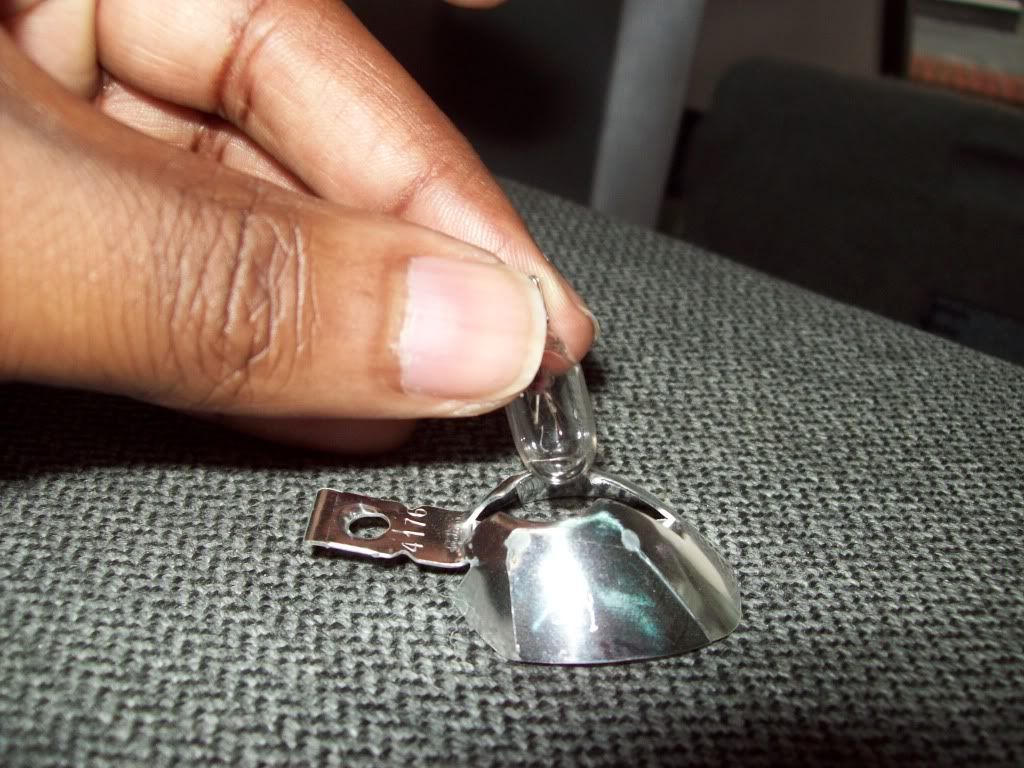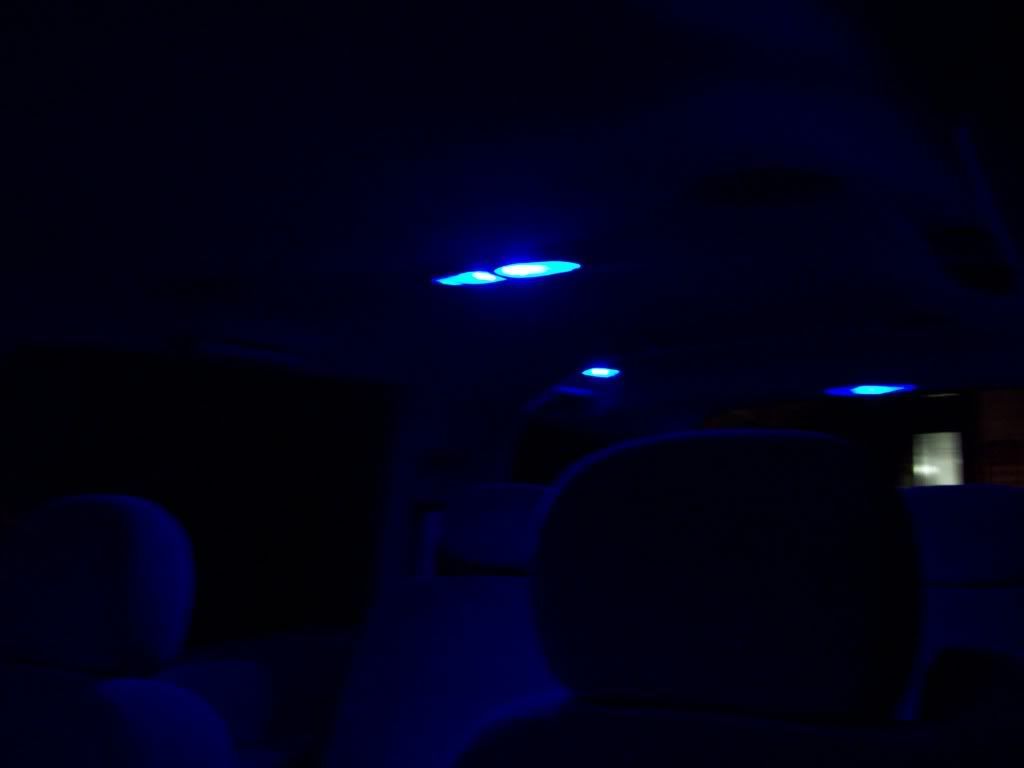 Front end and passenger corner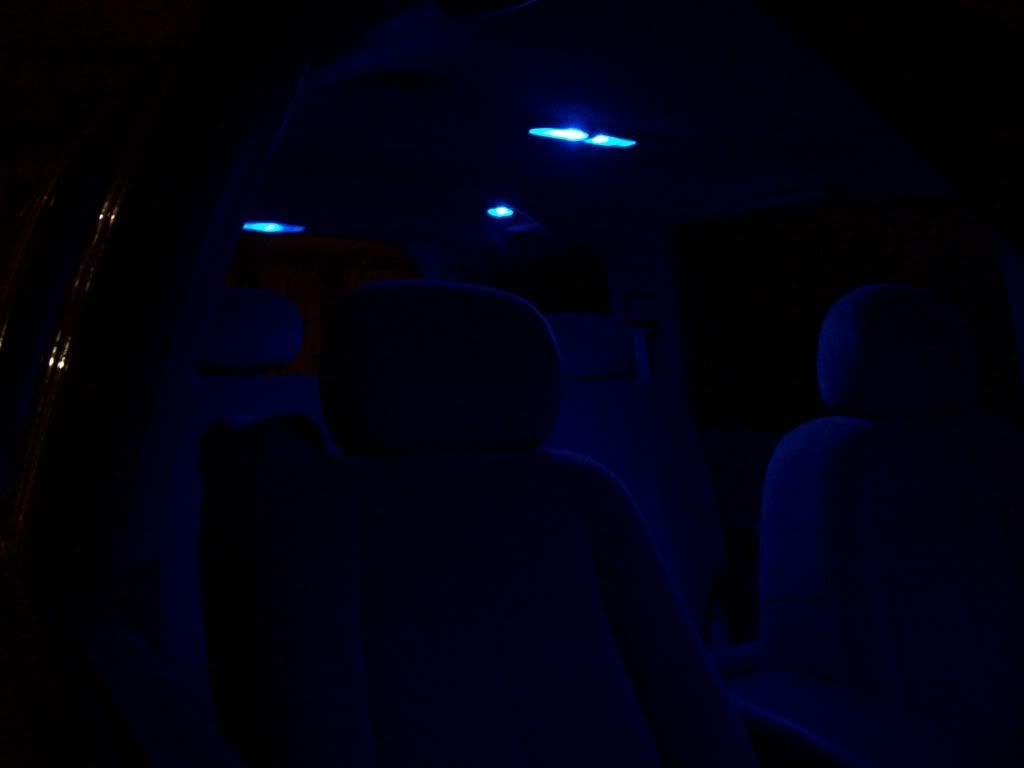 So far this was the most fun $50 I've spent on my TB to date, although I was on the fence about getting a Fire & Ice light bar first, but I kinda want to do LED tail lights at the same time. Like I've seen in other posts, the camera doesn't pick up as much light as I thought it would, so they are a bit darker than how it really looks.