2002 Pewter ls with automatic trans. 4x2, gray cloth interior.
I will post a video on what and how i did it but check this out.
Amber bulbs are leds which I got from a sponsorship with my Corvette and are outstanding. Will eventually go led from the same company my Corvette has. Just trying this set up out for right now, especially when it's going to get foggy soon.
I do need new headlight lens and debating on what to get but I do polish them every other month.
incase anyone ask for links to buy or inquire
Link to the Harness: I don't like that switch FYI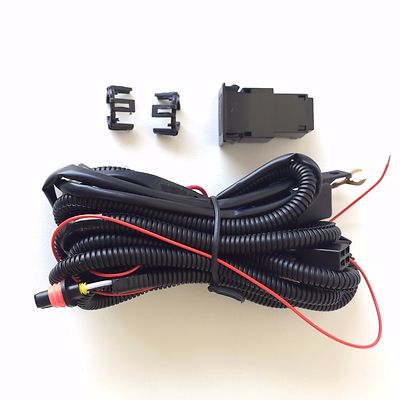 12 v / 30A Relay. Fit most vehicle with 899 / 893 / 880 type plugs. 899 / 893 / 880 type Plug x 2. 899 / 893 / 880 Plug to Switch Length : 6 feet (72"). 899 / 893 / 880 Plug to Plug Length : 5 Feet (60").
Link to fog lights:
For 02-09 Trailblazer Clear Fog Lights Front Driving Bumper Lamps+880 Bulbs | eBay