Discussion Starter
·
#1
·
Like everyone is saying, customer service is top notch from Mike.
The LED kit is pretty sweet.
Left one is the cargo - 9 LEDs, middle set is for the front - 13 LEDs on there, and the right set is the middle lights - 5 LEDs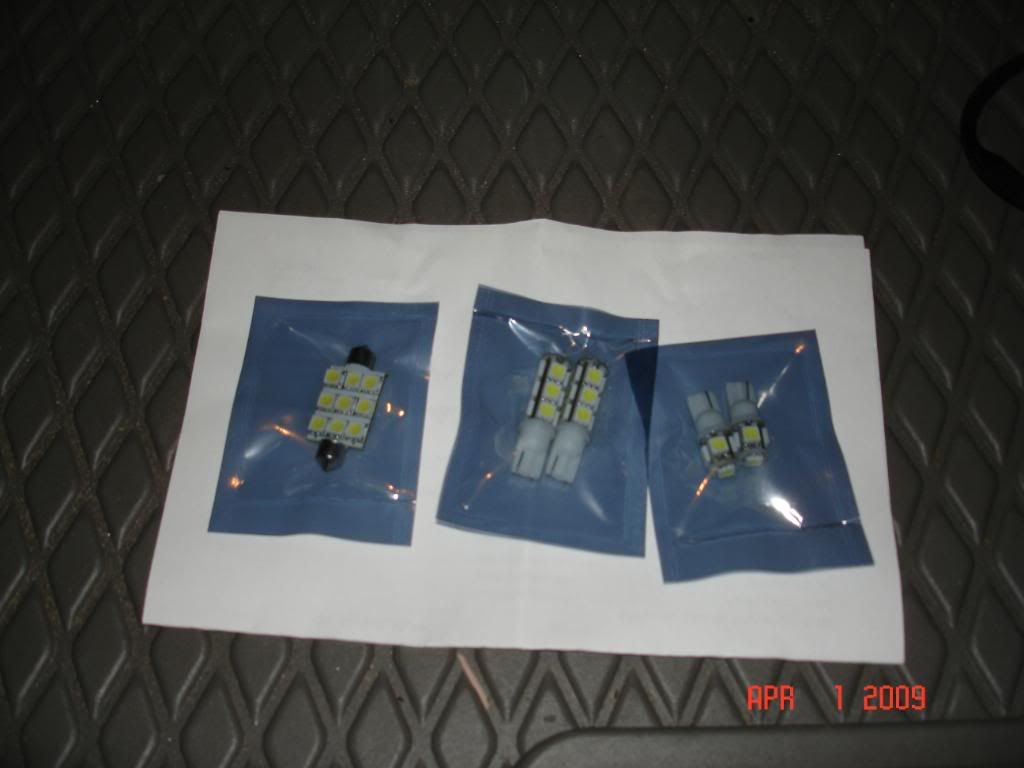 First of all pic of the original lights, they sucked!!!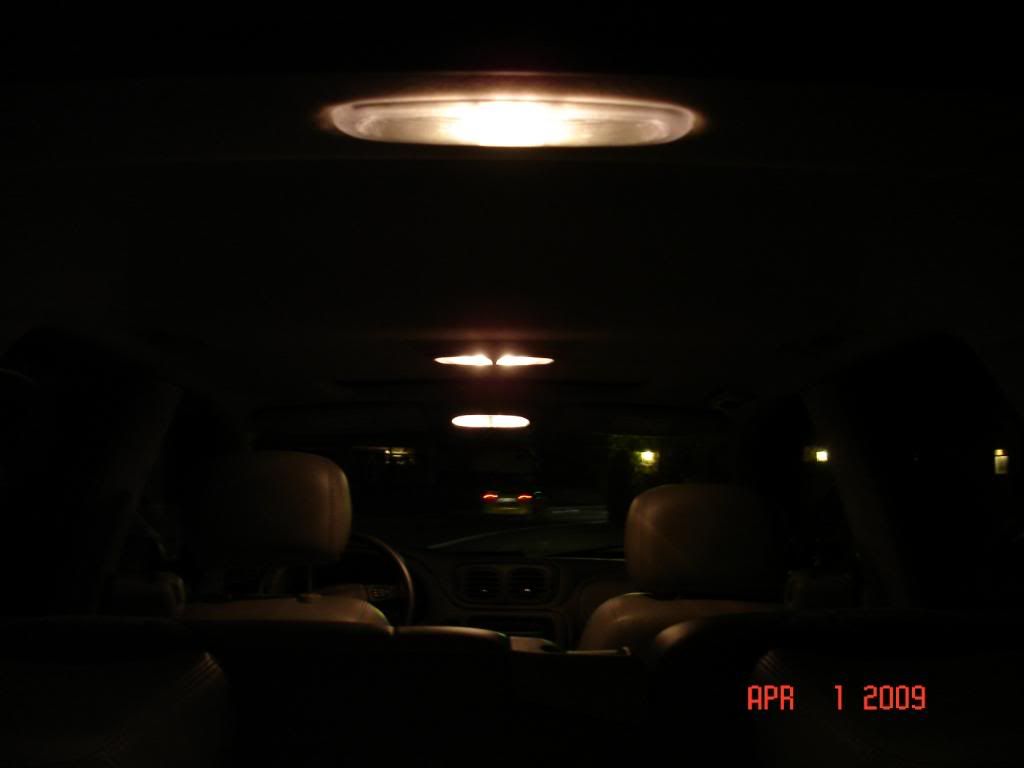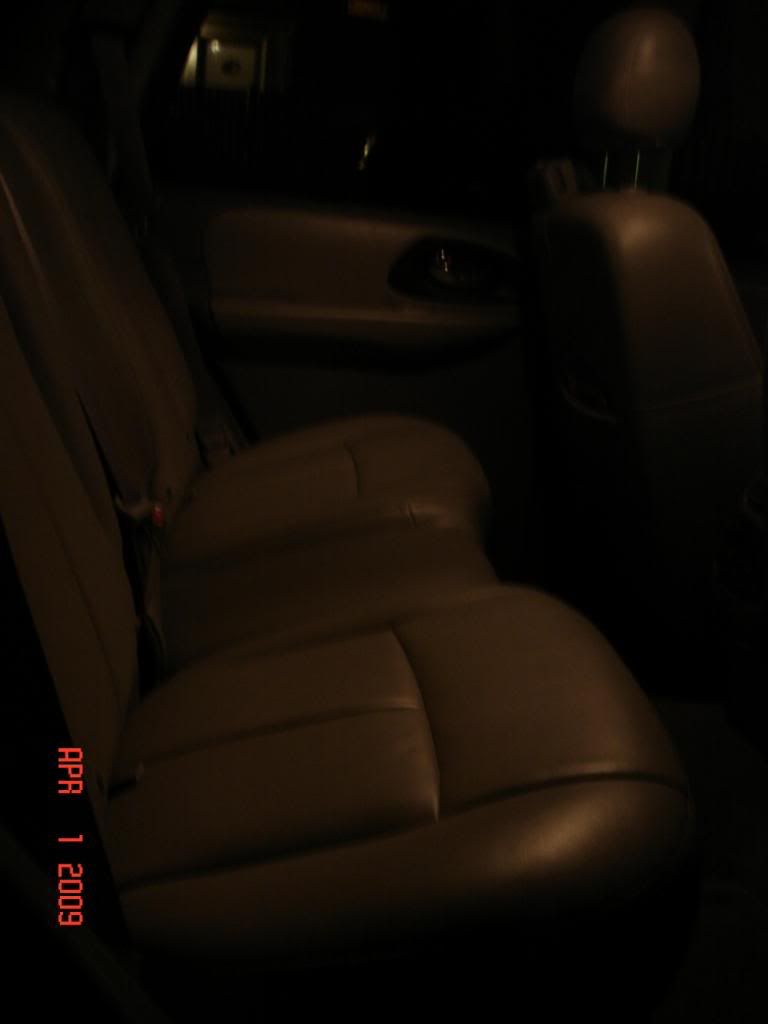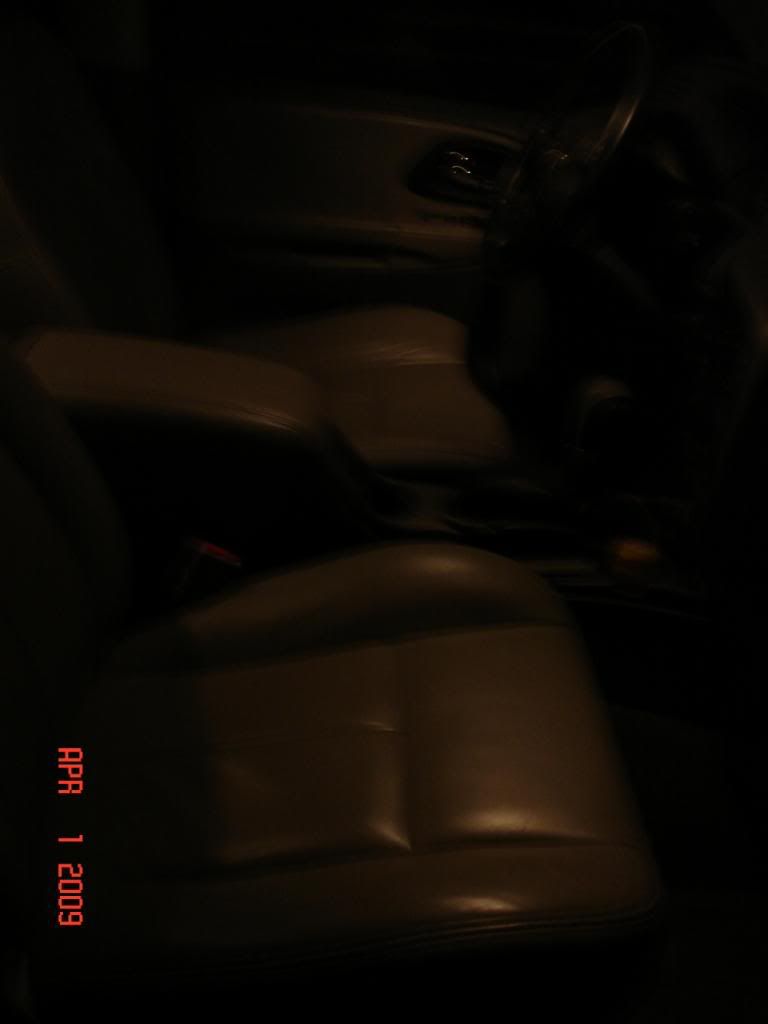 Check out the difference in the 2.
One thing I did is when removing the old bulb, I shook it back and forth, not knowing that it opened the bulb holder contacts. They move very easy.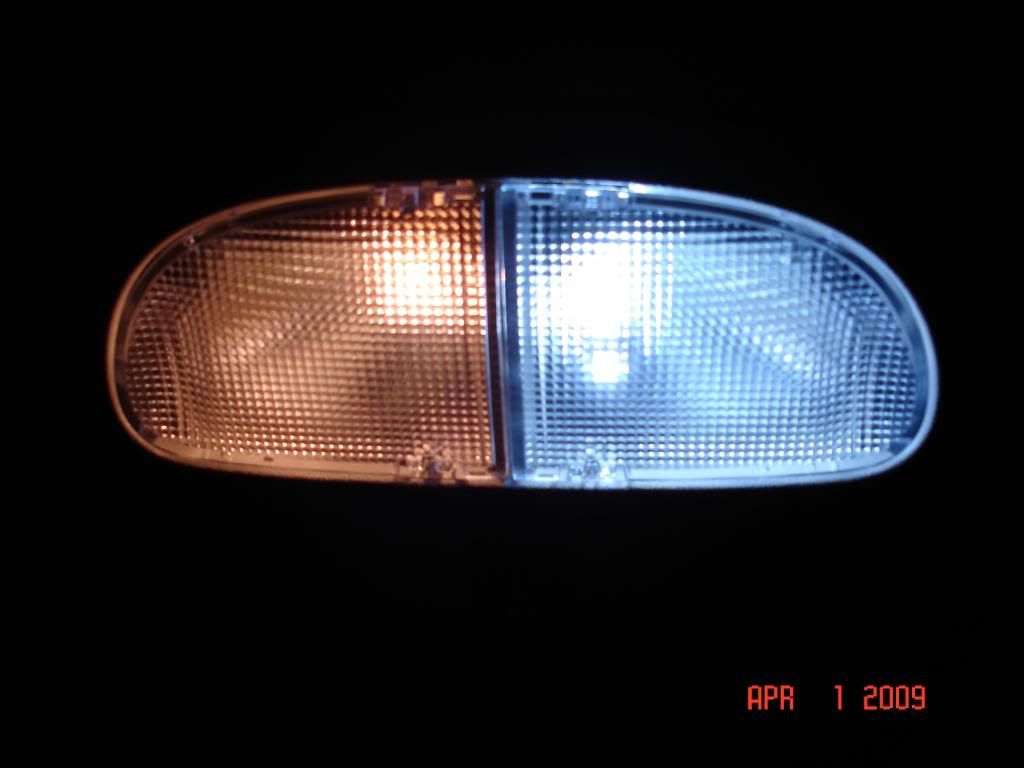 I did most of the bulb changes in the dark, opening and closing the doors to check out the work. A JeTTTstream LED flashlight is perfect for the job. :thumbsup: Reminder: Do not have daughter in car to laugh at you when you grab a hot bulb.
Now for some after pictures.