If you're reading this, hopefully it's because you're smart enough to do research before buying a suspension lift. Unlike me. I'm normally that guy, but not this time.
Went to ebay, saw suspension lifts, was quite taken by how cheap they were, they had full instructions, felt confident. Research? Pffft.
Got my 2.5" front "outside the stut" lift kit and installed this weekend. Easy enough.
The first clue that I was a dummy is when one of the inner CV boots popped off during install. Now, I'm no mechanical engineer or technician, but that immediately told even a luddite like me that the stretch/angle at full droop was way out of spec.
Got it all back together and THEN did research, found a bunch of threads here that could have saved me time and grief. To my surprise, even within these countless threads of knowledgeable people saying "don't use outside the strut" lifts because they're horrible, bad, no good, people would continue to press to see if maybe it's ok, or even report they installed anyway and reported "no problems".
I surmise "no problems" must be relative term these days. But I figured since I've already proved myself a moron, the least I could do was throw my two cents on the counter and hope this post becomes google indexed like all the ones I found... and my stupidity can help prevent someone from making same mistake.
DO. NOT. USE. OUTSIDE. THE. STRUT. LIFT. KITS.
Here's mine, nice and neatly installed.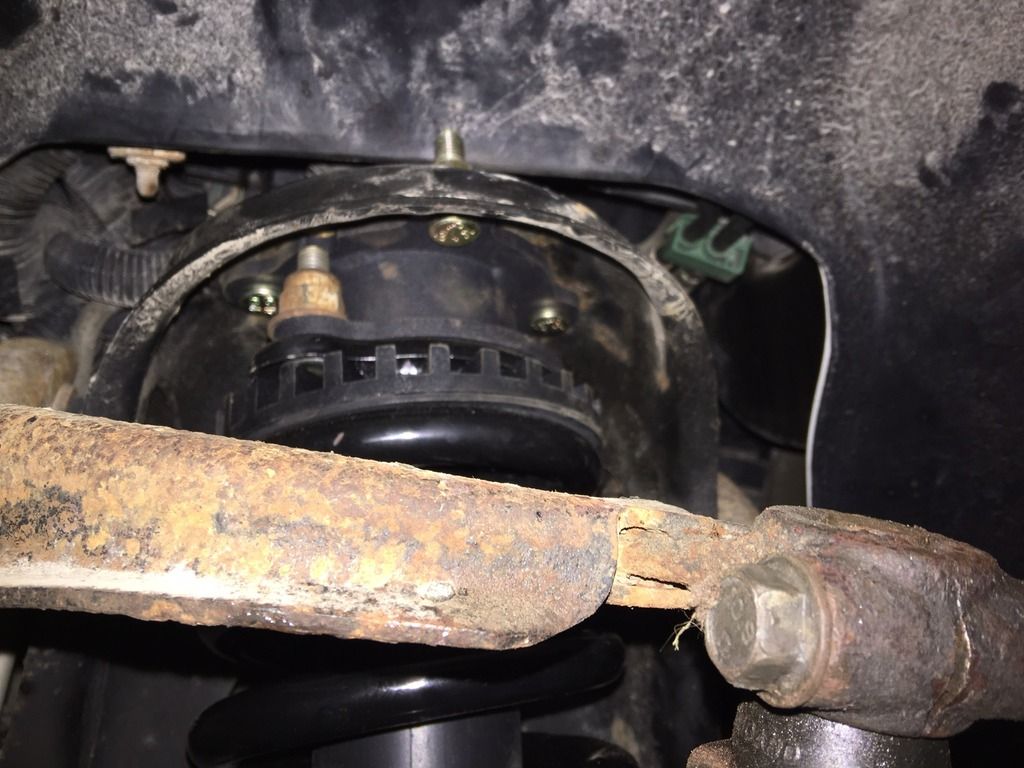 At full suspension travel (droop), here's what I observe on jack stands:
1) Upper ball joint angle: I'm not sure how many degrees it is, but pretty sure it translates to "insanely stupid no good"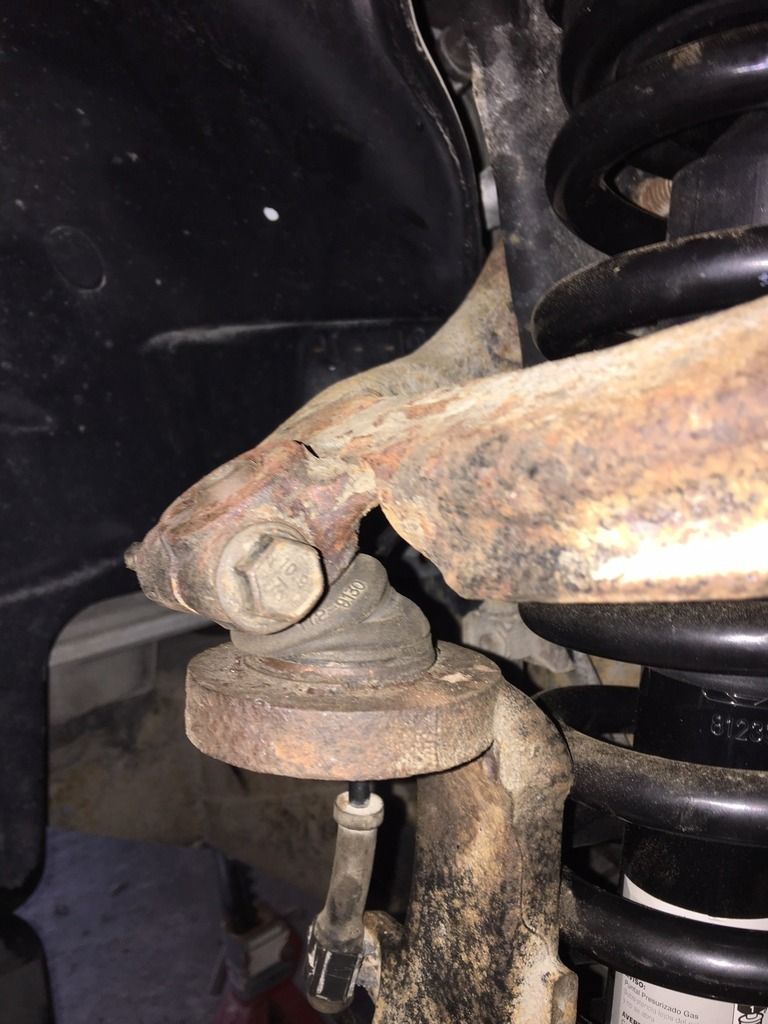 2) The control arm makes total contact with the coil spring. That's "not good"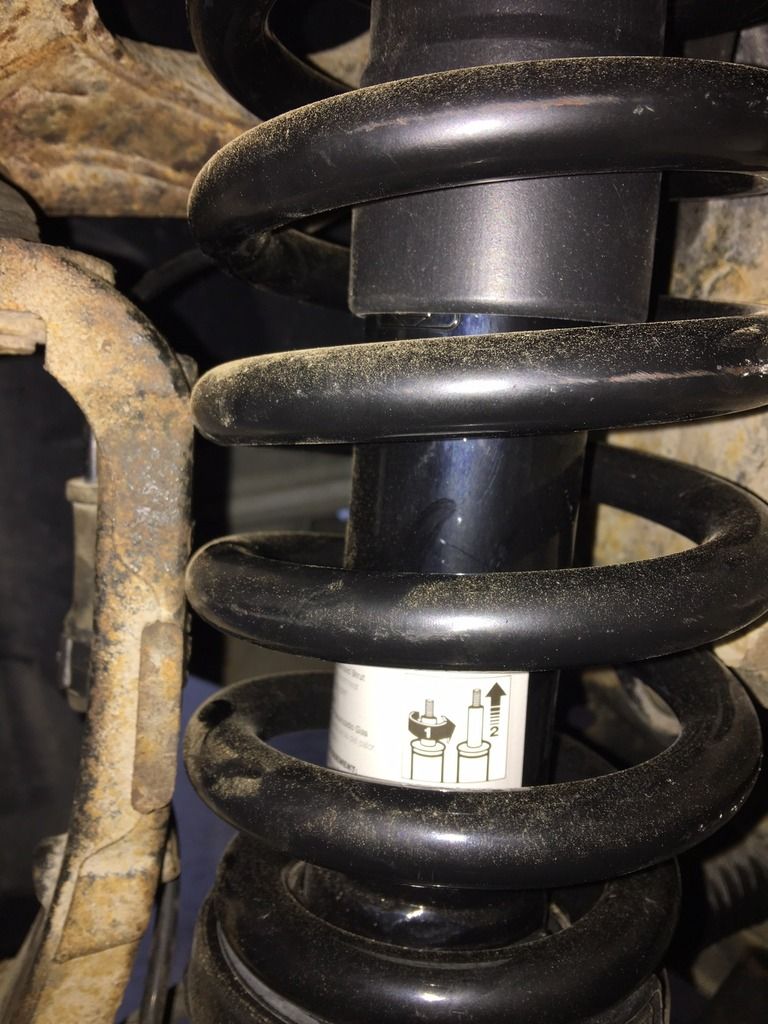 3) Way worst of all, the CV angle is impossible. Even with 4X4 disengaged, try to spin rotor and you can feel light binding. I can't even imagine what would happen with 4x4 engaged, running power through them. WTF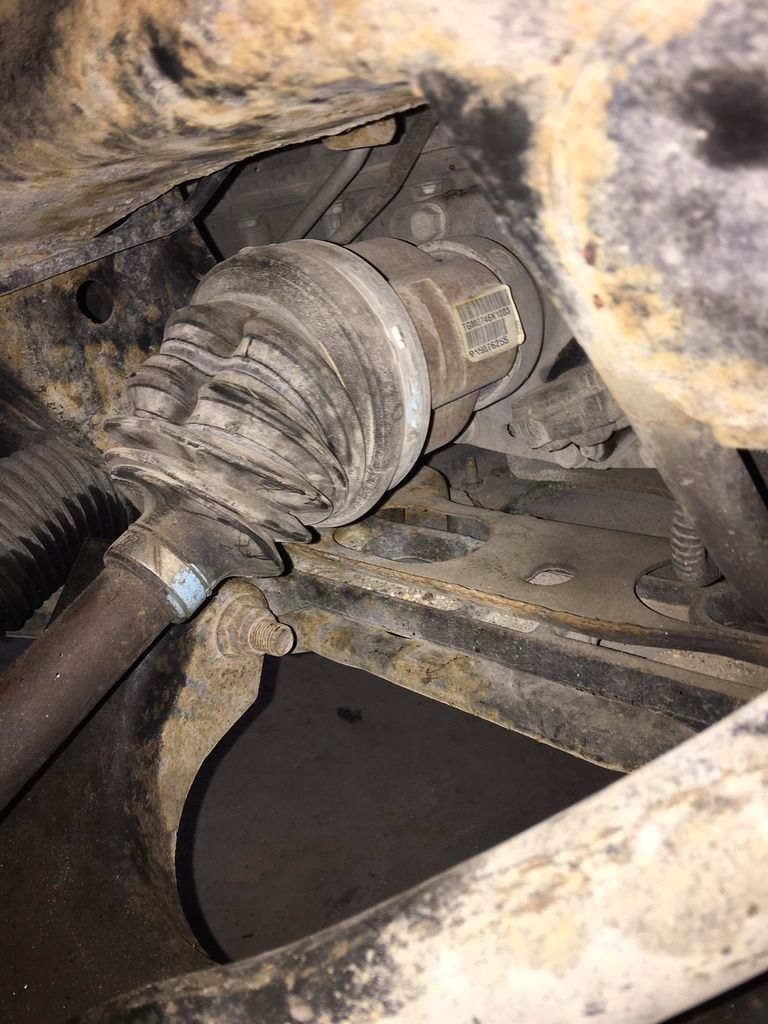 These kits are dumb, dumb, dumb, and I can't believe they're allowed to sell them. I hope you read this before you decide to buy one. If you read this and buy one anyway, I'm sorry, but that's willful ignorance and you have whatever happens coming to you.
Ordered inside the strut kit today and will tackle this properly... an inconvenient however relatively inexpensive mistake on my part. Hope you don't find yourself in same position.
Peace out!