Discussion Starter
·
#1
·
I wrote about this on another thread but I dont know how many people looked at it.
I am a machinist so it was a easy free thing for me. If you know a machinist or a machine shop this can be done in about 10 min.(a shop should not charge much)
I machined a groove the same diameter and width 1-3/8" lower on the strut. It has the same ride as stock
some pics.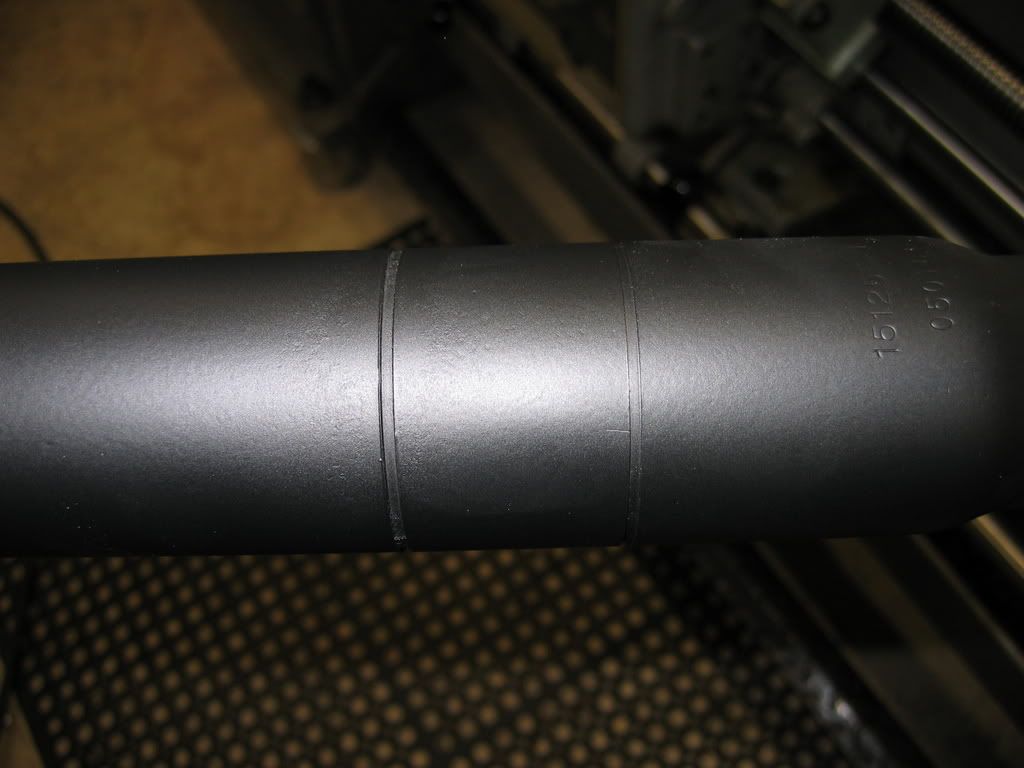 I did this about 2 months ago and I have had no problems, I did cut the bump stop in half.