Discussion Starter
·
#1
·
I recently purchased a factory GM headrest DVD system. I looked on the forums here but didn't find too much in the way of install help, so I thought I'd make my own for everyone else to enjoy.
Thanks to Elevatorguy for the GM install instructions .pdf
In total, the project took me about 2 hours and 6 beers...including taking pictures. If I had to do it again, I would say I could finish in under an hour but still have 6 beers.
First, my kit arrived!!!! $400 ain't bad. Wrapped in plastic and everything.
Here's a pic of the headrests pre-dvd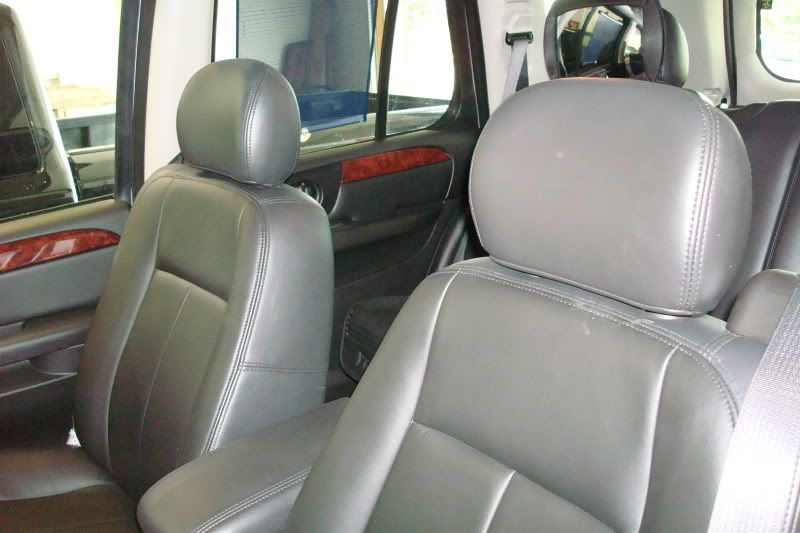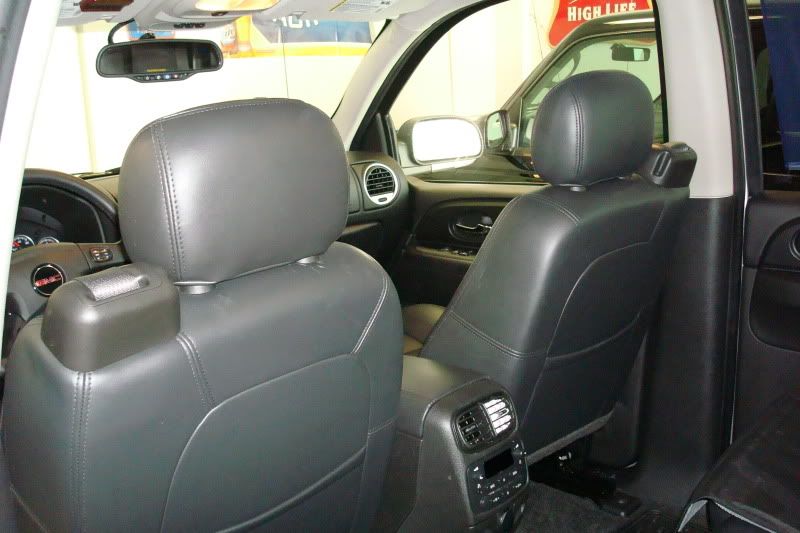 The GM instructions say to move the seats forward, tilt them back a bit and disconnect the battery. I don't know how they would do it. I had to move the seat back and forth many times to fenaggle the wires/remove the console/etc.
Anyway, I tilted the seat forward a bit and used a screwdriver to separate the J-channel and separated the fabric plug that attached a flap of fabric to the side of the seat. This was pretty easy.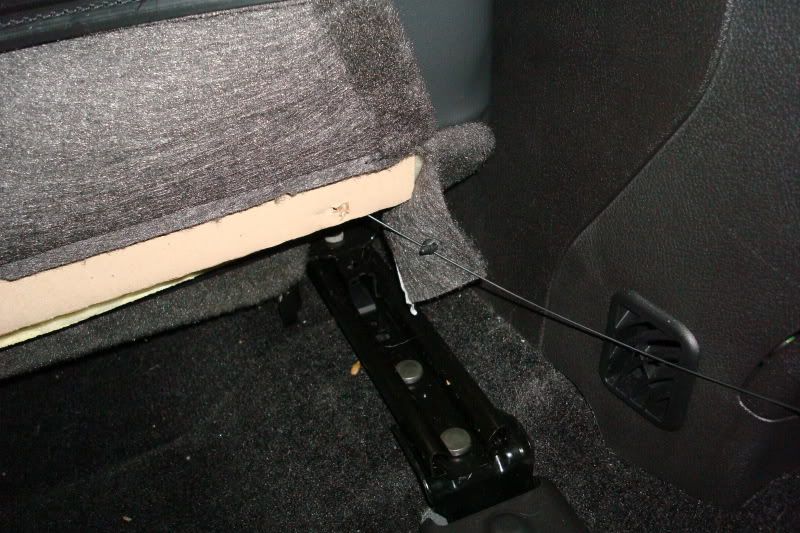 The GM kit came with a nice wire puller. It had an attachment that pinched around the end of the cabling and allowed both the puller and the wire to travel down the post holes.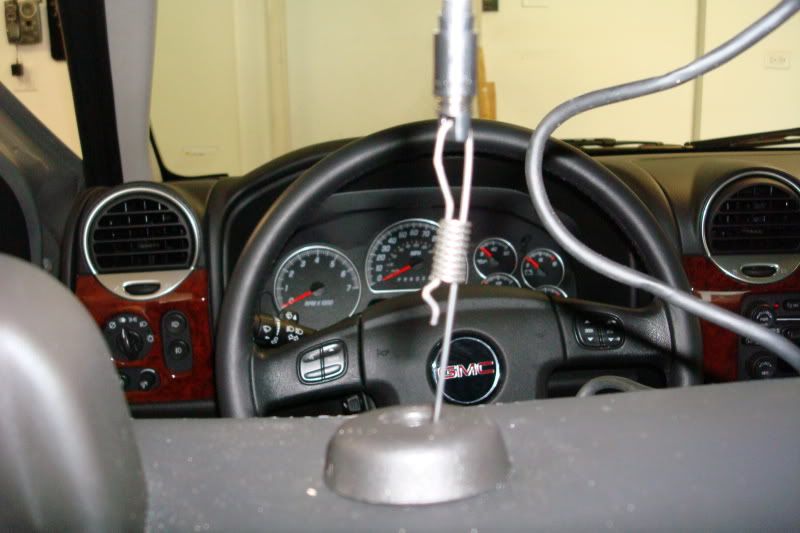 After I fished the 4 cables the headrests slid right in.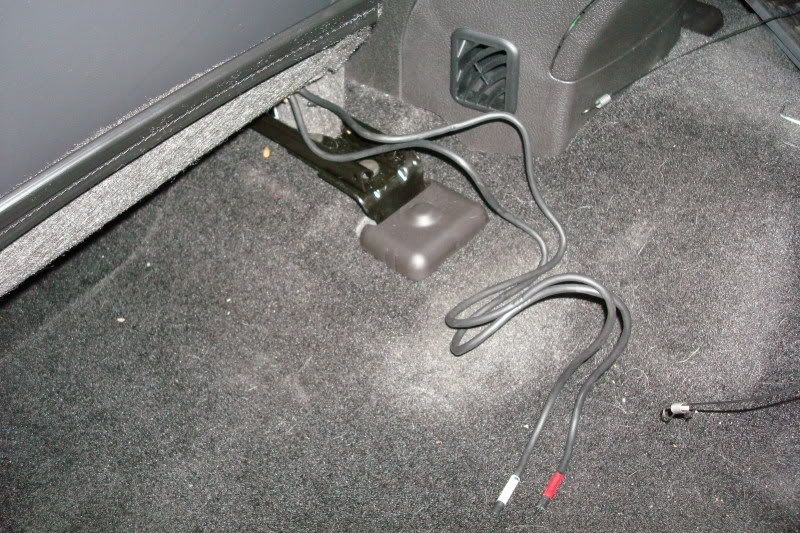 Then the console comes out. First remove the screw underneath the rubber front cupholder.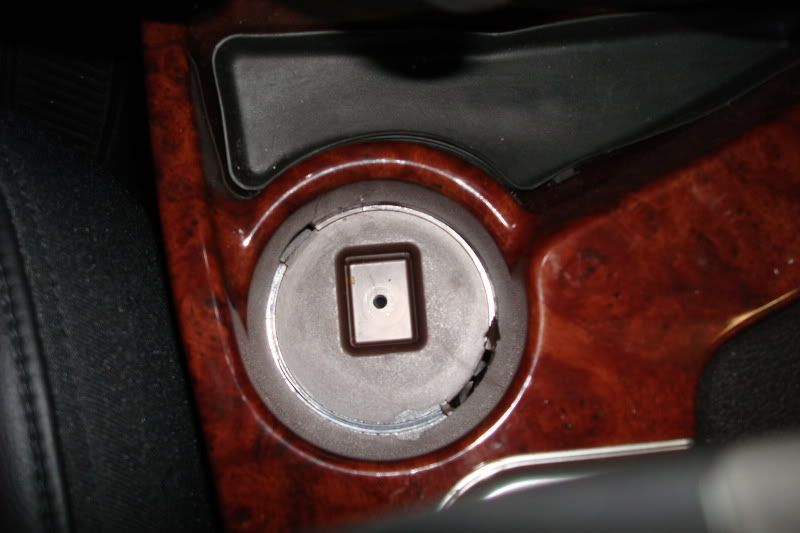 Next, remove the shifter. The instructions I had (2006) showed the set screw on the side of the shifter. On my 2008 the set screw is in front. There is also a cable to undo if theres an overdrive button.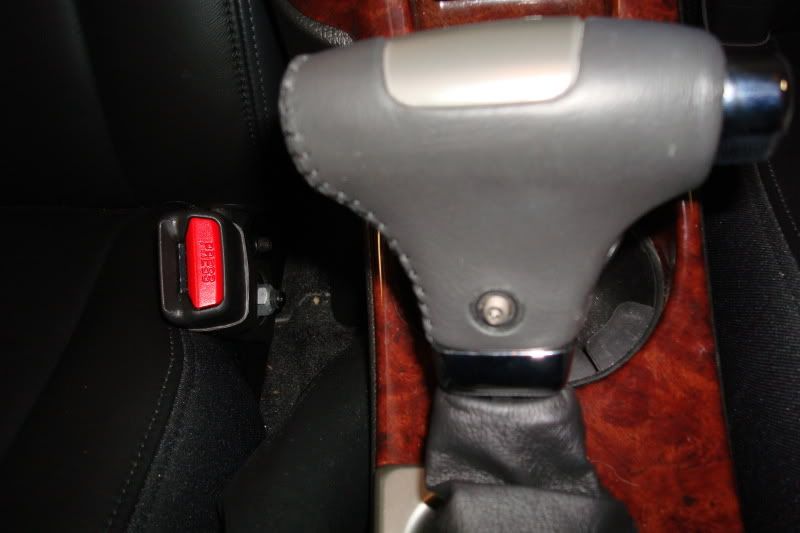 Then remove the canister from the console. There are 6 phillips screws, two of which are in the bottom.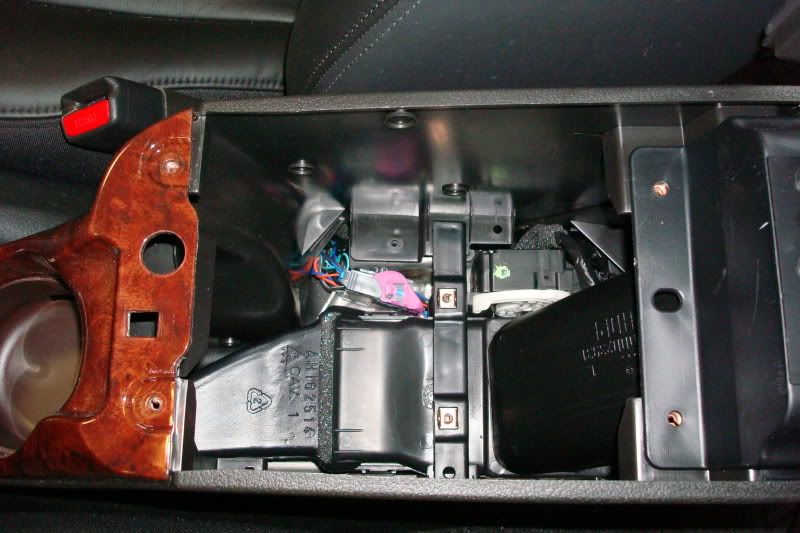 Unplug the harness that controls the rear air/audio controls. This is located directly under the console canister but must be unclipped from its bracket in order to separate them.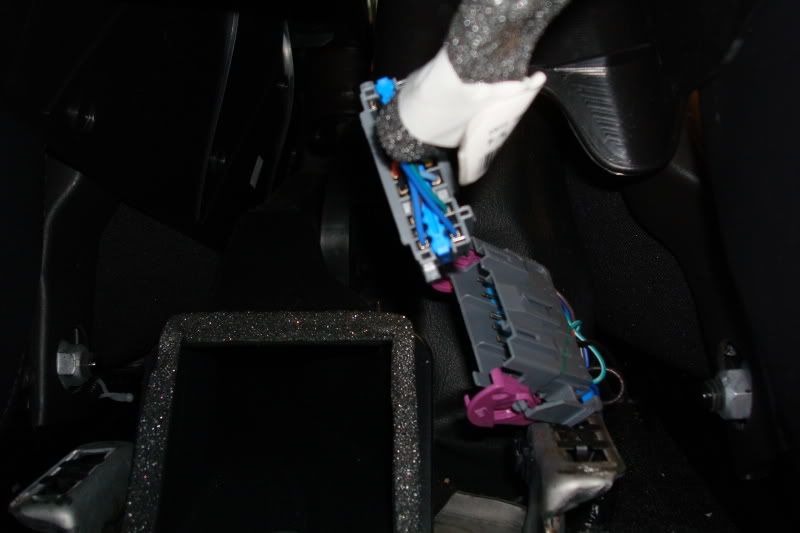 Console out. I had to move the shifter to drive in order to slide it out.
Install the jumper on the harness that is directly connected to the base of the shifter....not the one near the carpet. The one near the carpet has 8 prongs. You need the 6 prong that us a little higer on the shifter(white).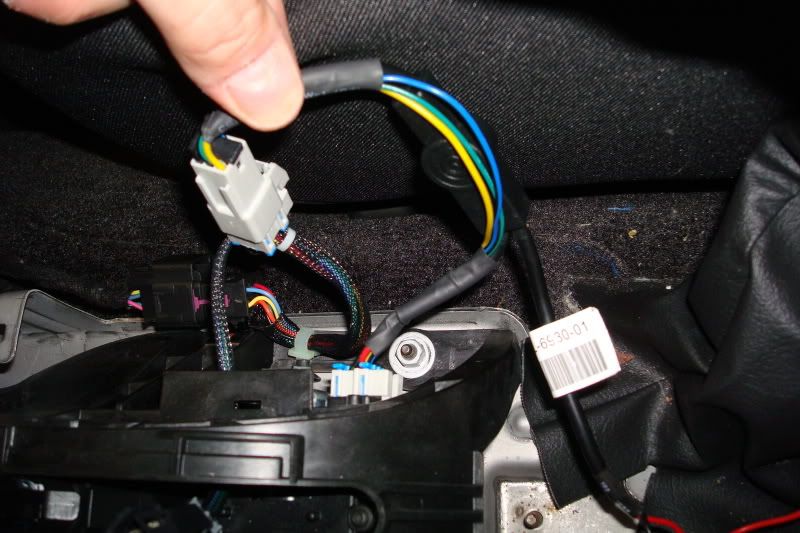 Connect the brain unit
Mount the brain unit to the HVAC duct
Bingo baby. Miller time.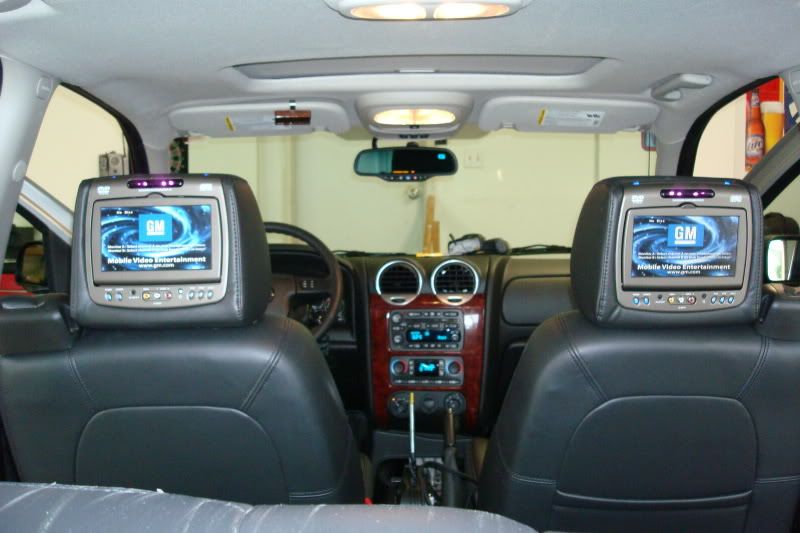 Hopefully this helps out. Peace.