Discussion Starter
·
#1
·
There is a lot out there about how to clean, polish, and ultimatley make the OEM SS 20" polished alluminum rims shine like new.
I have done my best to compile a step by step process to get your rims sparkling.
Introduction:
- The rims are called "polished aluminum" but this is misleading, it is important to understand that these rims are
clear-coated
, so the cleaning and polishing process is more like cleaning/polishing/waxing the exterior surface of a car, rather then metal.
DO NOT
use abrasive cleaning/polishing supplies such as "mag and aluminum polish", de-greasers that are corrosive, or any product that specifies that it is NOT safe for clear coat finishes, polished chrome, etc. Be sure to look at the back label of cleaners, they usually state this.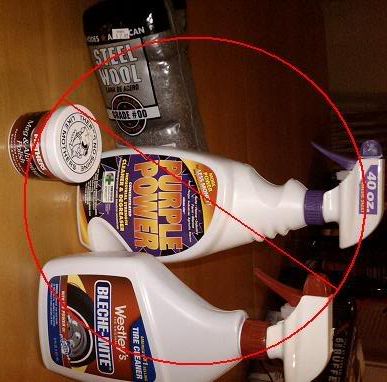 - To adequately clean your rims and tires it is helpful to remove them from your vehicle.
- The full detailing process can take some time and if rushed can compromise results, be sure to set aside a full afternoon to this process.