2006 chevy trailblazer_ls_ext
So Mr. FedEx came today with my DDM Tuning HID Kit...
First Mod To Gunner! :woot: :woohoo: :woot:
6000k 55w High Beam Kit
Old Lights (Day)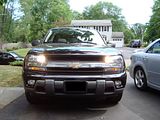 Old Light Output (Day)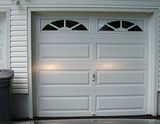 Ballast Location Behind Headlight Light Assembly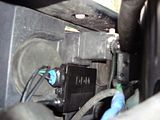 New Lights (Day)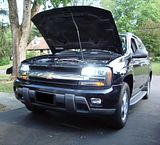 New Light Output (Day)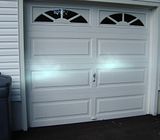 New Lights Output (Night)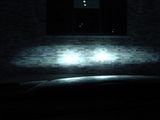 New Lights Closeup (Night)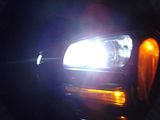 After driving around tonight I LOVE THE NEW LIGHTS!!!
Granted they do take time to warm up but once they get going they light up everything...
During instillation I ran into one problem and called DDM Tech Support who helped inform
me that our polarity is reversed on the Trailblazer so I needed to flip the plugs 180 to
alleviate the problem.
All in all, super bright and easy to install...