Discussion Starter
·
#1
·
Hey guys I have been putting this off too long, Winter is almost over and I want to use my heated seats.
So I have a few pics to of what I need to do.
The first part is I was able to upgrade my non-power seats (cloth) to leather seats. I was able to connect new wires for the Power (org) cable to the seats and I was able to get the power on both seats. I am on to the heated now. I have both DDM and the Passenger Module as well. So a 12v power is being fed to both seats. Now I need to know how and which colors and positions of the pins inside both DDM and Passenger Module that will connect to the bottom of the seats.
Here are pics and the color of the wires I am able to group together.
The First one is the pic from the Driver Side DDM - Module and Harness
This next one is the wire colors available on the bottom of the driver seat.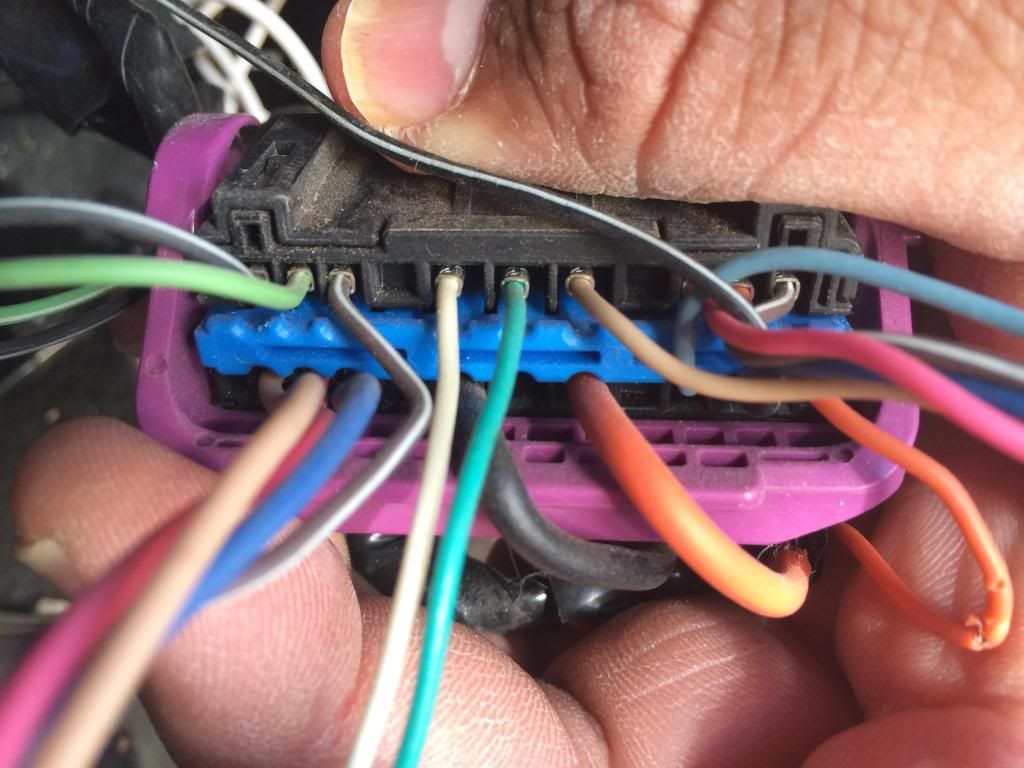 This one is the pics from the bottom of the passenger seat side.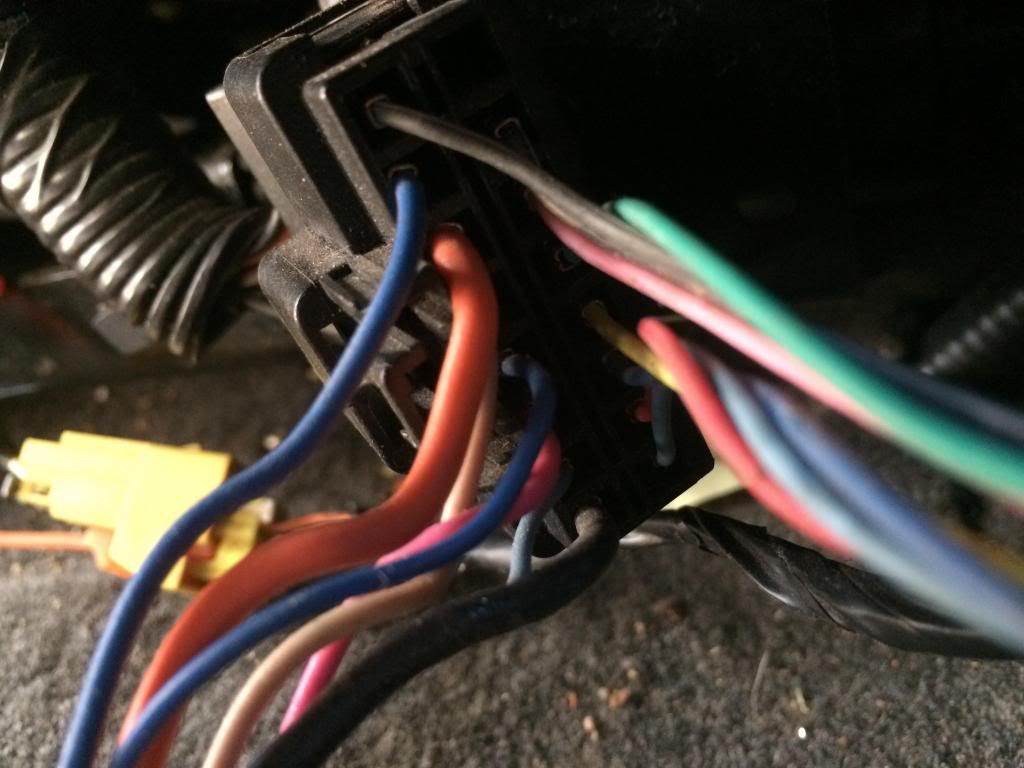 Looking at the wiring, it looks like the Thick ORG (12V) power runs power and heating options and that the controls on both DDM control the heat.
The Common Wires are the
I feel that these Common wires connect the seats to the door modules, but I want to understand what I am plugging into to one another and how its connected via Door Module Positions.