2005 chevy trailblazer_lt
Discussion Starter
·
#1
·
Me and my buddy with an expedition Tahoe headed out to the George Washington National Forest this past weekend. This particular trail is one of my favorites I've ever ran. This is actually my 4th time to the top of flagpole, but every time it gets better and better.
The trail itself is just perfect as well. It offers a challenge, while not being so challenging that you're likely to break something.
3 hour drive to the trail head: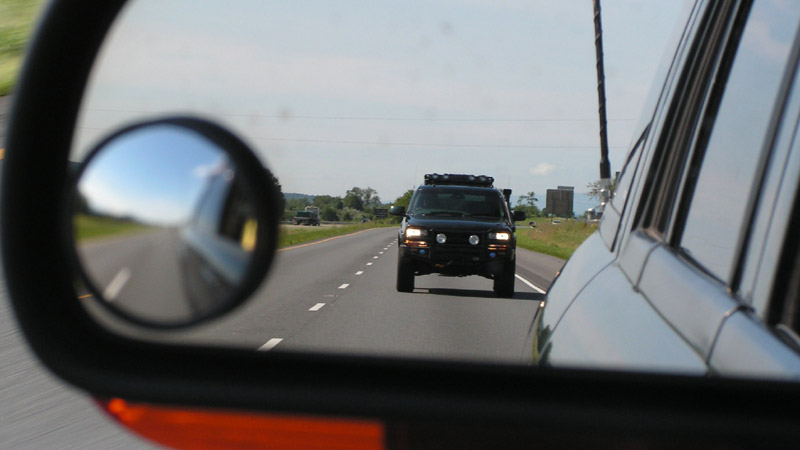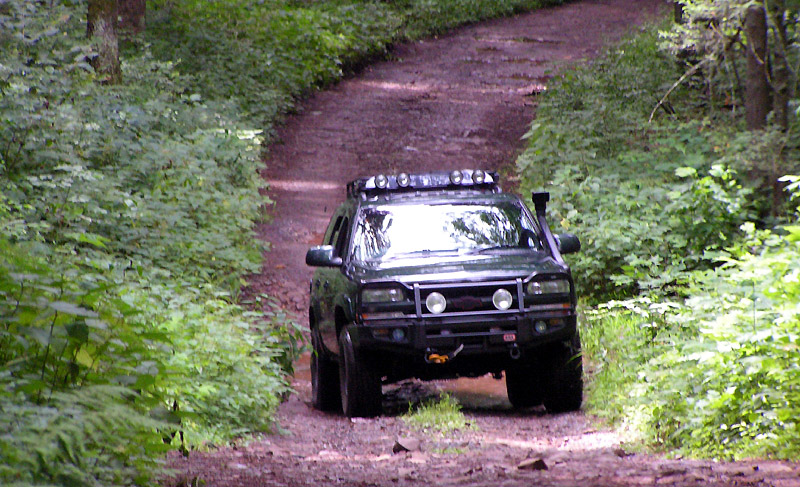 Rock ledges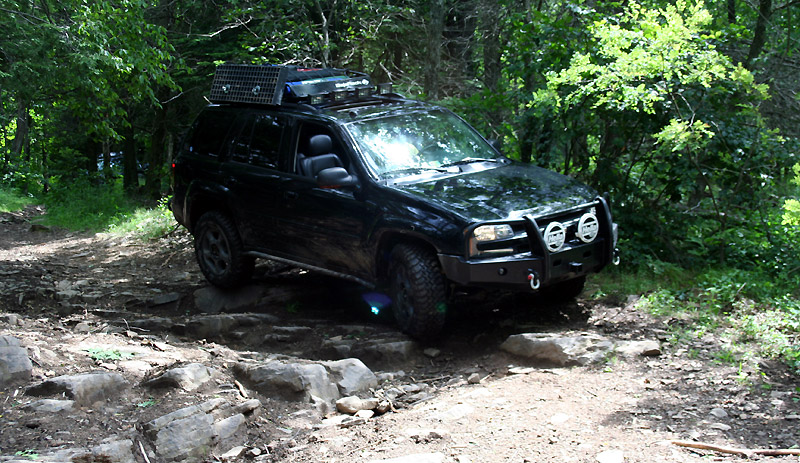 Overgrown trails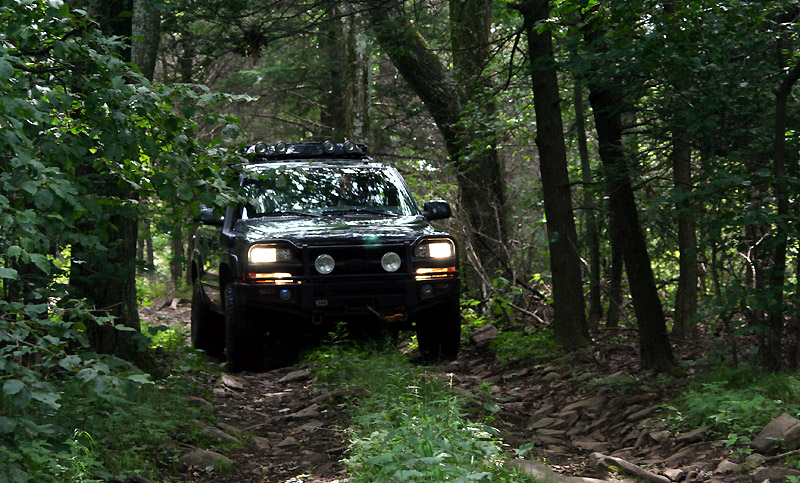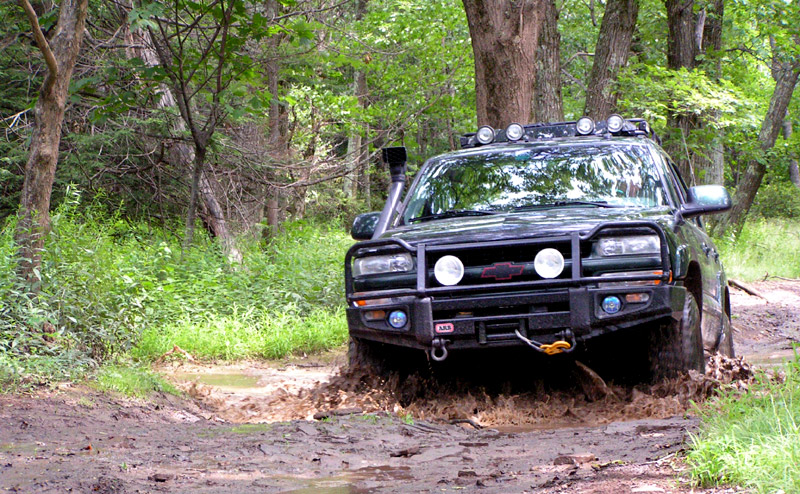 The stone house... rumor has it that it was built by a deserter from one of the wars. I can't remember which, but I believe it was the Civil war.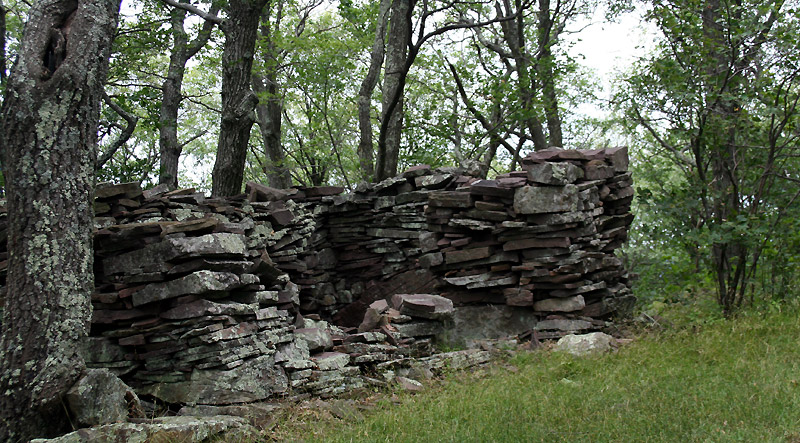 Stop for lunch at meadow knob: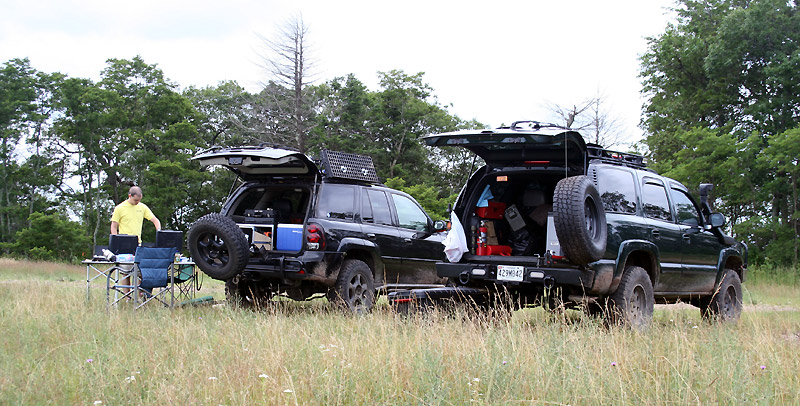 Nothings better than some good brats out in the middle of nowhere.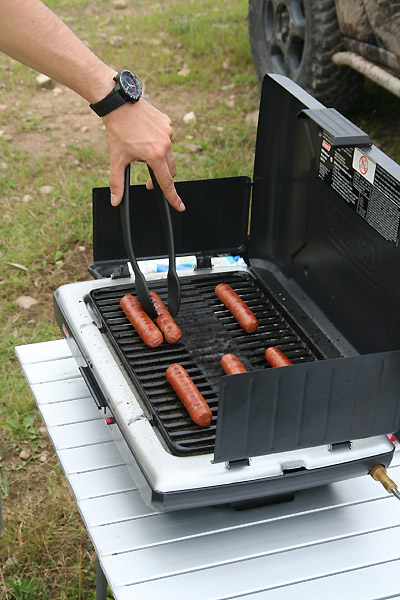 More rocks: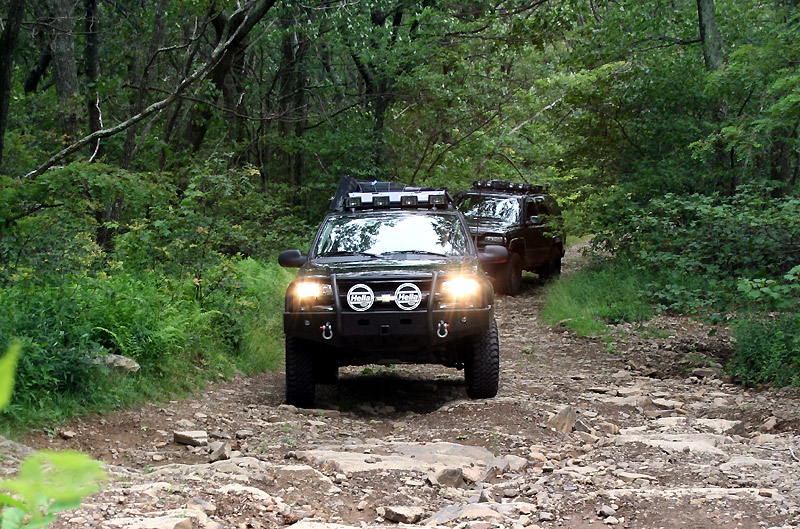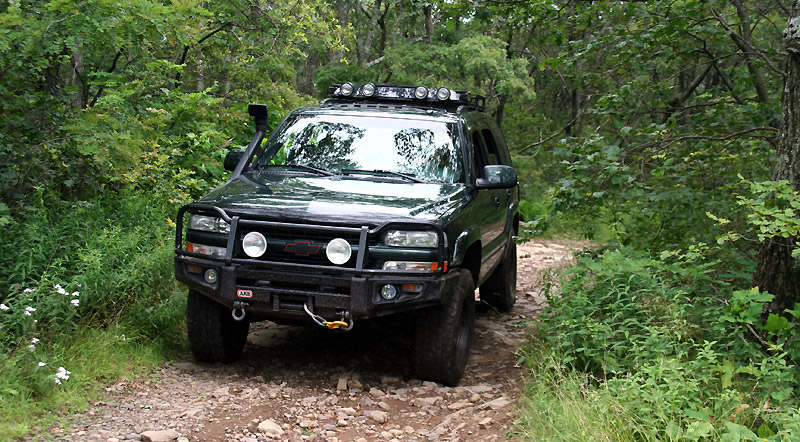 A hill climb where a Jeep was having some issues. We waited, and he eventually made it up.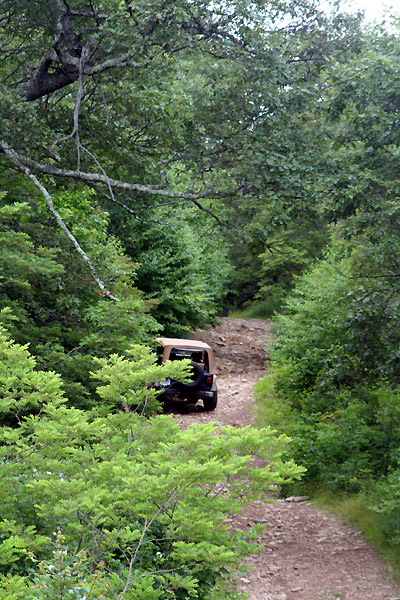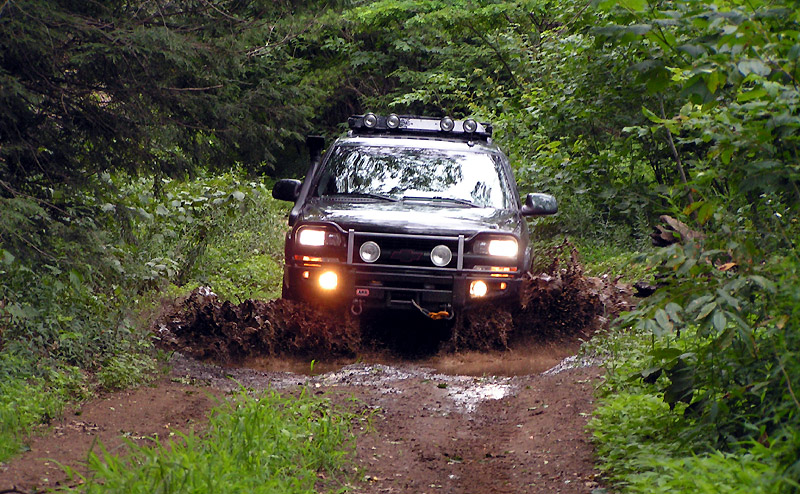 Flagpole Knob... you guys from TECORE probably remember this place: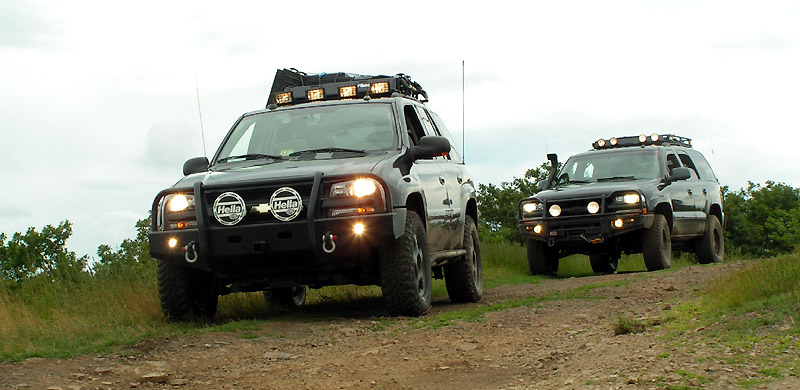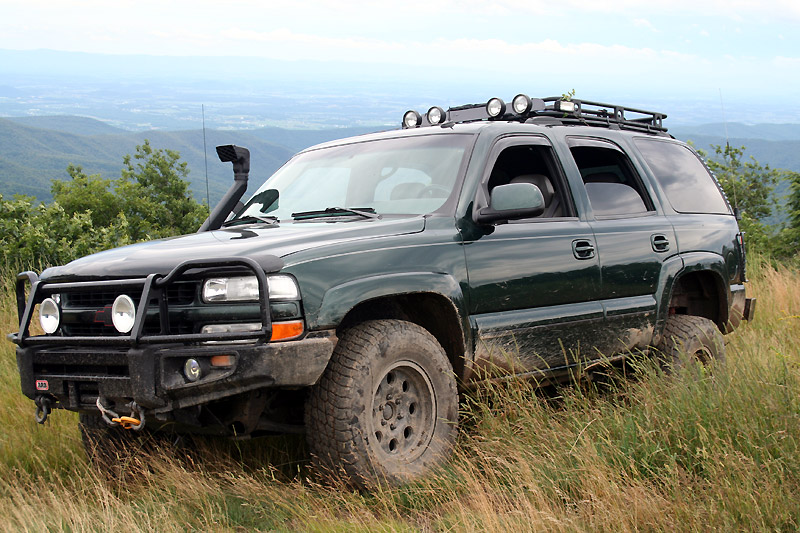 The view was just amazing. The nearest homes are about 20 miles away.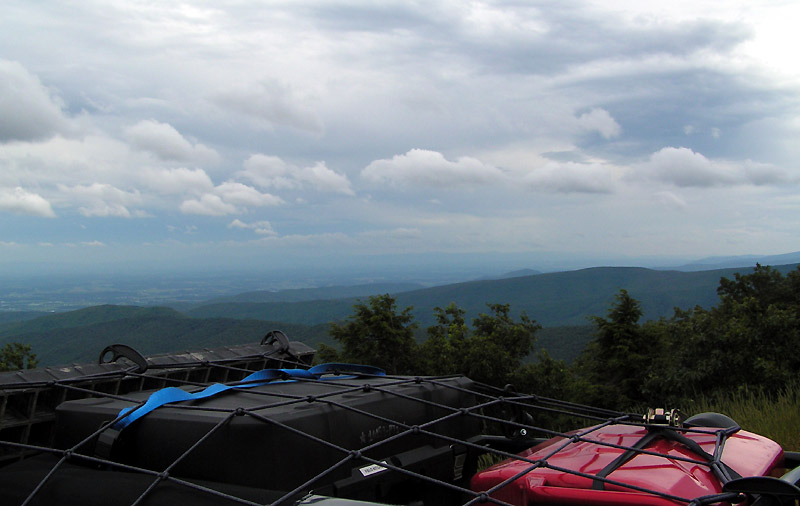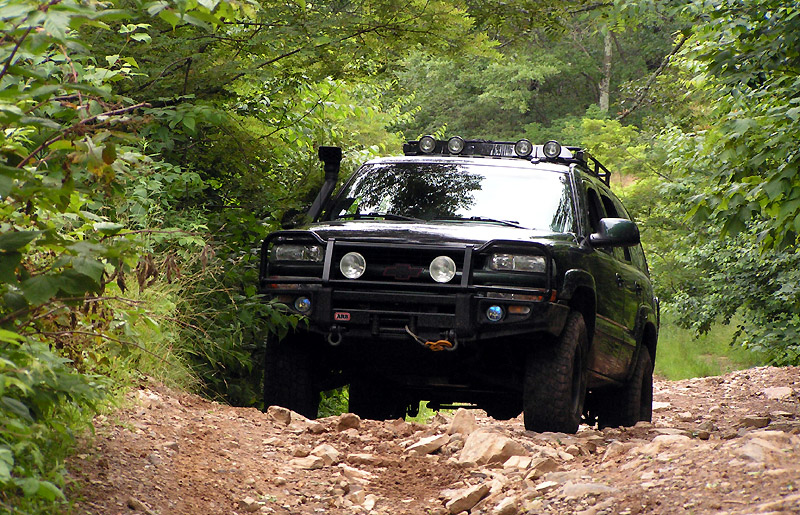 This tree must have been ancient, it was about 8 feet in diameter.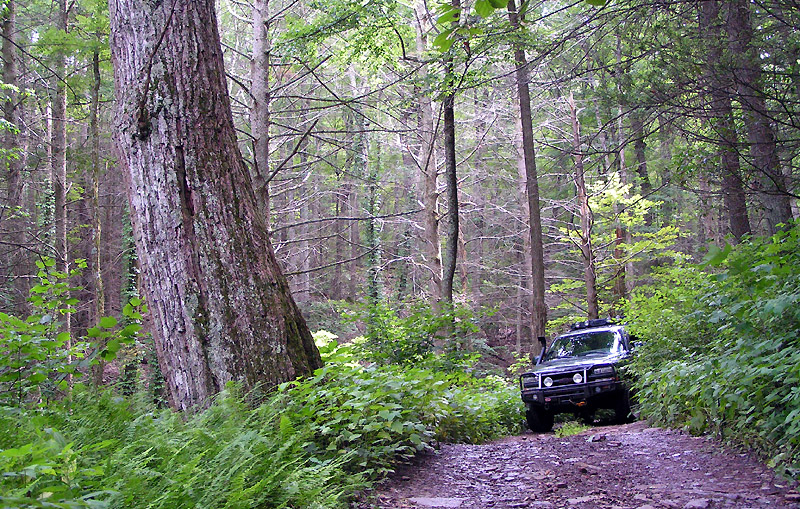 One last muddy stretch before heading home: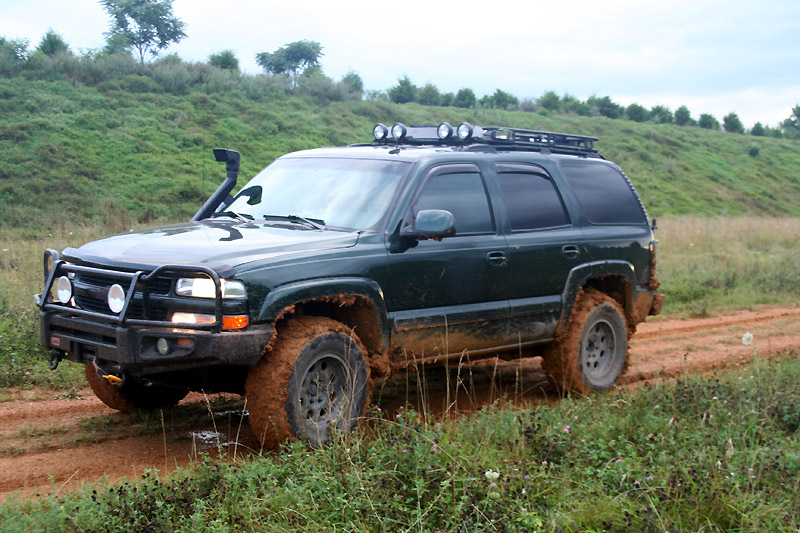 This provided some interesting challenges... as you can see, the mud was extremely sticky and thus, quite slippery...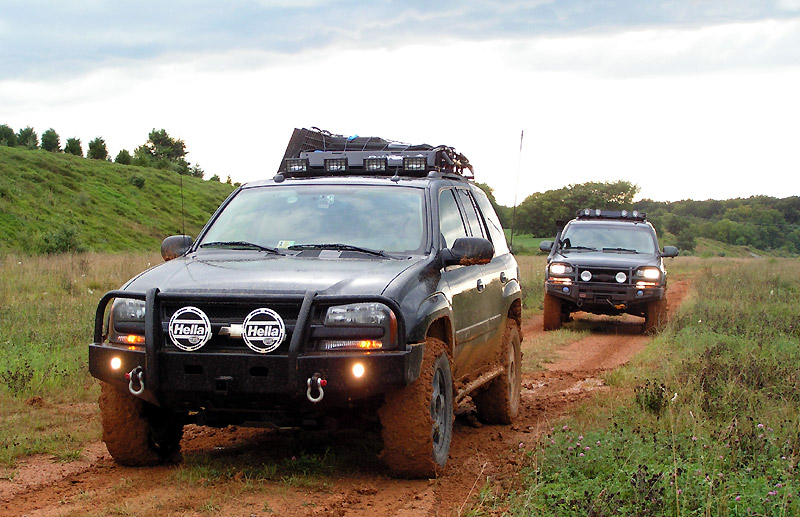 Headin home.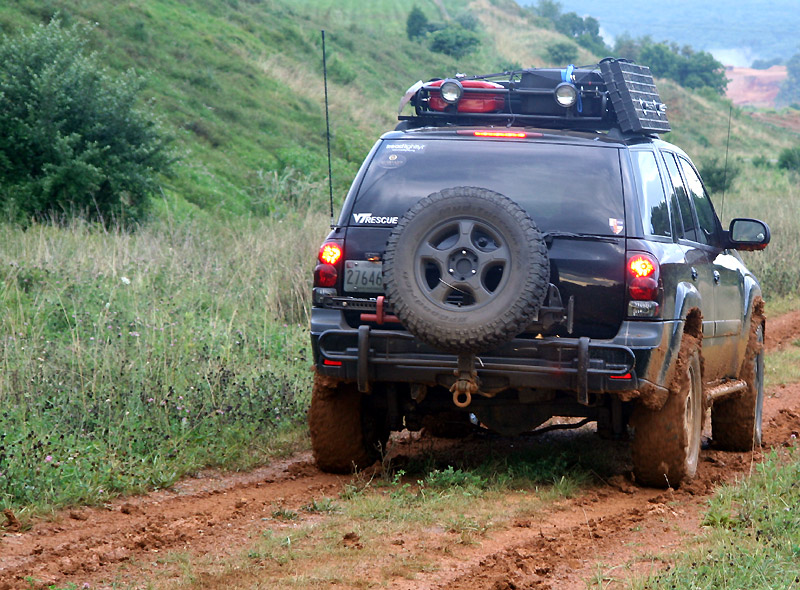 This is the same general area that we will be traveling and camping on for the first night of TECORE II...