Discussion Starter
·
#1
·
Good friend came to me with a GMC Envoy that the dealer had diagnosed as a bad amp and the factory amp alone is close to 1000 dollars. After talking to numerous different shops eveyrone told her the whole system had to be ripped out, new radio, amp, speakers, onstar integration, steering wheel controls, etc and u can imagine how badly salesmen tried to take her on a run for her money.
What we ended up doing was grabing an old 4 channel amp and a peripheral SVEN4 to integrate with the factory bose system and also add a Parrot Bluetooth setup at the same time. While the factory radio does have low level outputs I still used the SVEN4 which I use on most cars just to isolate against noise etc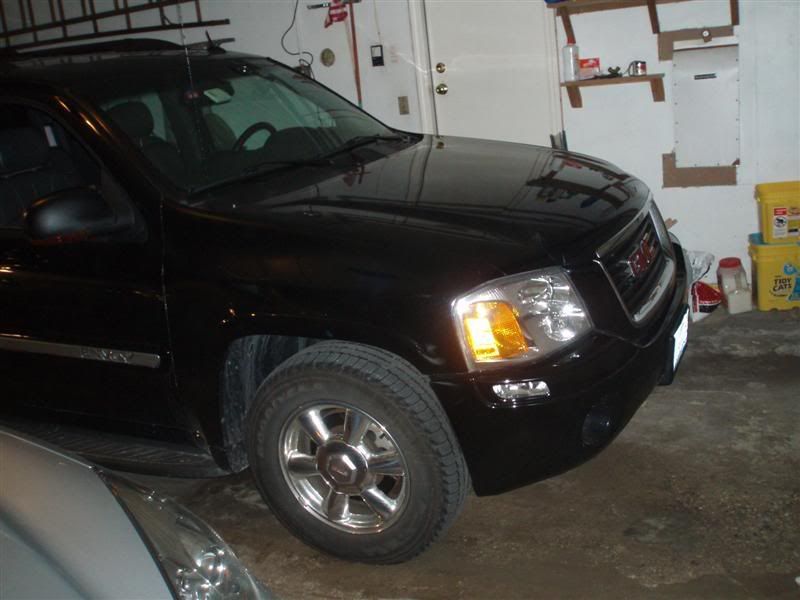 The car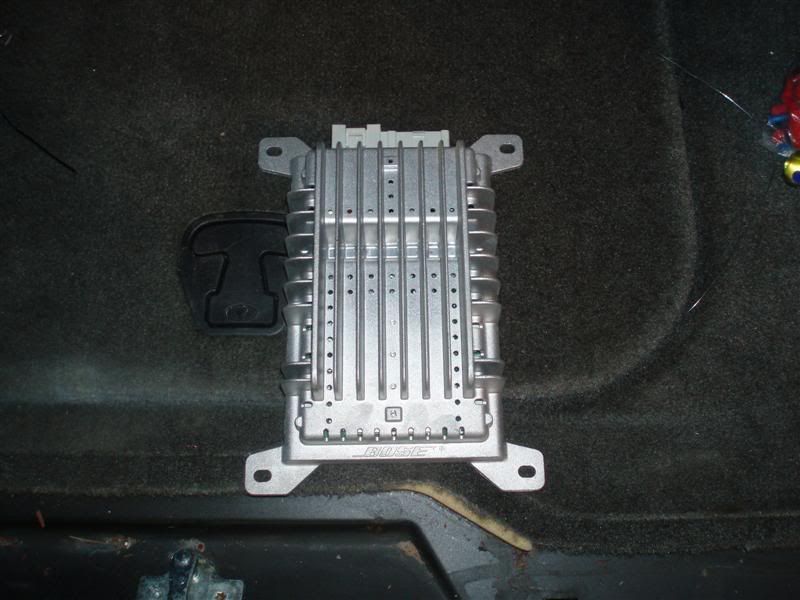 Factory blown amp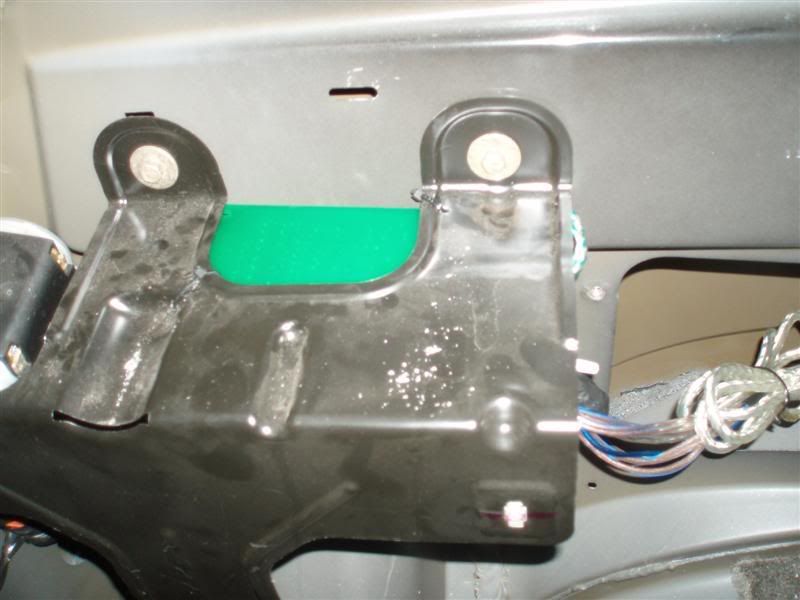 Peripheral SVEN4 tied into factory wiring from headunit back at the amp and tucked away
amp wired up for testing and gain setting etc
amp all mounted, wiring cleaned up, and tucked away. once the factory plastics are put back on you would never know what lurks underneath
since this isnt a high power amp by any means we tied into the factory fuse box under the back seat, this is fed straight from up front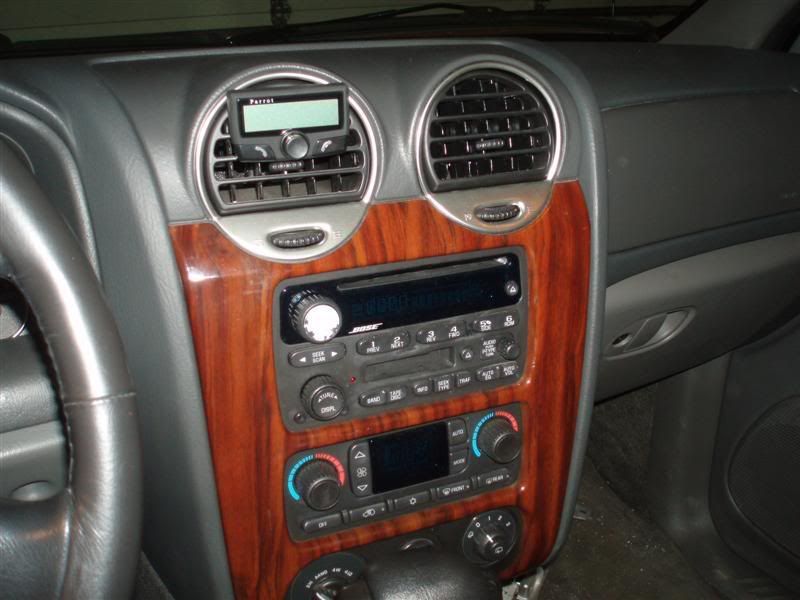 Factory radio with the bluetooth all set up
The stereo sounds way better then it ever did with the factory amp, alot cleaner and the ability to get alot louder. The parrot integrates flawlessly and I think its time for me to get a parrot after delivering the car to the customer and using the bluetooth it really is nice. I think we will soon be upgrading from the bose speakers to something midlevel coaxials, although it actually sounds 100x better then stock with some power running through them and the amp is nothing special at all.
All and all a simple factory integration that turned out great and didnt cost thousands