2004 chevy trailblazer_ls
Discussion Starter
•
#1
•
Well I wasn't sure what to do, and i found out I don't like the glasspack. It's from monroe muffler, they kinda make there own and we put it in backwards with the bevels flipped out to make the loudest possible from it. Res off, not sure if i'm stayin with it, Might actually just go buy a FM 40 or 50.....not sure. Whats everyones opinion on 40 -and 50?
Heres a couple pics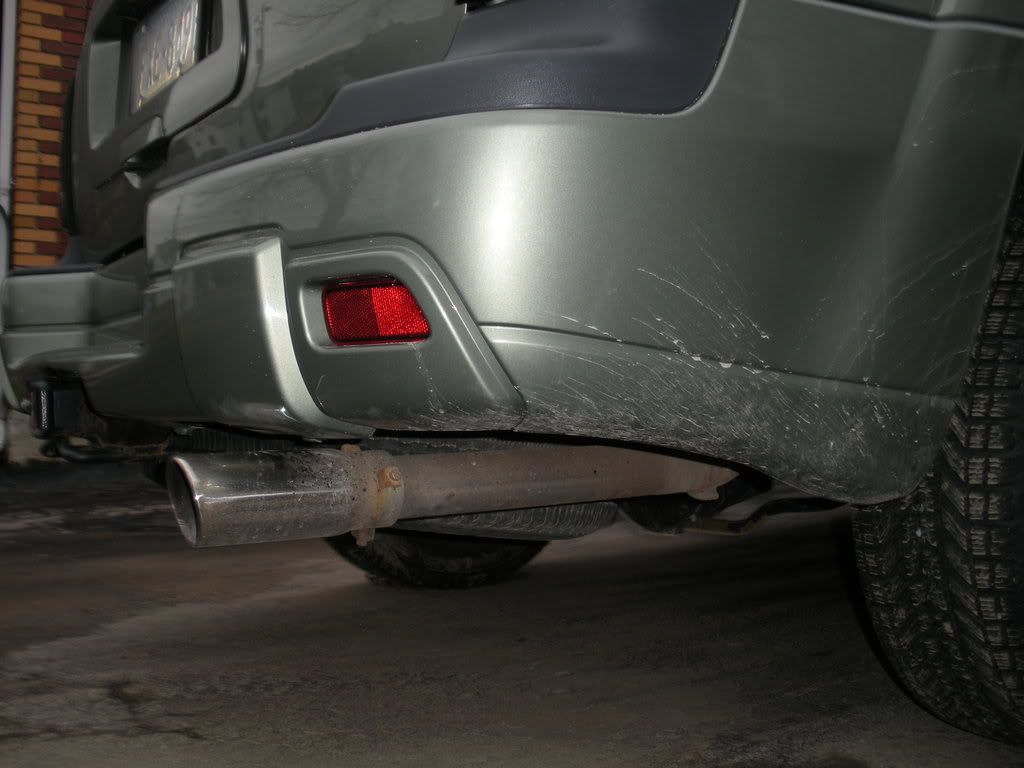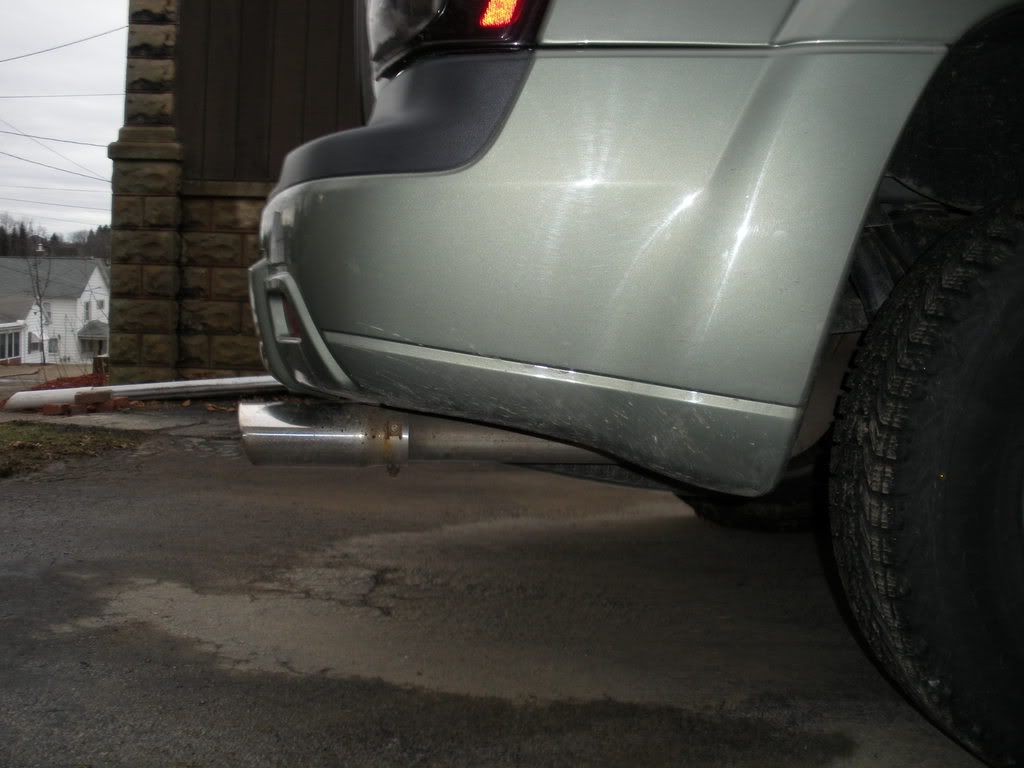 give me what you think about a 40 or 50
the drone is Just a little to humming drivin at 1700-1800 RPM. I want to mellow the drone some but still keep a Deeper tone to it. Kinda sounds a little ricey if you ask me. I'll get some clips after the wind blows away here.