Discussion Starter
·
#1
·
starting on my second set of Envoy headlights.......
what I will be using....
-lexus rx projectors with tsx-r lens
-apollo shrouds
My plan for this new set is to try to stay as OEM as possible will keep the amber lens........also looking at the size of the lexus projectors they are slightly bigger than the tsx's.......there is one guy I know that did the lexus projectors by the name of majestics....he installed them on his Trailblazer.....also I know that majestics will be reading this.....question for you......how did you mount on the projectors?? still trying to figure that out.....LOL..got all the items from Matt at the retrofit source...very nice guy by the way....here are some pics...will keep you fellow Envoy owners who would want to do something like this....
Here are the first ones that I did......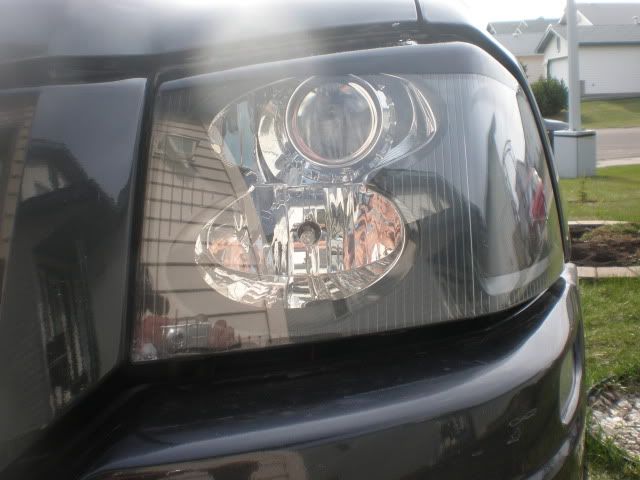 TSX projectors(Fresnal) with E-46 shrouds
here are my headlights prepped and ready to be retrofitted....
lexus projectors(with oem lens) and apollo shrouds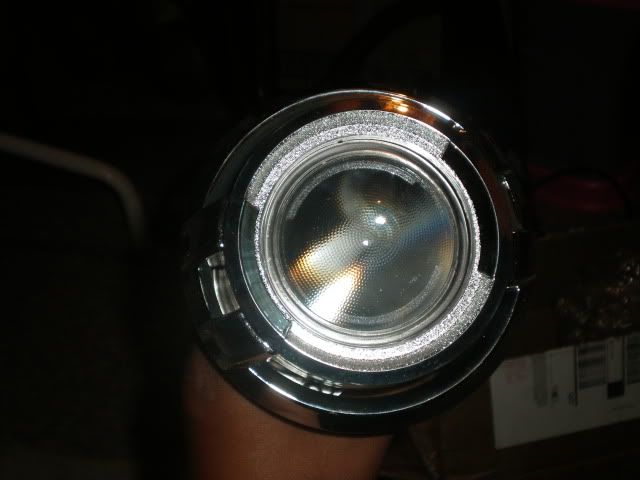 more pics to come..........