2005 chevy trailblazer_ls
Discussion Starter
·
#1
·
When I first got my tb I was wondering which way I wanted to go with it, I had modified cars ect. before and thought 'ooh a drop and some 22's' but that would kind of kill some of the functionality, especially living in Maine. So after my trip up to the north Maine woods (the Allagash) I've decided to drop some coin on some off road goodies, just for the pure fact I had such a blast up there on dirt roads and washout ect. Some stuff I did have to turn around for because i would have gotten seriously stuck.
What kind of roof cargo racks are you guys running or are they all custom made?
Are there any other under body skids that you run? to say protect the transmission, gas tank, ect? Im thinking about that aluminum engine skid I see that someone is making.
I see some people are also running the air bag spring helpers, is that pretty much for when you are loaded up with gear so you dont sag on the trails?
sorry for the noob q's but I want to do this right and the first time haha
Heres a dirty pic, love the mud!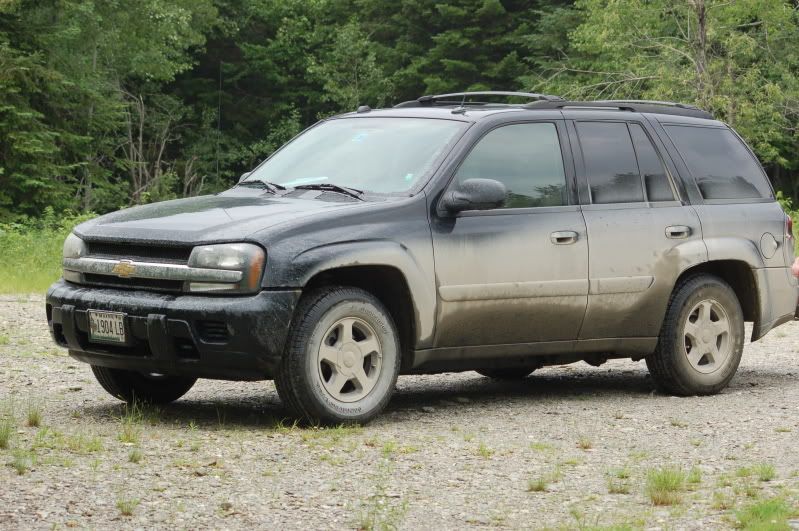 Thanks,
Tyler