After three months of work, taking apart a donor OEM LT grille, making tons of patterns, welding aluminum billet, (which is a royal pain in the a$$) making brackets, painting, sanding & polishing I give you my new Custom Billet Grille.
Enjoy Y'all.....
Before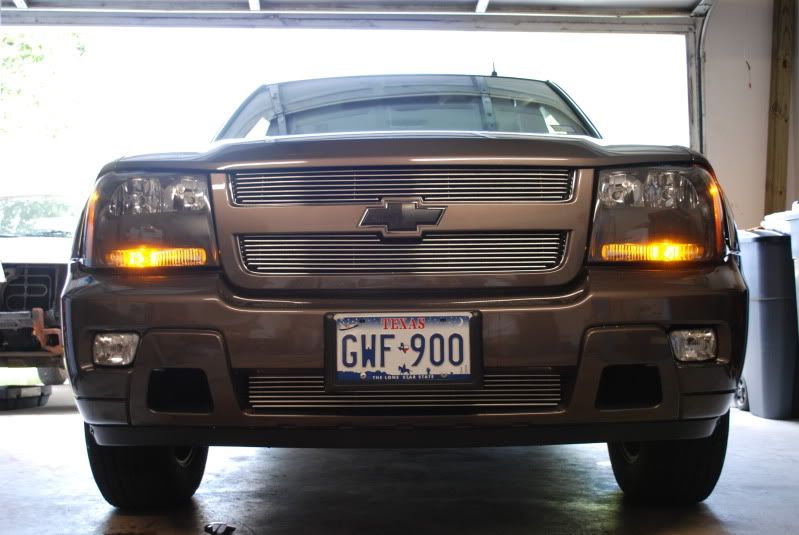 After
Another angle
Custom top hanger / bracket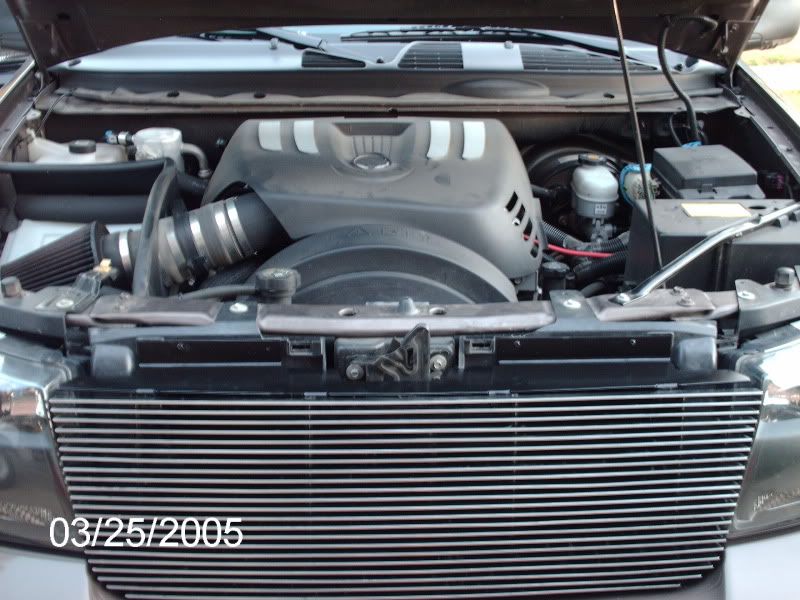 What'cha think???
I definitely have to thank TX Big G for her patience during this build.