·
Corvettes of Westchester
Discussion Starter
•
#1
•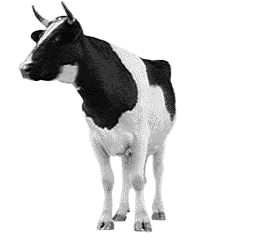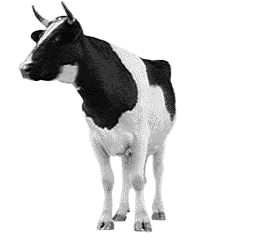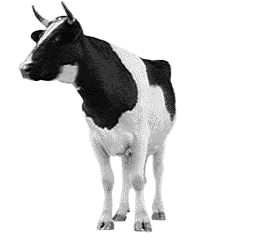 CHUCK CoW
MONTH of MAY
TRAILBLAZER
-TUNING SPECIAL-
MAY 1st - 29th
​
Don't miss out!​
Location: Corvettes of Westchester
Customers from surrounding areas/states ARE ALWAYS WELCOME.
YES, We will be offering RIDICULOUS specials on Chuck CoW's AMAZING TRAILBLAZER TUNES for the MONTH of MAY! Additionally, we're going to offrer AMAZING DISCOUNTS on K&N intakes when installed in conjunction with the tuning special.​
For anyone wanting information about TUNING SPECIALS, STATS, INTAKES, TORQUE CONVERTERS, the new CoW CUSTOM CAM, TRANS OVERHAULS, SWAY BARS, BRAKE UPGRADES, WARRANTY SERVICES, E-FANS, and MORE

PLEASE CALL

CORVETTES of WESTCHESTER

@
914-332-0049
FOR INFORMATION ABOUT INSTALLS OF STATS, TUNING, or INTAKES
PLEASE CONTACT
Chuck CoW
914-332-0049
​
:woohoo:!!! UPDATE !!!:woohoo:
!!! $199. TBSS STAT AND TUNE SPECIAL !!!

ARE YOU KIDDING!?!?

IT'S REGULARLY $600.
No, We're not kidding...Absolutely NOT! Wether you have an SS or a STRAIGHT "6" TRAILBLAZER, we're absolutely certain that we've got the ABSOLUTE BEST ENGINE AND TRANSMISSION TUNE on the MARKET. We ABSOLUTELY GUARANTEE YOU WILL LOVE IT (even if you already have someone else's TUNE). WE WILL BEAT IT! regardless of where it came from. ​
- $199 TBSS STAT & TUNE SPECIAL -
You must act immediately! The special runs the entire month of MAY, however, due to a very busy Chuck CoW TRAVEL n- TUNE schedule, he will be out of the country and traveling 3 times this month. Please call and make your appointment to be sure and reserve your spot NOW!
!NO DEPOSIT REQUIRED!
NO RAIN DATES, THE SPECIAL PRICE WILL END MAY 29th. Not a day after. WEEKDAY AND WEEKEND APPOINTMENTS AVAILABLE.
This is absolutely the most FRIENDLY, RELIABLE, DRIVEABLE, COMFORTABLE, FUEL EFFICIENT, MOST RELIABLE TUNE AVAILABLE FOR YOUR TRAILBLAZER VEHICLE.

If you own regular 6 cylinder TRAILBLAZER and you are SUFFERING WITH TERRIBLE PERFORMANCE AND DRIVEABILITY...

YOU MUST NOT MISS OUT ON THIS OPPORTUNITY to TOTALLY CHANGE you VEHICLE for only

- $199. BUCKS -

:bonk: YOU WOULD BE CRAZY TO MISS THIS DEAL!
:bonk:​
:yes: !!! UPDATE !!!:yes:
It has been officially CONFIRMED!

YOU MUST SAVE YOUR PENNIES!
CAUSE THAT'S ALL IT'S GONNA COST YOU!

THE

CORVETTES of WESTCHESTER
MONTH OF MAY
- $199 STAT & TUNE -
BLOWOUT

www.VARARAM.com

All CORVETTES and GM VEHICLES WELCOME

SEE YOU THERE!
Chuck CoW
If you are already lucky enough to have a CoW Tune, you can always stop by for a TOTALLY FREE RETUNE to get the LATEST/GREATEST software for your TRAILBLAZER!
Contact me directly at 914-332-0049 if you are interested. I will answer any questions you have.​
Let's DO IT!
Chuck CoW :woohoo: