2005 chevy trailblazer_ls
Well after having a very long night, what seemed to be a forever drive home and finally a much needed nap I'm back up and have the pics from the trip.
My friend and I left yesterday about 4 pm. After a nice relaxing drive in rush hour traffic we arrived at our campsite.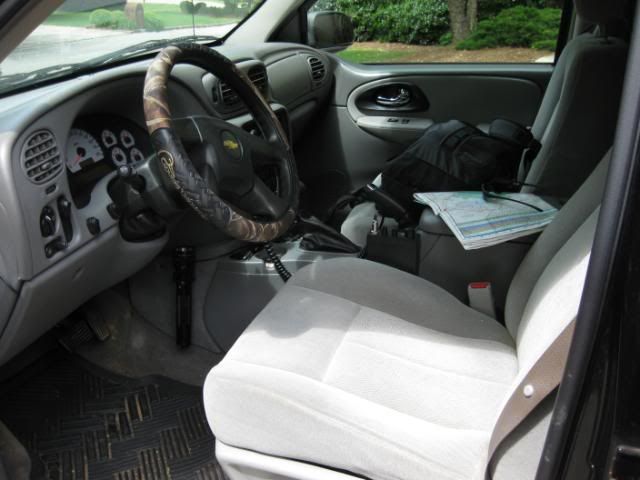 Map of the Blue Ridge area
have to be ready to go fishing. I also brought my fly rod.
Alot more room with the hitch haul. The chainsaw was brought to cut up trees that had already fallen to use as firewood.
When we got there we were trying to decide which campsite to set up at. We found ourselfs debating weather or not to go through this muddy puddle or not..
We set up at a nice campsite right next to a creek.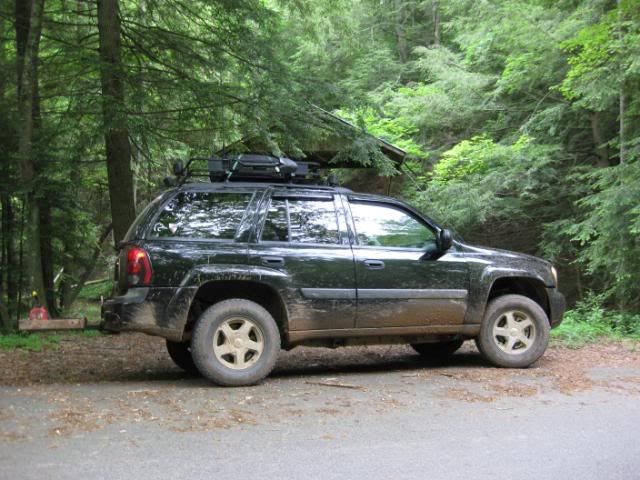 It was then time to get some fire wood.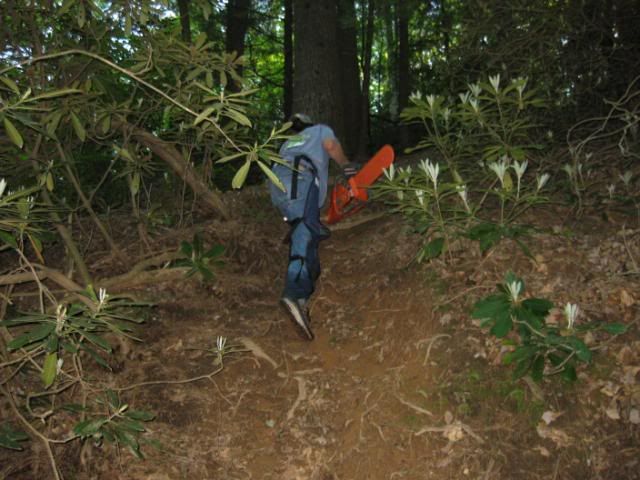 Over all we had a great time. I've got some videos that I'll be putting on youtube once I edit the videos In the mean time here is one of the shorter videos from the trip..
http://www.youtube.com/watch?v=r2Z9_v5oh30
:yes: Oh for the record.. I got about an hour of sleep last night. :weird: