New Magnaflow Install and Pics!
Magnaflow Single to Dual Catback Exhaust from Simple Autosports!
http://www.simpleautosports.com/product_info.php?products_id=11319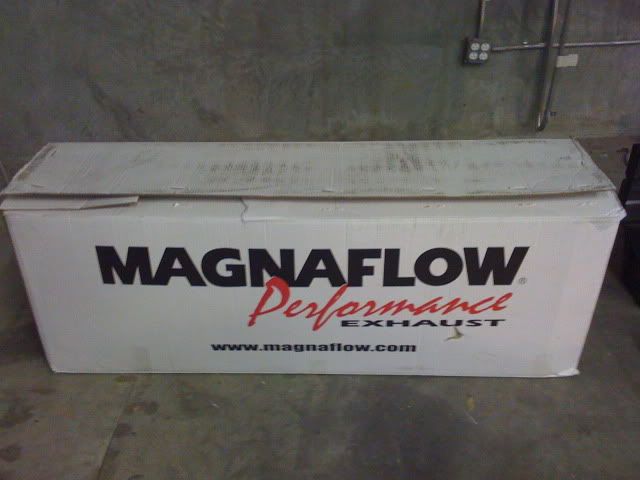 Everything was in the box. (Incl both hangers*) I bought ramps from Walmart for $40 and two new blades for my saw 2.98 each...
Here is everything laid out! The longer piece in the front is for the extended model right?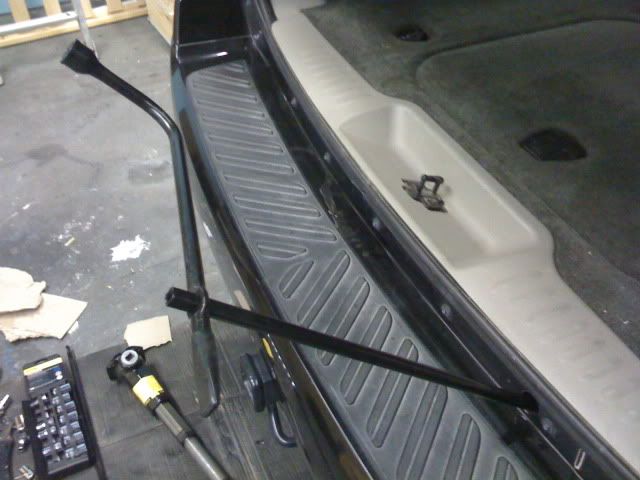 I think the hardest part and what took the longest was finding the spare tire hole inside the back door!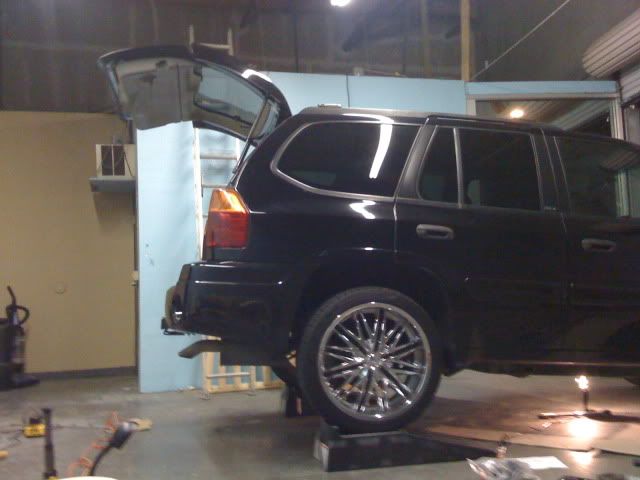 Once I had it up on ramps and the spare off time to start unbolting and cutting! I had to buy a torque wrench and socket set $30.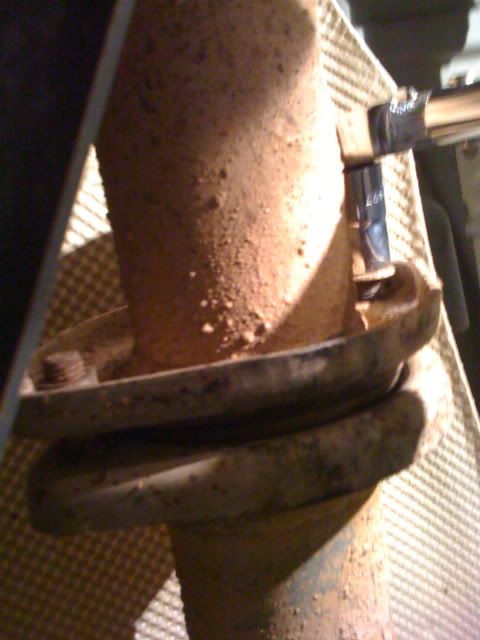 First I loosened up the two bolts from the cat converter...Watch out for falling debris!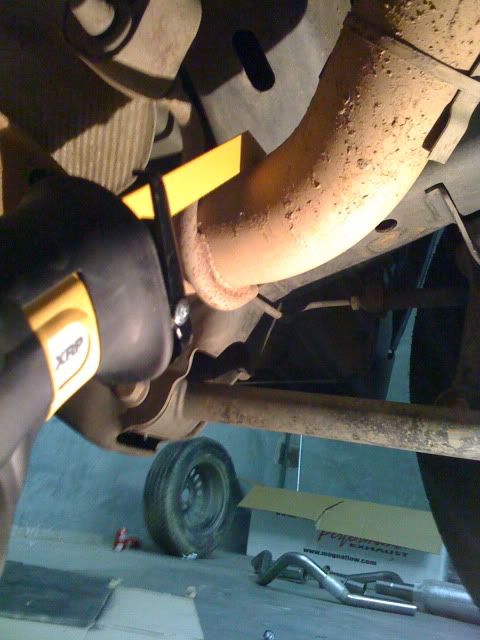 I broke one blade bc I didn't want to get to close to the frame on the other side...Really like this pic by the way!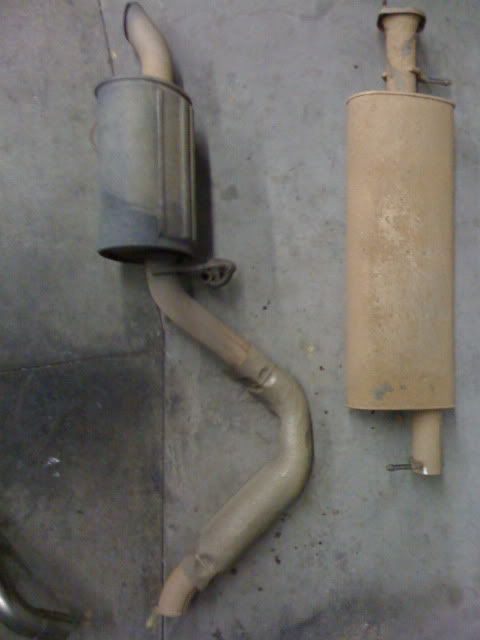 Here's the old one before it went in the dumpster...Charlie up on ramps! Almost all done...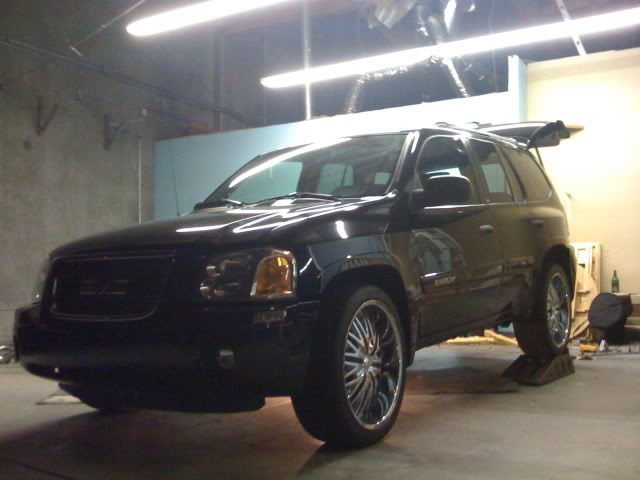 All done but I think it needs some adjusting and the left hanger is not on right!
*I ended up going to a shop to have the hangers wielded on proper! It cost me $40 but everythings on straight and solid! Total install = $116
First mod!!!
Also I now have ramps and a wrench!