2006 chevy trailblazer_ss_lt
Discussion Starter
·
#1
·
Many have thought about it, few have attempted, even less have succeeded.
the coveted 12" stealth box. this is how we dooz it
Sub this time around, memphis mojo 15-CM12D2. ****er is heavy. it wants under a cube sealed, piece of cake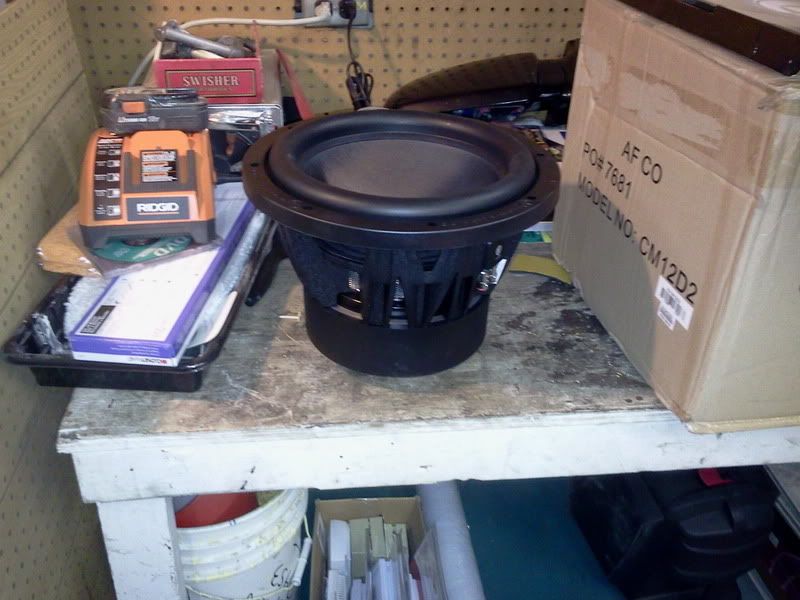 first lets cut some metal out. this is what i started with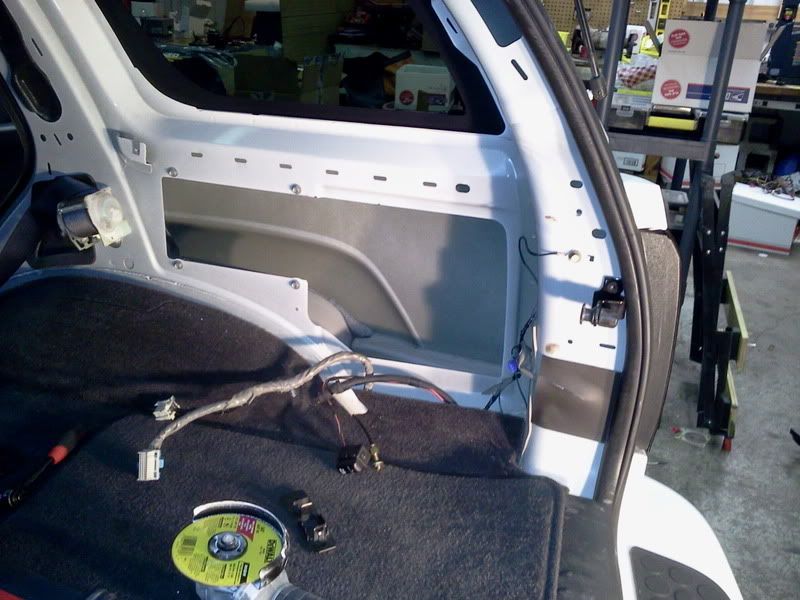 I ended up cutting out a little more off of the bottom after i took this pic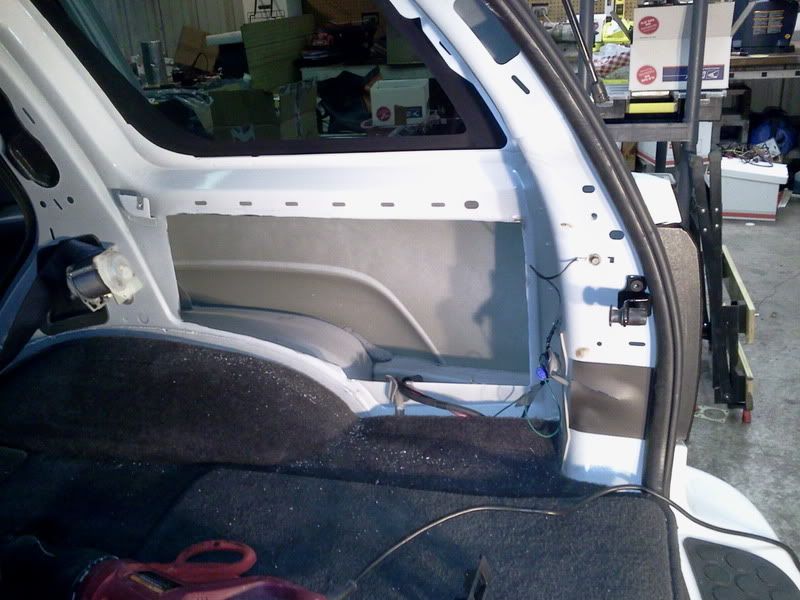 start with the piece of wood that will bond the front of the box with the rear of the box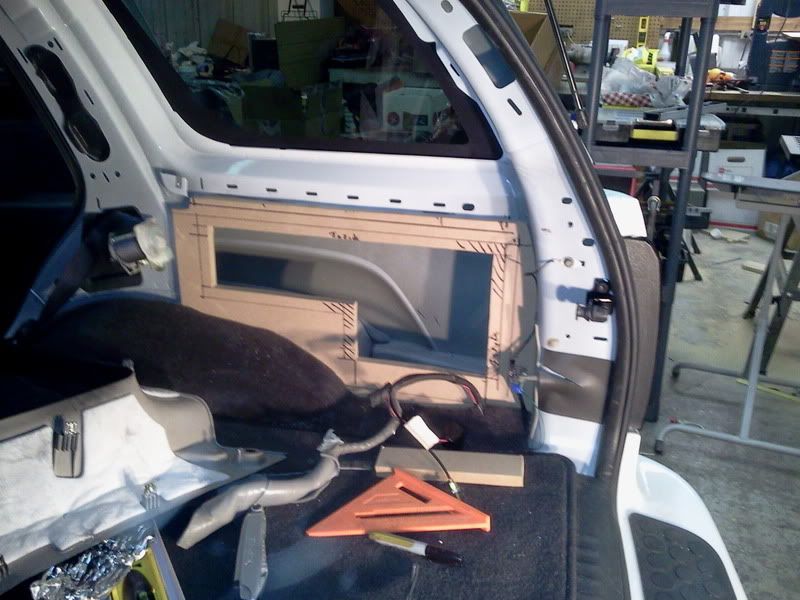 Here is the finished backside of the box that will be recessed behind the quarter panel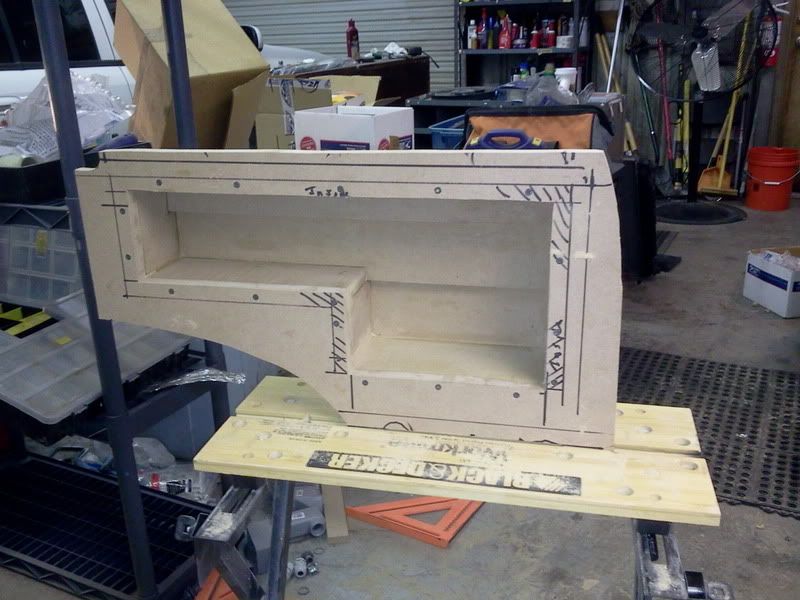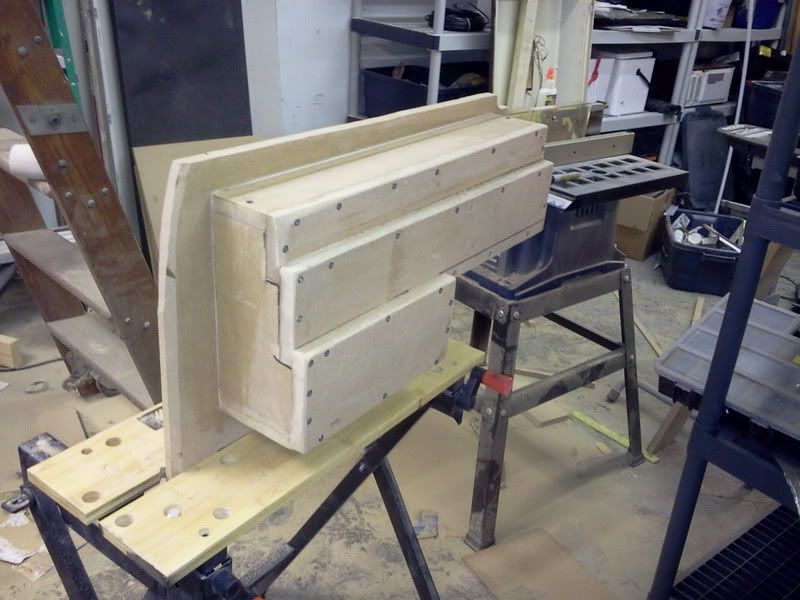 final fitment before going home for the evening...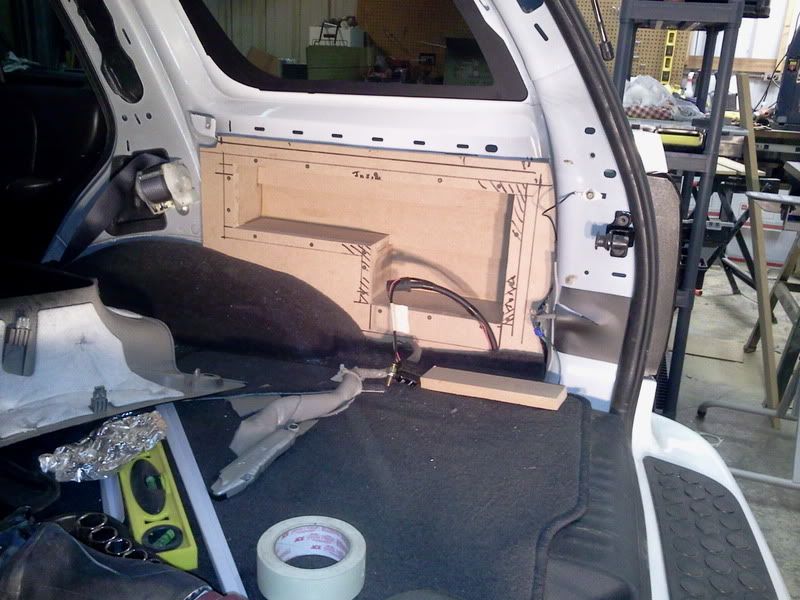 next on to the cabin part... stay tuned